AI News Roundup: YouTube to Label Videos Altered by AI
AI News Roundup: YouTube to Label Videos Altered by AI
Also - Spotify to use Google Cloud LLMs to improve podcast recommendations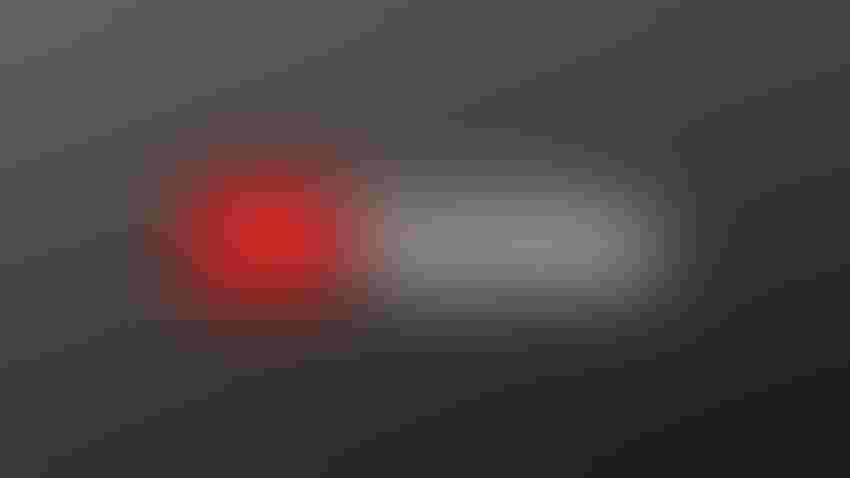 AI Business brings you the latest news and insights from across the AI world.
This week's roundup covers YouTube's clamp down on realistic looking deepfakes and more.
To keep up to date with coverage of all things AI, subscribe to the AI Business newsletter to get content straight to your inbox and follow the AI Business Podcast on Apple and Spotify.
YouTube to clamp down on AI in videos
YouTube creators will have to show if they used generative AI to make realistic-looking videos under new rules.
A company blog post on new policy updates states that any YouTube users who do not show use of AI tools to alter content could have their videos removed or even have their revenue suspended.
Viewers will soon see labels on videos that have been altered with AI − similar to the ones that exist warning of sensitive content.
The new stipulations are an expansion to wider rules on AI brought in by YouTube's parent Google back in August.
Spotify to use Google Cloud AI tech
Google Cloud and Spotify have announced an expanded strategic partnership.
Google Cloud has been Spotify's preferred cloud provider since 2016. The expanded partnership will see Spotify integrate Google Cloud's AI tools including its large language models to better understand its extensive content library.
Spotify will also use Google Cloud AI models to analyze patterns in users' favorite spoken content like podcasts and audiobooks, to improve recommendations.
"Through this expanded partnership, Google Cloud's AI tools are helping Spotify to elevate the listening experience for its customers," said Thomas Kurian, CEO of Google Cloud, in a statement.
Airbnb snaps up AI startup
Holiday rental platform Airbnb has bought GamePlanner.AI, an AI startup led by one of the minds behind Siri.
GamePlanner.AI was founded by Adam Cheyer, one of the co-founders of Siri Inc., which Apple would later buy.
Airbnb CEO and co-founder Brian Chesky said GamePlanner.AI can help the company "develop some of the best interfaces and practical applications for AI."
The GamePlanner.AI will work on accelerating select AI projects at Airbnb and integrate its tools into the rental property platform.
"What makes GamePlanner.AI so special is that they combine expertise in AI, design, and community," Chesky added.
Dell teams up with Hugging Face
Dell is partnering with open source AI platform Hugging Face to make it easier for enterprises to create and fine-tune generative AI models.
The pair will create a new Dell portal on the Hugging Face platform to offer simplified on-prem deployment of customized large language models.
The new Dell portal will include custom, dedicated containers and scripts to help users securely deploy open source models available on Hugging Face with Dell servers and data storage systems.
The companies plan to release updated containers with optimized models for Dell infrastructure.
DeepMind partners with Raspberry Pi to teach kids AI
Google DeepMind is teaming up with the Raspberry Pi Foundation to expand access to an education program to teach kids about AI.
The Experience AI program offers resources on AI and machine learning for teachers to help educate children aged 11 to 14.
Since it was launched last year, the program has reached over 200,000 students worldwide. Now, it is being expanded to provide resources to new locals, including Canada, Kenya and Romania.
Keep up with the ever-evolving AI landscape
Unlock exclusive AI content by subscribing to our newsletter!!
You May Also Like
---