YouTube, Music Labels Set Guidelines for AI-generated Music
YouTube, Music Labels Set Guidelines for AI-generated Music
Amid an AI-generated song boom on YouTube, the video platform reaches an accord with UMG and other record labels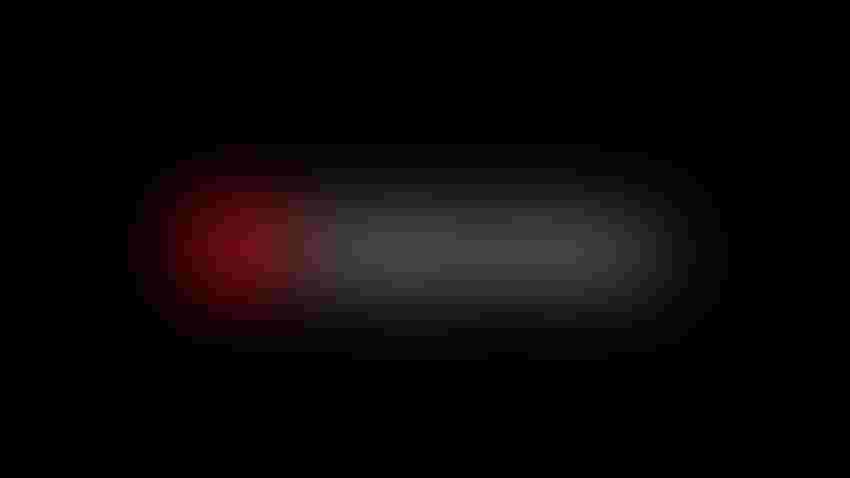 At a Glance
YouTube teams up with Universal Music Group and other recording companies to "embrace AI responsibly" as AI songs surge.

YouTube expands its content-policy policies to AI-generated music.

YouTube debuts an AI Music Incubator for artists to experiment with AI tools. Participants include Abba and 'Frank Sinatra.'
YouTube has struck an agreement with Universal Music Group – whose record labels back singers such as Taylor Swift, Justin Bieber and Lady Gaga – as well as other recording companies on a framework for handling AI-generated music.
Given the rising interest in this new genre, YouTube CEO Neal Mohan wrote in a blog post that "it's clear that we need to boldly embrace this technology with a continued commitment to responsibility."
The internet's largest video-sharing platform has published a series of AI music principles to "enhance music's unique creative expression while also protecting music artists and the integrity of their work."
The three principles are the following:
AI is here, and we will embrace it responsibly together with our music partners.

AI is ushering in a new age of creative expression, but it must include appropriate protections and unlock opportunities for music partners who decide to participate.

We've built an industry-leading trust and safety organization and content policies. We will scale those to meet the challenges of AI.
To this end, YouTube is expanding the scope of its safety policies to include policing of AI-generated content and updating user rules. Currently, users can't upload a video that's been technically manipulated to promote false claims or mislead viewers.
Mohan said that in 2023 thus far, there have been more than 1.7 billion views of videos related to generative AI tools on YouTube. But what he failed to mention was the impact of AI on music. AI covers – where AI is used to make a version of a song where the original singer's voice is replaced – are being uploaded every day.
YouTube already employs Content ID - an automated content identification system to flag potentially infringing content. It has been a divisive tool that creators and some music groups have argued is too inefficient and fails to take into consideration fair use. While noting AI could "amplify" issues like copyright infringement, Mohan said AI could be used as well to identify infringing content.
Despite these concerns, Mohan said YouTube is committed to "scaling this work even further."
Universal Music Group chair and CEO, Sir Lucian Grainge, wrote in a blog post that "AI will never replace human creativity because it will always lack the essential spark that drives the most talented artists to do their best work, which is intention."
"Our challenge and opportunity as an industry is to establish effective tools, incentives and rewards – as well as rules of the road – that enable us to limit AI's potential downside while promoting its promising upside. If we strike the right balance, I believe AI will amplify human imagination and enrich musical creativity in extraordinary new ways."
ABBA singer, 'Frank Sinatra' join the AI Music Incubator
YouTube also unveiled its AI Music Incubator, a program to help inform approaches to generative AI in music.
The likes of Björn Ulvaeus from Swedish pop group ABBA, Johnny Cash's daughter Rosanne, and the estate of Frank Sinatra will join the program.
All of these names have had AI covers published on YouTube that relate to their work or works belonging to a family member. All the musicians who have joined are from Universal Music Group.
Grainge said this group will "explore, experiment and offer feedback on the AI-related music tools and products they are researching. Once these tools are launched, the hope is that more artists who want to participate will benefit from and enjoy this creative suite."
ABBA's Björn said he joined the group "purely out of curiosity about how an AI model works and what it could be capable of in a creative process."
"I believe that the more I understand, the better equipped I'll be to advocate for and to help protect the rights of my fellow human creators," the Swedish singer said.
Keep up with the ever-evolving AI landscape
Unlock exclusive AI content by subscribing to our newsletter!!
You May Also Like
---