CA Bill Requires Union OK for Studios to Use Actors' AI Replicas
CA Bill Requires Union OK for Studios to Use Actors' AI Replicas
AB 459 was introduced by a California lawmaker and SAG-AFTRA, the actors' union.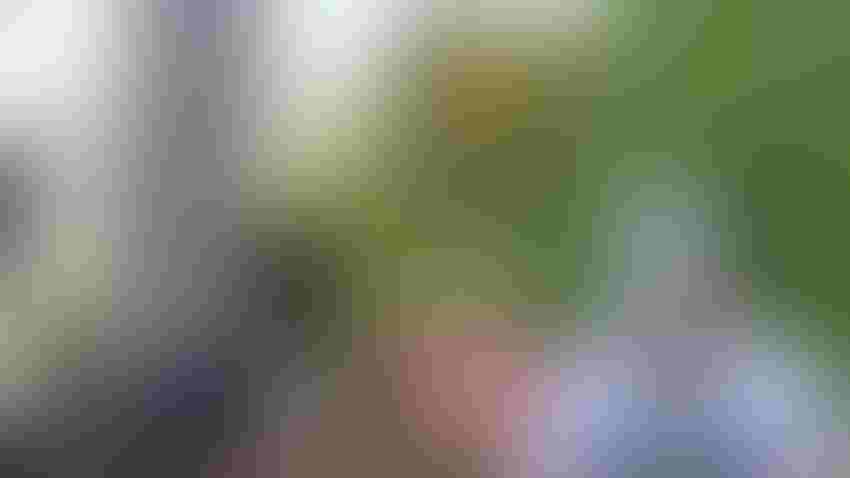 At a Glance
A new bill in California would require union consent for studios to make AI replicas of actors and other artists.
A California lawmaker has teamed up with an actors' union to introduce legislation that would force studios to obtain union consent whenever they obtain the rights to recreate an actor's likeness using AI.
Assemblymember Ash Kalra (D-San Jose) and the Screen Actors Guild and American Federation of Television and Radio Artists (SAG-AFTRA) introduced AB 459. The pair claim it will "protect performers' rights" from the threat of AI.
Kalara's legislative introduction comes as actors and writers are on strike for the first time in over 60 years, with concerns about AI high up the pecking order.
This new piece of legislation acts as a "common sense requirement" on contracts, removing clauses that would grant full access to the use of a performer's voice and likeness in perpetuity.
The legislation would not just cover TV and film, but union-represented actors for media like audiobooks, video games and more.
AB 459 does not prohibit the transfer of rights, but aims to ensure agreements are made with "informed consent and representation by either a lawyer or union representative."
Stay updated. Subscribe to the AI Business newsletter.
"Mandating informed consent and representation will help ensure workers are not unknowingly at risk of losing the right to their digital self, and with it, their careers and livelihoods," said Assemblymember Kalra in a statement.
The bill will not be considered until next year since the 2023 California legislative session ends this week.
That can't come soon enough for the striking actors, who haven't worked since July after a breakdown in talks with the Alliance of Motion Picture and Television Producers (AMPTP).
AMPTP is reported to have offered actors a proposal concerning using AI to capture their digital likenesses but SAG-AFTRA has refuted this, holding out for ways of stopping studios from using AI likenesses in perpetuity.
Keep up with the ever-evolving AI landscape
Unlock exclusive AI content by subscribing to our newsletter!!
You May Also Like
---