Voice Actors, Authors Demand Consent and Compensation for AI Mimicry
Voice Actors, Authors Demand Consent and Compensation for AI Mimicry
AI's unsettled IP issues in Hollywood rumble on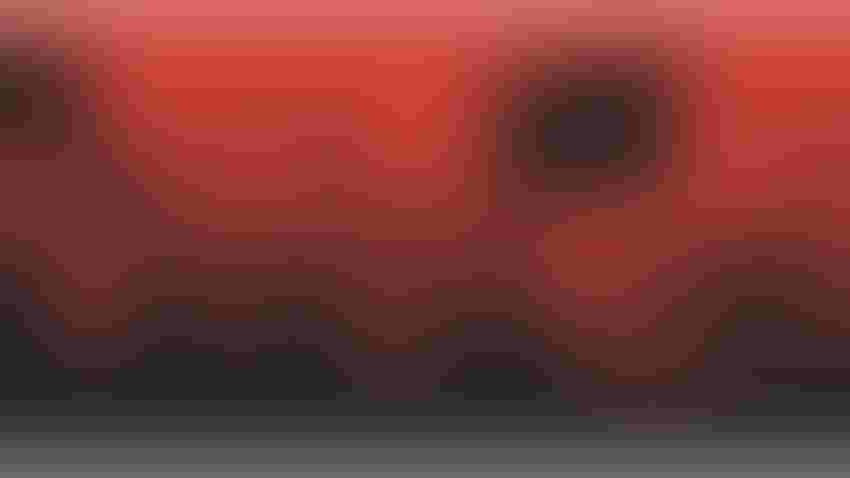 At a Glance
Voice actors and authors want consent and payment for AI training on their work, citing copyright concerns.

SAG-AFTRA warned AI could "steal" voices at Comic Con while author open letter hits 10,000 signatures.
The summer of 2022 was a time of novelty when it came to AI. DALL-E 2 had just been released in beta leading to AI-generated images appearing everywhere. Fast forward 12 months and the focus of AI this summer is 'confusion about control' – who owns what? How did this generate that?
The concept of rights ownership and AI generation isn't new. Before the pandemic, the World Intellectual Property Organization, the United Nations agency for IP, had been wrangling with this issue since 2019. And yet four years on, there's no definitive answer as to protections around AI generation, to the point where it has shut down the entire Hollywood movie industry.
Just this week, the topic took over panels at the annual San Diego Comic-Con. Instead of conversations about the umpteenth Marvel or Star Wars product, a panel of voice actors chose to speak about the perils of AI in their profession.
Linsay Rousseau, who has voiced countless characters across video game titles like God of War: Ragnarok, Fallout 76 and Deathloop joined a panel that consisted of Horizon Zero Dawn's Ashly Burch, Cissy Jones of Life Is Strange as well as Call of Duty star Zeke Alton and Tim Friedlander, founder and president of the National Association of Voice Actors.
But it was the appearance of Duncan Crabtree-Ireland, national executive director of SAG-AFTRA that signaled the seriousness of the panel.
He told a reported standing room crowd that voice actors need to know what studios intend with digital versions of actors with AI.
Crabtree-Ireland likened the concerns to the story of the Little Mermaid, referencing when the sea witch Ursula steals the voice of the protagonist.
"I remember seeing that for the first time and thinking how horrifying is it that this sea witch steals the voice of this person and then uses it for whatever. That is exactly what we're talking about," he said.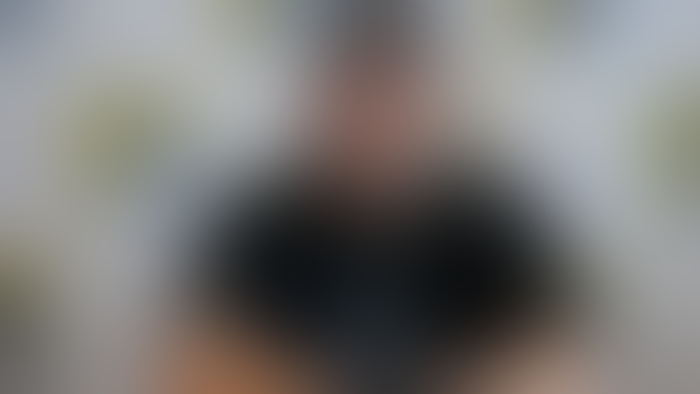 Duncan Crabtree-Ireland, national executive director of SAG-AFTRA national executive director Duncan Crabtree-Ireland speaking at Comic Con. Image: Chelsea Guglielmino/FilmMagic
The voice actors themselves were vocal about the issue at Comic Con, so to speak. Cissy Jones told attendees that voice actors need to consent to their voices being used by AI and ensure appropriate measures are placed in contracts. "There's no stuffing this genie back in the bottle," she added.
Jones, who voiced several characters in TellTale's The Walking Dead, said she's working on forming a company to provide "actor-first" ethical AI voice-over tools.
Writers want compensation for 'injustice' over AI training
While the eyes of the world looked to San Diego for the annual pop culture pilgrimage, some of the creative luminaries that inspired much of the works usually showcased at Comic Con penned their names to an open letter calling out the "inherent injustice" of AI systems being trained on copyrighted works.
The Big Short author Michael Lewis, Handmaid's Tale writer Margaret Atwood and Suzanne Collins of Hunger Games fame were among the authors that called for the CEOs of OpenAI, Alphabet/Google, Meta, IBM, Stability AI and Microsoft to "fairly compensate authors" whose works had been used in the likes of ChatGPT.
The Authors Guild collective open letter has been signed by more than 10,000 writers and their supporters. It contends that generative AI systems "heavily rely on authors' language, stories, style, and ideas."
"Millions of copyrighted books, articles, essays, and poetry serve as the foundation for AI systems, yet authors have not received any compensation for their contributions," the authors argued. "These works are part of the fabric of the language models that power ChatGPT, Bard and other generative AI systems."
The authors contend that the copyrighted use of their works means they're continually reproduced.
"Where AI companies like to say that their machines simply 'read' the texts that they are trained on, this is inaccurate anthropomorphizing. Rather, they copy the texts into the software itself, and then they reproduce them again and again."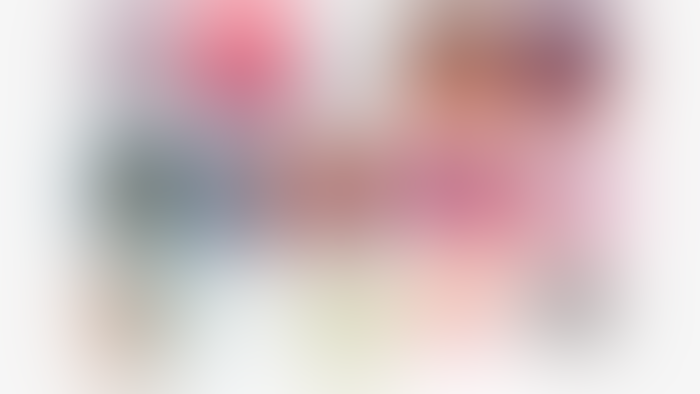 Is the case around Warhol's painting of the artist formerly known as Prince a catalyst for what constitutes fair use in AI?
The Authors Guild contends that the recent U.S. Supreme Court decision in Warhol v. Goldsmith "further casts doubt on the AI companies' fair use arguments by rejecting it as a valid defense where the use results in a commercial substitute for the original work."
The Warhol v. Goldsmith case concerned the level of changes made to a work to make it transformative, and therefore fair use.
The Supreme Court ruled that Andy Warhol made insufficiently transformative changes to a photograph of the artist formerly known as Prince so it wasn't fair use for commercial purposes.
Maya Shanbhag Lang, president of the Authors Guild, said, "The output of AI will always be derivative in nature. AI regurgitates what it takes in, which is the work of human writers. It's only fair that authors be compensated for having 'fed' AI and continuing to inform its evolution. Our work cannot be used without consent, credit, and compensation. All three are a must."
Keep up with the ever-evolving AI landscape
Unlock exclusive AI content by subscribing to our newsletter!!
You May Also Like
---