Closing the Gender Gap in AI, AI Summit London
Closing the Gender Gap in AI, AI Summit London
Giving minority voices a seat at the table for AI education and regulation is crucial to ensuring the ethical use of AI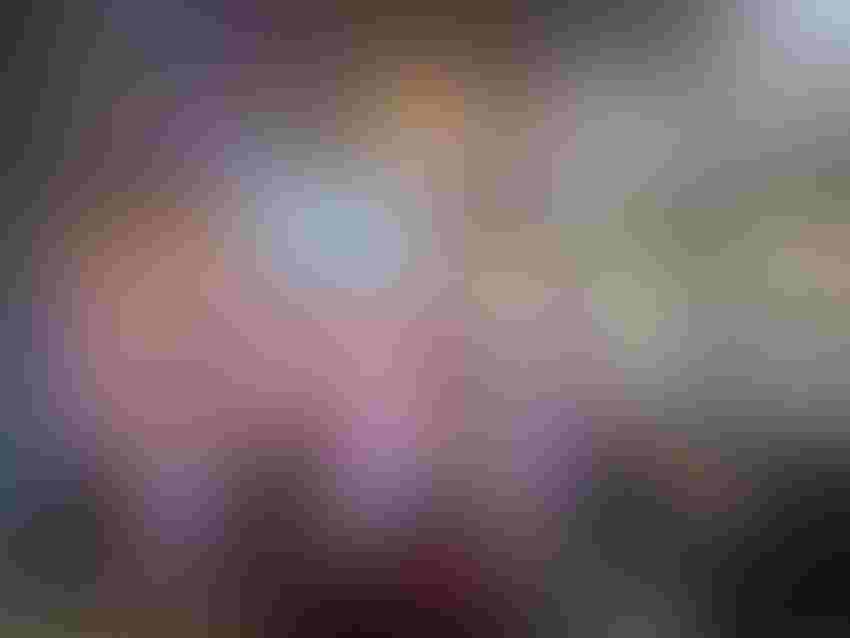 Responsible and ethical use of AI has been a leading theme at this year's AI Summit London.
With AI taking on an increasingly central role across industries, ensuring minority groups are given a seat at the table is essential to ensuring the technology doesn't work to cement biases, and that the industry offers an inclusive environment that platforms innovators from all walks of life.
On the diversity stage at this year's event, speakers discussed issues with closing the gender gap in AI, including diversity stipulations in legislation.
Speakers from the non-profit, Women in AI, discussed what businesses can do to help address the ongoing gender gap in the AI industry and ensure the industry provides a welcoming environment.
"There have been huge advancements in generative AI over the past year," said Rula Awad, U.K. ambassador for Women in AI. "This is where our focus is at the moment in terms of making sure the U.K. is creating a safe space for women and other minorities to keep them involved in AI."
"We're pursuing a fundamental concept of giving voice to the unheard, unrepresented group," said Alessandra Sala, senior director of AI and data science for Women in AI. "Policies often take in small groups of people and so have significant blind spots. Only by having multi-stakeholder discussions and including minority groups in decisions can we be sure they're equitable for everyone."
Another question considered was how to make AI safe for educational institutions. As institutions begin training the workforce of the future, ensuring the educational resources themselves are ethical is another consideration for companies.
"Education is at the core of diversity," said Sala. "This is not a mission anyone can solve individually, it's a journey that relies on joining different communities towards the same goal."
When it comes to recruitment, maintaining a level of human intervention was also highlighted as a key necessity.
"Any tool that touches a human being's future needs to be equitable," said Sala. "We need to question to what extent we need these tools. If a tool is in the middle of a process, and it's taught only to look at a tick box, how can we teach them to look at the potential of a person rather than their experience? We still need a human in the loop."
AI, and digital tools more broadly, are only becoming more powerful. Keeping these tools ethical and the businesses who wield them accountable is crucial to mitigating the damages such tools could cause to society if wielded incorrectly.
"Why should policymakers care about increasing diversity in AI around the world/industries?" said Awad. "To not do so tends to result in the erosion of trust in society. Diversity and inclusion cultivate trust, and having a range of perspectives in international debates humanizes businesses, creating a more comfortable, better world for everyone."
Keep up with the ever-evolving AI landscape
Unlock exclusive AI content by subscribing to our newsletter!!
You May Also Like
---