Does the future of AI development lie in open source?
Does the future of AI development lie in open source?
Does the future of AI development lie in open source?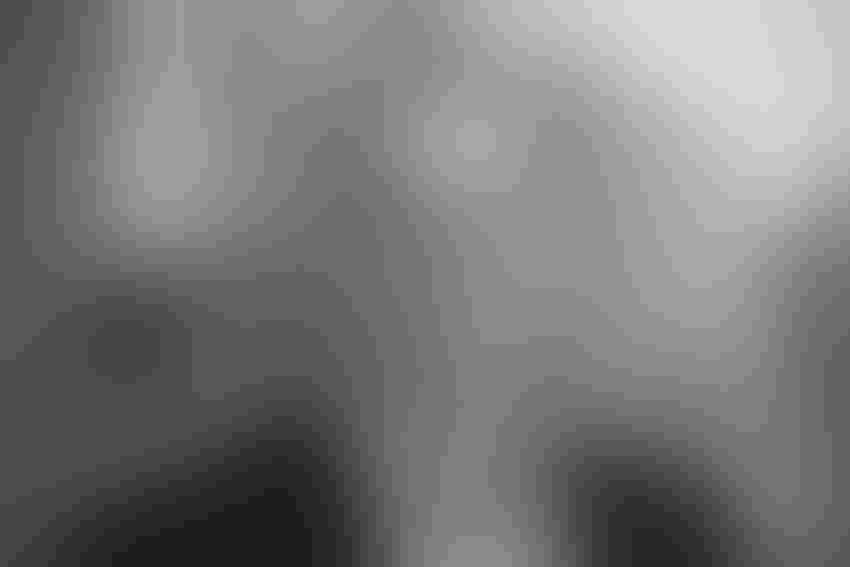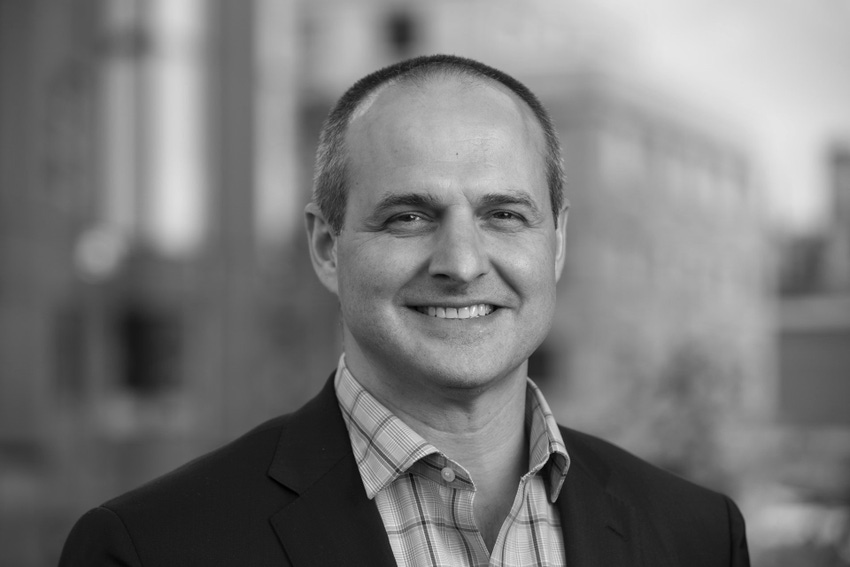 by Carmine Rimi 10 September 2019
It goes without saying that AI has already begun transforming both our personal and professional lives. Business leaders believe that the technology will be fundamental in the future, with 72% terming the technology as a "business advantage."
For many, the race is on to develop successful AI products and services. It comes as no surprise then that in the last 20 years there has been a 14-fold increase in the number of AI startups. Furthermore, in the UK alone, funding for AI developers from venture capital increased more than 200 per cent in 2018.
Large technology companies are leading the AI charge - including Microsoft, Salesforce and Uber. One of the common themes we are seeing is that these companies are open-sourcing their AI research. Investing, or "giving back," to the open source community has helped developers worldwide create and improve AI & Machine Learning (ML) algorithms faster. As a result, in recent years open source software has become instrumental to the development of AI. But why did both large technology companies and start-ups alike decide to embrace openness? What advantages does this approach bring? And finally, where are we seeing AI and machine learning head as the open source AI movement continues to gain momentum?
The open
advantages
The benefits of open source technology to IT development have been well-documented over the years. The launch of Netscape Navigator in 1998 is said to be one of the initial starting points for this trend. The strategy Netscape chose was to emphasise the business potential of sharing the software's source code. As with science, if all researchers kept their methods secret, progress and innovation would happen much more slowly. With developers racing to deliver "the next big thing," secure and easy-to-deploy software frameworks are essential to supporting this.
There are numerous barriers for businesses looking to develop successful AI-based technologies. It's no secret that AI and machine learning development is an expensive process. Not only this but development requires significant computing power and data sets in place to build and train an advanced model.
The skills gap also poses a big challenge for enterprises. According to recent reports, despite the availability of millions of AI-focused roles globally, there are only 300,000 professionals able to fill them. The open source community offers potential solutions to these challenges by encouraging collaboration as well as expertise and resource sharing. For example, open source software allows IT teams to access frameworks, data sets, workflows, and software models in the public domain and as such reduces training costs. At the same time, the open source community is always monitoring the code for flaws and vulnerabilities - adding an extra layer of security and also making such concerns a common responsibility.
As an example, Kubernetes - the open source platform which automates the deployment and management of containerised applications, including complicated workloads like AI and machine learning - can be a facilitator, as it takes a large amount of ongoing effort required to keep cloud applications up to date.
Openness and trust in the AI area
Open source allows any developer or IT team to facilitate cheaper, faster, more flexible and secure deployment. Development through open source helps accelerate the adoption of numerous frameworks and software solutions through support from a large community of contributors.
Many large technology companies are already proving they are committed to supporting the open source community by making AI and ML frameworks accessible to everyone. Google is leading the charge by making its popular machine learning framework, TensorFlow, open to the public. Following in Google's steps, Amazon has started opening up its internal machine learning courses to developers. The company sees this as an opportunity to hire more efficient people and further drive its machine learning development. The latest addition to the AI/ML open-source club is Facebook. The social networking giant opened up Deep Focus, its AI-powered design for improving technologies such as VR, at the tail-end of last year. With such established tech companies betting so heavily on the "openness" of AI, it is clear that AI development will continue to transform over the next few years.
Open source is now a fundamental part of AI and ML development. It's easy to see why so many businesses are investing in the technology given its ability to overcome challenges such as high licensing fees or limited talent and opens up new opportunities for companies to deliver innovative, easy-to-deploy yet secure AI workloads. With so many joining the community, it's interesting to see who will be next to jump on the open source AI bandwagon.
Keep up with the ever-evolving AI landscape
Unlock exclusive AI content by subscribing to our newsletter!!
You May Also Like
---