Dungeons & Dragons Publisher Bars AI-generated Art
Dungeons & Dragons Publisher Bars AI-generated Art
Wizards drops the D20, dice that determines an act's success in D&D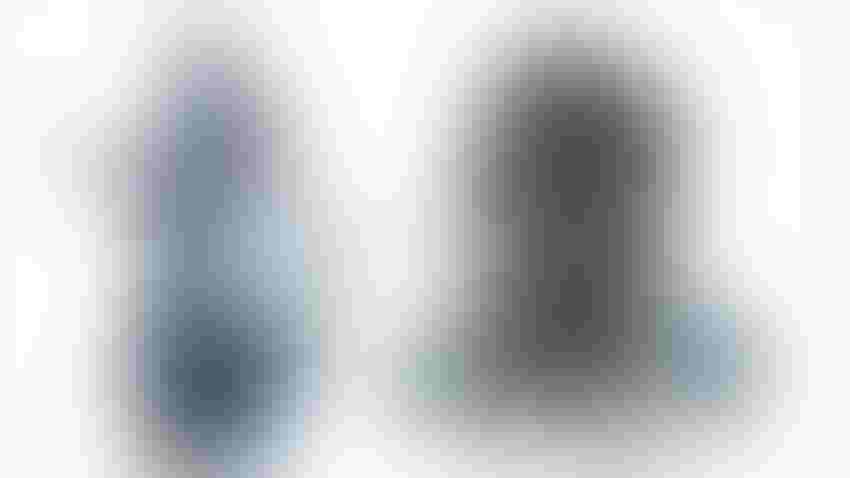 The unearthed AI-generated D&D images. Note the weird foot position (R) and hand placement (L)
At a Glance
The publisher of Dungeons & Dragons has instituted a new rule barring artists from using AI to generate art for D&D products.

The policy change comes after its own artist secretly used AI-created images in an upcoming sourcebook - to fan outcry.
Wizards of the Coast, the Hasbro-owned publisher of the popular roleplaying game Dungeons & Dragons (D&D), has revised its artist guidelines after discovering that one of its freelancers secretly used AI to create artwork for the game.
In a post on the D&D Beyond X (Twitter) account, the company said it is barring artists from using AI generation in the creation process for developing D&D art.
The offending artworks were discovered in the upcoming D&D expansion − which are official book sets that extend the world of the game − Bigby Presents: Glory of the Giants.
What happened?
The first inkling that something was amiss came from a Tweet by author NevernotDM calling out the "terrible quality" illustrations of frost giants in the expansion, and questioning whether the images were AI-generated due to the abnormal positions of certain hands and feet.
Artist Ilya Shkipin, who has freelanced for Wizards since 2014, then admitted that the images he submitted were in fact AI-generated. Shkipin said AI was used to "generate certain details or polish and editing."
A now-deleted tweet said that original versions of the illustrations were "enhanced with AI rather than generated from the ground up."
How did Wizards react?
In response to the controversy, Wizards said it wasn't aware that Shkipin used AI as part of his creation process. The Hasbro subsidiary said it has spoken with the artist and he "will not use AI for wizards' work moving forward."
Going forward, artists will not be able to use AI when submitting artwork for D&D. Wizards failed to say whether the rule would also apply to its other popular game, 'Magic: The Gathering,' a fantasy game played with trading cards that also uses freelance artists to create its artwork.
AI Business has contacted Wizards for clarification.
How did the fans react?
NevernotDM, the person who found the images in the first place, said Shkipin "butchered" the original sketches which were augmented by AI.
Some fans took to X (Twitter) to try and find other flaws with illustrations in Glory of the Giants. While this expansion isn't officially out yet, some fans have early access to the digital version having pre-ordered it.
Fans then began pointing fingers, so to speak, at feet with too many toes in these images – a common sign an image is AI-generated.
Some even said they wouldn't buy the expansion as a result.
AI artwork is a divisive topic across the internet. Many online are against it due to the impact on the livelihoods of creative people as well as potential liability for copyright infringement.
A group of artists has already sued Stability AI and other image generation model makers over claims their content was illicitly used to train the AI image generators like Stable Diffusion.
Wizards keeps rolling natural 1s (worst roll in D&D)
The AI artwork controversy marks another PR blow for Wizards. D&D fans were already furious about its attempts to tighten its control of the product.
Under an Open Gaming License, other companies were able to freely make modifications to the D&D games. However, in late 2022 Wizards tried to pull the plug, unveiling a new license that would force those developing D&D offerings to pay royalties. The license would extend to community projects and even popular D&D online creators such as Critical Roll.
After players and fans threatened to boycott its products and its then upcoming D&D movie, Wizards was forced to go back on its plan, the proverbial dragon tail between its legs.
The company would draw fire again for hiring the legendary Pinkerton Detective Agency to go to the house of a 'Magic: The Gathering' Youtuber to force him to destroy cards Wizards accidentally sent him.
Then there was the shambles that was the 30th anniversary product for 'Magic: The Gathering.' It retailed for $999 and contained 60 cards that players couldn't even use for tournament play.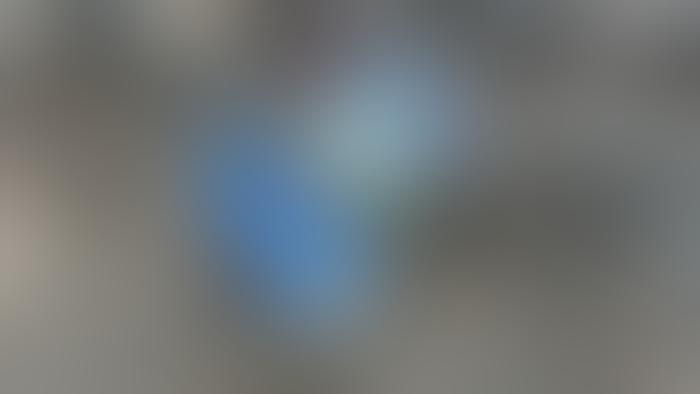 Credit: LATIN0 via Reddit
In February, Bank of America downgraded the stock of parent Hasbro after its analysts reportedly determined that Wizards was overprinting trading cards and "killing its golden goose." The bank's assessment caused the company's share price to dip by 5%.
This AI-generated artwork debacle adds to the list of blunders for the company – truly a year to forget for the D&D publisher.
Keep up with the ever-evolving AI landscape
Unlock exclusive AI content by subscribing to our newsletter!!
You May Also Like
---