EU Leaders Want Online Sites to Label Content Generated by AI
EU Leaders Want Online Sites to Label Content Generated by AI
Twitter set for showdown with EU lawmakers over disinformation compliance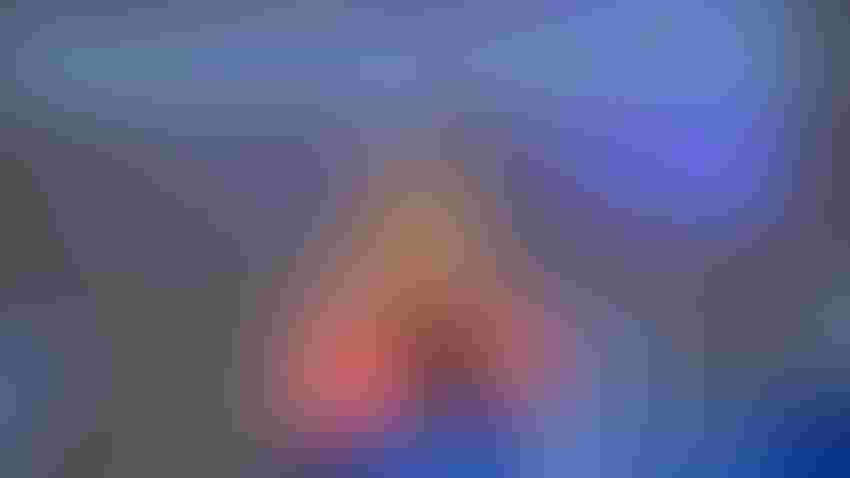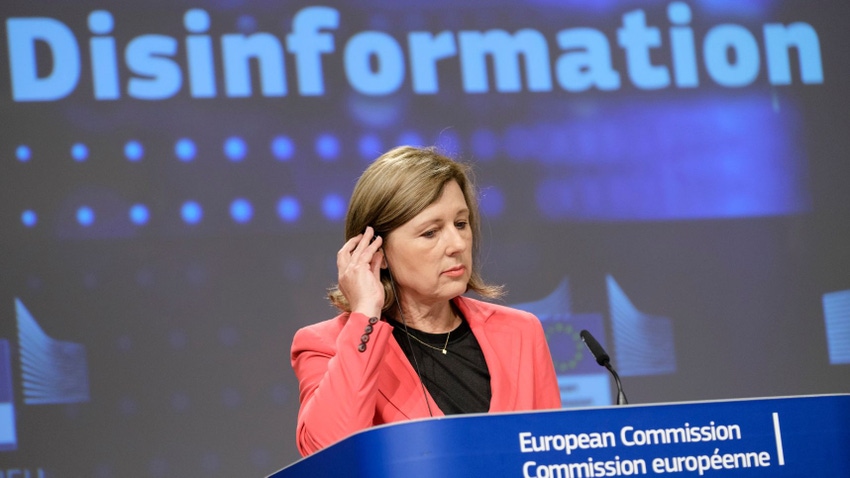 Thierry Monasse/Getty Images
At a Glance
The EU is looking to enforce rules on generated content posted to social media to quell the spread of disinformation.

The call comes as Twitter leaves a voluntary misinformation code of conduct in what politicians call 'a mistake.'
The EU wants online platforms to label whether content has been generated by AI. The European Commission is calling on the likes of TikTok and Facebook to maintain commitments to transparency of content posted to their sites.
European legislators are fearful that AI-generated content could prove a boon for actors looking to spread misinformation.
Platforms have been encouraged to sign a voluntary code of conduct pledging to fight disinformation. This pledge, however, will become mandatory under the EU's Digital Services Act, which enters into force in late August.
Věra Jourová, the European Commission VP for values and transparency, said that large platforms offer "services with a potential to disseminate AI-generated disinformation."
Jourová also wants conversational AI agent providers, like Google and Microsoft, to put in place safeguards to make it harder for users to generate misinformation using their tools. The politician said that Google CEO Sundar Pichai spoke with her to say his company is working on such a project. Pichai recently met with senior European leaders to help draft voluntary frameworks related to AI.
European leaders want a user to "clearly see" that content posted online is produced by an AI system.
"We have the main task to protect the freedom of speech, but when it comes to AI production, I don't see any right for the machines to have the freedom of speech," Jourová said.
Twitter scrutinized for 'mistake' on disinformation
The EU's call to action comes as Twitter left the voluntary code of conduct, the only signatory of the 44 to have done so since it emerged in 2018. Jourová hit out at the decision, calling it a "mistake."
"By leaving the code Twitter has attracted a lot of attention and its actions and compliance with EU law will be scrutinized vigorously and urgently," Jourová said. "If Twitter wants to operate and make money in the European market, it will have to comply with the Digital Services Act."
Jourová has previously criticized Twitter, saying in January that owner Elon Musk "should not underestimate our efforts to make big platforms responsible."
Keep up with the ever-evolving AI landscape
Unlock exclusive AI content by subscribing to our newsletter!!
You May Also Like
---