EU to Elon Musk: Deal with Hamas' Fake News on X − or Else
EU to Elon Musk: Deal with Hamas' Fake News on X − or Else
Also, Russian hacker group Killnet said it would target Israeli government websites for supporting Ukraine and NATO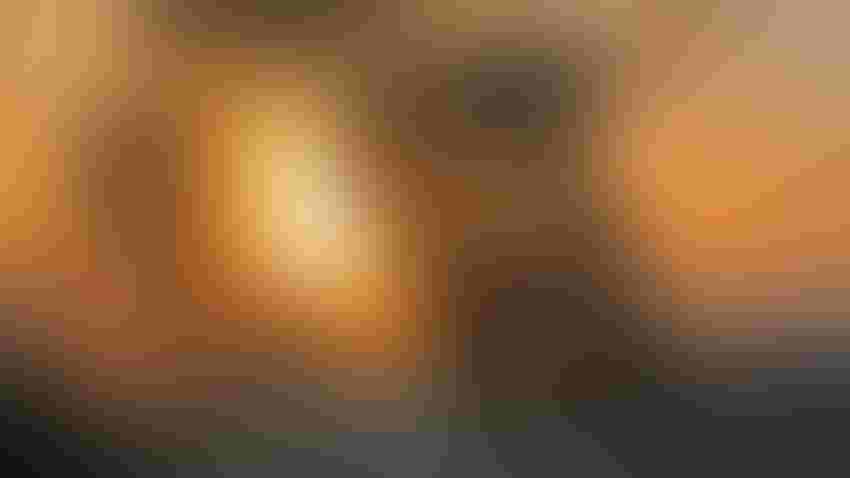 Fire in Gaza after Israeli bombing raid
Getty Images
At a Glance
EU Commissioner Thierry Breton warned Elon Musk to clean up Hamas-related fake news on X - or face steep fines.

Breton said there are reports of disinformation following the Hamas attack on Israel this past Saturday.

Russian hacker group Killnet vowed to target Israeli government websites for supporting Ukraine and NATO.
EU Commissioner Thierry Breton warned Elon Musk that he must take steps to clean up disinformation on X, formerly Twitter, following Hamas' attacks on Israel this past weekend.
"We have indications your platform is being used to disseminate illegal content and disinformation in the EU," the EU's digital rights chief tweeted.
Last Saturday, Israel was caught off guard when Hamas militants from the occupied Gaza section staged a surprise attack by air, sea and ground. Thousands of missiles hit targets in Israel while hundreds of armed militants on the ground killed 1,300 Israelis and took 150 people as hostages. Meanwhile, Hamas fighters also arrived in boats on Israel's beaches and from the sky via paragliders.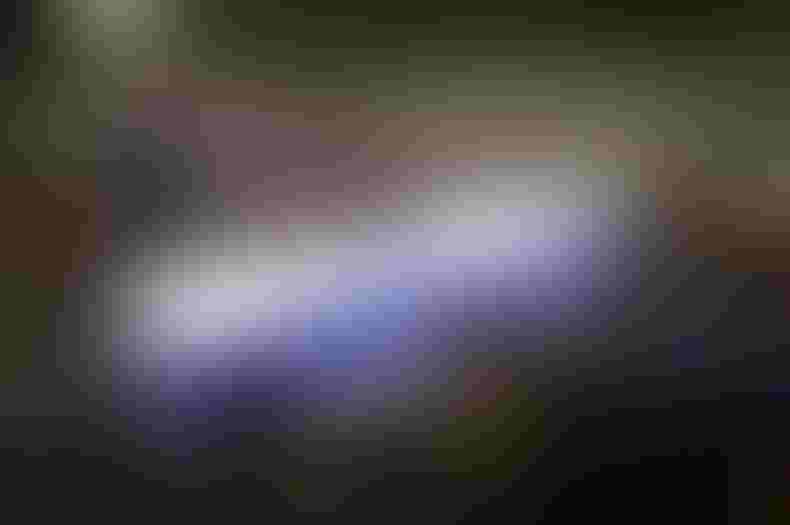 Israel retaliated in force, raining bombs on Gaza and cutting off food, water and fuel. More than 1,400 Palestinians have been killed, according to Reuters. Hamas, or the Islamic Resistance Movement, has long decried Israel's occupation of the West Bank and the Gaza Strip, which Israel took over after prevailing in the Arab-Israeli war of 1967.
Israel also is being targeted in cyberattacks, with Russian group Killnet reportedly saying it would aim distributed denial-of-service attacks at all Israeli government websites since Israel supported Ukraine and NATO.
In his letter to Musk, Breton said the EU's Digital Services Act has "very precise" rules on content moderation that X must abide by.
He said X must be "very transparent and clear" on what content is permitted and also these rules must be "diligently" enforced especially when it comes to "violent and terrorist content that appears to circulate on your platform."
Breton said the media and civil society groups have found "fake and manipulated images" as well as false information on X, including "repurposed old images of unrelated armed conflicts or military footage that actually originated from video games."
Breton gave Musk and his X team 24 hours to respond. Any evidence of non-compliance will bring on penalties of up to 6% of their global revenue.
Stay updated. Subscribe to the AI Business newsletter.
Keep up with the ever-evolving AI landscape
Unlock exclusive AI content by subscribing to our newsletter!!
You May Also Like
---