Former IBM AI Chief to Lead Responsible AI Nonprofit
Former IBM AI Chief to Lead Responsible AI Nonprofit
Seth Dobrin also founded software and infrastructure reseller QantmAI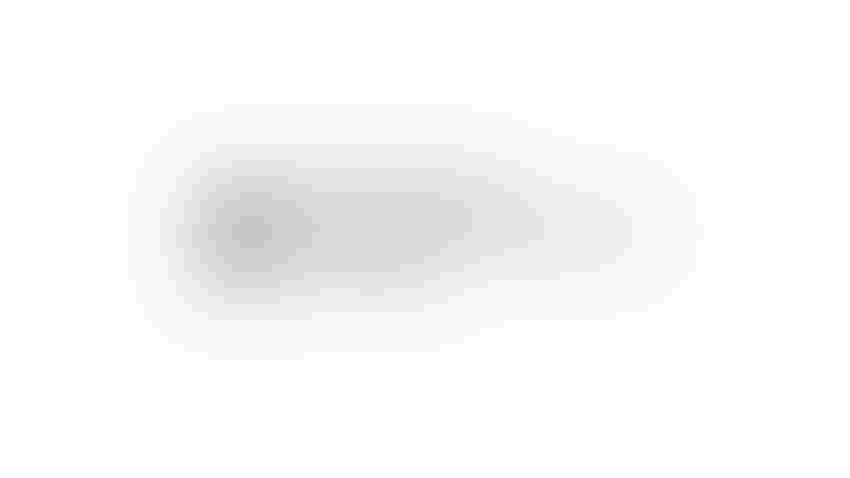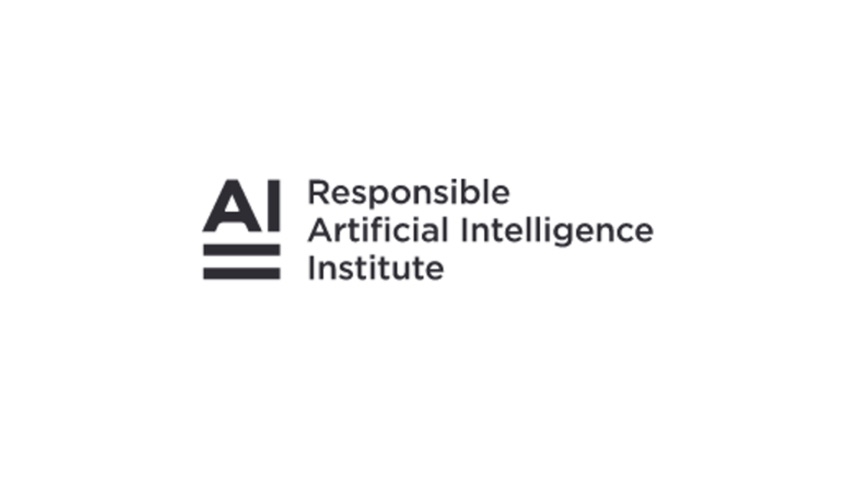 IBM's former global AI officer, Seth Dobrin, is the new president of the Responsible AI Institute (RAII), a nonprofit dedicated to independent AI assessments and certification.
In his role at RAII, Dobrin will be focused on accelerating the adoption of responsible AI certification by working with the industry to understand current business needs and challenges.
He will work alongside RAII executive director Ashley Casovan to both expand market reach and member impact.
"My passion for the responsible implementation of AI is no secret, and I have been very impressed with the leadership and work done by The Responsible AI Institute to drive operationalization of responsible AI in a programmatic manner," he said.
Dobrin joined IBM in 2016 and went on to manage and define the whole company's AI strategy. Prior to his work at IBM, Dobrin worked for Monsanto, TGen and Motorola, among others.
When he was still at IBM, Dobrin won the 2021 AIconics Innovator of the Year solutions provider award for creating a methodology for the design and execution of AI strategies at the company. The methodology addressed the most urgent challenges businesses face today around regulations, trust, AI Ethics, and business value.
He left in late September to found QantmAI, a software and infrastructure reseller across data and AI governance, business process automation, security and compliance, among other solutions.
Dobrin has been a member of the RAII's board of advisors since April 2021 and has been part of a non-profit hoping to help organizations fast-track their responsible AI journey by providing tools to build, buy and supply safe and trusted AI systems.
"Adding Seth to our leadership team will allow us to significantly expand our market reach and impact while working with companies to shift industry behavior," said RAII's Casovan.
Keep up with the ever-evolving AI landscape
Unlock exclusive AI content by subscribing to our newsletter!!
You May Also Like
---