GitHub's AI-powered coding tool allegedly copied code
GitHub's AI-powered coding tool allegedly copied code
Code creator unhappy Copilot allegedly took code without permission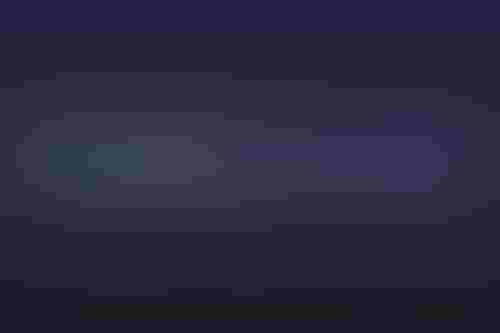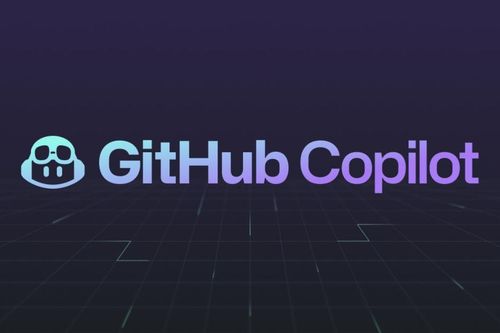 Code creator unhappy Copilot allegedly took code without permission
GitHub Copilot, the AI-powered automated coding tool, has allegedly copied "large chunks" of copyrighted code from a computer science academic.
Tim Davis, a professor of computer science at Texas A&M University, posted images on Twitter of the code he claims Copilot copied without attribution or a license.
He wrote that Copilot, "with 'public code' blocked, emits large chunks of my copyrighted code, with no attribution, no LGPL (Lesser General Public License). … Not OK."
Davis has created several algorithms and software designed to solve large sparse matrix problems and can be found in several open source packages, including GIMP, R and Octave.
The academic posted screengrabs using Copilot to generate his cs_transpose in CSpase.
Contacted by AI Business, he declined to speak further until he hears back from GitHub.
AI Business also contacted both GitHub and OpenAI for comment.
Not the first time
Copilot, which is powered by OpenAI's Codex, is designed to auto-complete snippets of code.
Copilot isn't the only AI-powered code generation tool on the market. DeepMind produced AlphaCode to perform similar tasks.
Both AlphaCode and Copilot were trained using public repositories on GitHub.
This is not the first time Copilot posted unoriginal code. In 2021, Armin Ronacher, the renowned software programmer behind Flask, discovered Copilot allegedly generating the source code for the classic video game Quake – often failing to post the correct license.
Keep up with the ever-evolving AI landscape
Unlock exclusive AI content by subscribing to our newsletter.
You May Also Like
---