Google Cracks Down on AI-generated Content in Political Ads
Google Cracks Down on AI-generated Content in Political Ads
Political ads must disclose the use of AI-created imagery, video or audio under updated Google policies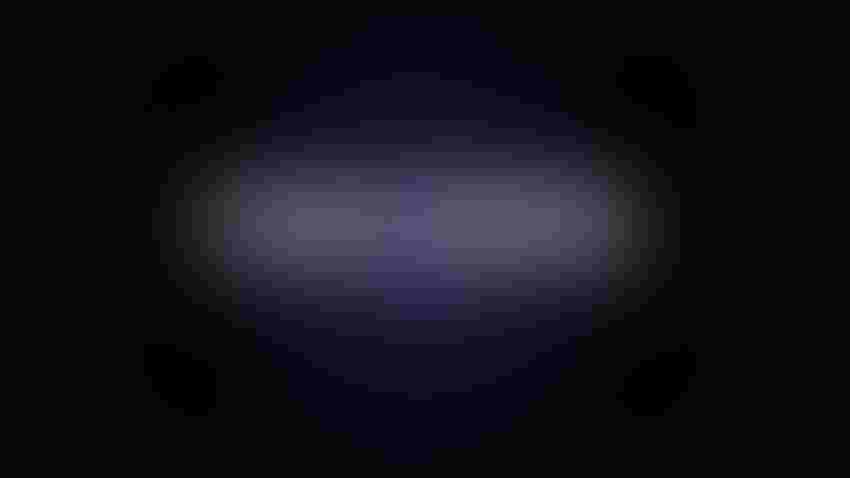 At a Glance
Google is requiring political ads to disclose the use of AI-created content, as the U.S. presidential election approaches.
Google is forcing political advertisers to disclose if their ads feature AI-generated content, as the U.S. presidential election approaches.
The company is clamping down on ad content that makes it appear as if a person is saying or doing something they did not say or do - or that alters footage of a real event or generates a realistic portrayal of an event that never took place.
Google updated its political content policy to require all election advertisers to divulge whether ads feature "content that inauthentically depicts real or realistic-looking people or events."
A disclosure to say the content is synthetic "must be clear and conspicuous" and in a place where users can notice it.
The new rule applies to ads containing images, videos and audio content. It does not apply to all alterations – correcting defects or background removal are fine to do.
Google moves first as election approaches
Google updated its political content policy as the proliferation of generative AI-altered content has become a rising cause of concern for the electoral process. Political candidates or rogue actors could easily generate misinformation akin to the viral AI-generated fake Pentagon explosion.
Google's update comes as the Federal Election Commission (FEC) is making moves to potentially ban political ads containing AI-generated content. The FEC announced in August that it is exploring rules around deceptive uses of AI in political ads, including misrepresenting a candidate.
Examples of AI-generated content in political ads have already surfaced – including a Republican Party video containing a series of AI-generated images attacking President Biden and fake images of former President Donald Trump embracing former NIAID Director Dr. Fauci - a favorite object of disdain among conservatives - in an attack by his rival and presidential candidate, Florida Gov. Ron DeSantis.
Google would be the first major online ad vendor to impose such rules. Facebook parent Meta does not have such explicit rules, though its existing ad policy bars content that is "faked, manipulated or transformed."
Keep up with the ever-evolving AI landscape
Unlock exclusive AI content by subscribing to our newsletter!!
You May Also Like
---