UK AI Minister Says Regulatory Clarity Critical to AI Adoption, AI Summit London
UK AI Minister Says Regulatory Clarity Critical to AI Adoption, AI Summit London
Viscount Camrose says prospective AI regulation will complement existing bills, like the Online Safety Bill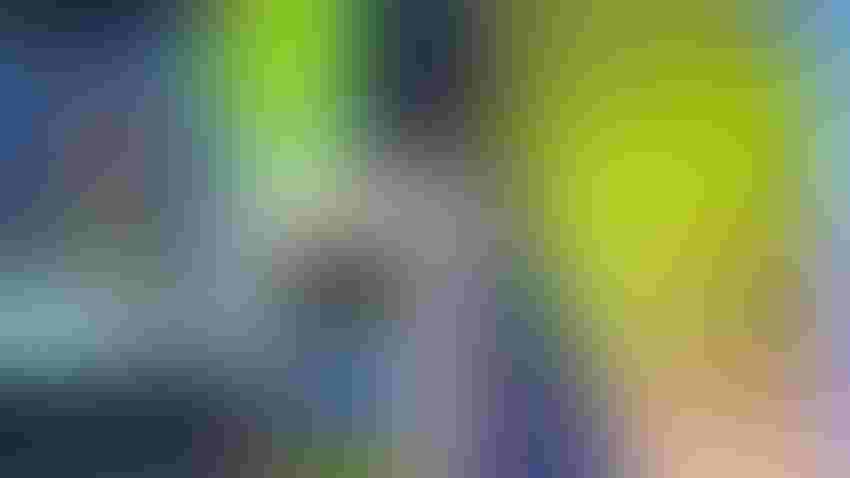 At a Glance
U.K. AI minister outlines the government approach to drafting AI regulation.
The U.K. is at the forefront of the AI revolution but approaches to risk need to be considered in a very careful and structured way, according to the country's AI and IP minister.
Speaking at the AI Summit London, Viscount Camrose said prospective regulation would be complemented by technical standards and assurance techniques to "boost international interoperability" on AI.
The U.K., like other nations of the world, is partway through drafting regulations on AI systems, with Prime Minister Rishi Sunak keen to position the country as an AI leader.
The Parliamentary Under Secretary said ensuring regulatory clarity will be critical to ensuring AI tools are adopted.
"Ensuring we have the right governance for AI has been and continues to be the government's approach from the get-go," the minister said.
"We're working on putting in place the right guardrails to ensure that this technology develops in a fair, open and transparent way complemented by the considerable investments we're making in AI and in supporting the next generation to seize the opportunities."
Camrose said the prospective legislation would complement both the U.K.'s AI Strategy, unveiled at 2021's AI Summit, and the government white paper unveiled in March. The white paper sets out the U.K.'s approach to regulators, tasking them with coming up with rules on AI to have a 'light touch' to avoid stifling innovation.
Camrose, who has only held the AI ministerial role since February, said any potential regulation on AI would align with the Online Safety Bill, the government's flagship law for protecting internet users. By aligning with other ongoing regulations, the bill would "ensure that we have the right guardrails in place for AI in any particular application," he said.
He stressed that despite the government's focus on regulation, it would continue to invest in the AI ecosystem.
Camrose spoke about the government's pledge to spend $190 million on AI skills funding, as well as exascale supercomputers and foundation models.
"This technology will bring confidence and excitement that the U.K. will remain a global leader in AI for the years to come," he said.
Keep up with the ever-evolving AI landscape
Unlock exclusive AI content by subscribing to our newsletter!!
You May Also Like
---