UK 'Held Back' by Lack of Data Standards
UK 'Held Back' by Lack of Data Standards
Splunk report also states Germany is failing to fully realize its data potential.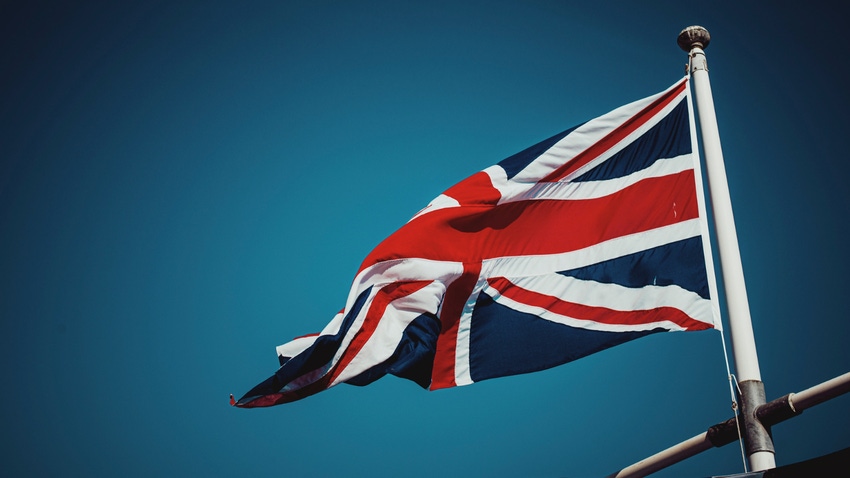 The U.K. is surpassing European rivals with its use of artificial intelligence and machine learning across the public sector, according to a new report from software provider Splunk.
The Data Dividend Report, compiled alongside WPI Economics, states that the U.K. is a "striving country" in terms of AI – meaning it is making good progress with data in the public sector but lacks robust governance in place.
Splunk's report says the U.K. should strengthen its public sector data capabilities and adopt an "interoperable by default" policy to fully realize its data potential.
The U.K., like many other countries, is attempting to build up its reputation as an AI power. The government's National AI Strategy, unveiled at the AI Summit London last September, provides a 10-year plan that hopes to "harness AI to transform the economy and society while leading governance and standards to ensure everyone benefits."
However, according to Splunk's report, the U.K. government's data-sharing abilities are "held back by inconsistent use of metadata, a lack of standards, inconsistent identification of individuals across government data sets and the impact of heterogeneous legacy systems."
"The U.K. government needs to focus its efforts on building the necessary data governance foundations that would enable the implementation of its strategic ambitions on the use of data," Splunk's report reads.
France 'delivering on the promise of data dividend'
France was found to be the highest performer in terms of a data-driven government, according to the report.
Splunk and WPI Economics state that France has data plans in place at both the national and ministerial levels, as well as a body that monitors actions on those plans.
"Data policy is championed by senior government representatives in France, as demonstrated by the government circular on the opening and sharing of data issued by the prime minister in April 2021," the report reads.
Splunk states that France's government has put "a strong emphasis" on developing partnerships with organizations researching AI and new technologies, including edge computing and IoT.
The software company says: "Based on our assessment we believe France to be delivering on the promise of its data dividend, and that it will continue to discover new benefits."
Germany is behind on data
The data capabilities of Europe's strongest economy, Germany, were found to be untapped, according to Splunk's report.
It says that despite a "significant" data dividend, Germany remains a "largely untapped" nation for data, and recommended the country create a central body responsible for data strategy.
The report references the Federal Government's Data Strategy, published in 2021, but says it "does not explicitly aim to improve data use for policymaking" and lacks details on implementation.
Keep up with the ever-evolving AI landscape
Unlock exclusive AI content by subscribing to our newsletter.
You May Also Like
---