Adobe crowned the most AI-forward SaaS company by Omdia
Adobe crowned the most AI-forward SaaS company by Omdia
Photoshop makers outranked Google Cloud, AWS and Salesforce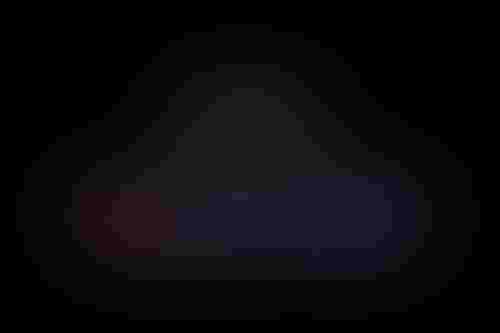 Photoshop makers outranked Google Cloud, AWS and Salesforce
A newly released report from Omdia has ranked Adobe as the world's most AI-forward Software-as-a-Service (SaaS) company.
The brand behind software including Photoshop, Lightroom and Illustrator beat Salesforce, SAP, AWS and Google Cloud, which rounded out the top five.
"With Adobe Sensei, Adobe's AI engine, it's now possible to achieve things that were previously beyond imagination, like having millions of one-on-one interactions with customers at the same time, and in real-time," Adobe Fellow Anil Kamath told AI Business. "Adobe has been in the AI game for more than 15 years, and we're able to leverage trillions of data and content assets to provide businesses with the insights that drive customer behavior."
The companies were ranked based on how much and how well they embed AI into their software. SaaS vendors are embedding AI capabilities into enterprise solutions such as CRM and ERP as a way to enhance business outcomes for their clients, many of whom could be struggling to build and operationalize AI on their own.
"SaaS companies who embed AI are in themselves world-class AI companies," said Mark Beccue, the report's author and principal analyst at sister research firm Omdia. "They are achieving better business results for their products using AI which is literally under the hood."
Omdia ranked SaaS providers, including hyperscalers and established technology vendors, using a composite metric – the percentage of a company's SaaS revenue that included embedded AI (60% of the metric) and the value of that SaaS revenue (40% of the metric).
A copy of Omdia's report can be downloaded here.
Figure 1: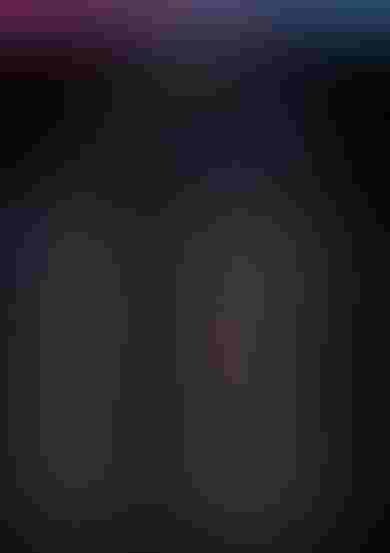 Keep up with the ever-evolving AI landscape
Unlock exclusive AI content by subscribing to our newsletter.
You May Also Like
---