AI Business Podcast 30: Voice as a service
AI Business Podcast 30: Voice as a service
Introduced by Sir Patrick Stewart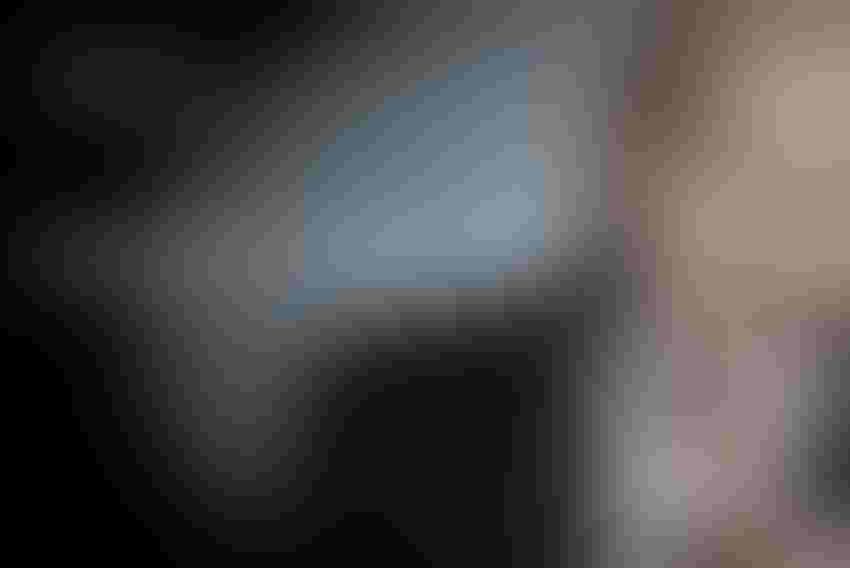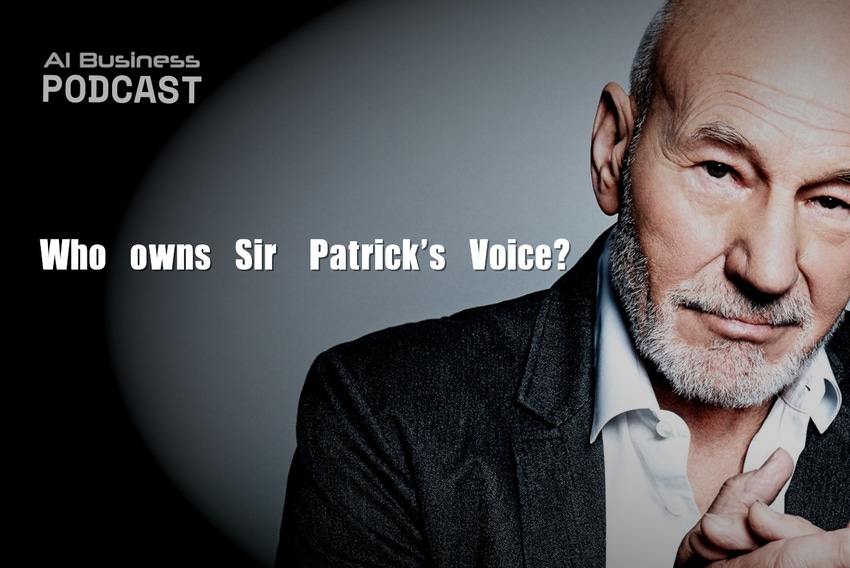 This week on the AI Business podcast, we cover the chaotic developments around synthetic voices, their generation, and ownership.
We start with the news about Marvel.ai, the new service from American AI vendor Veritone that promises to enable celebrities to monetize their voices. The company calls this Voice-as-a-Service, or VAAS.
AI Business · AI Business Podcast 30: Voice as a service
VAAS ist das?
The main problem with synthetic voices is it's currently challenging (well, pretty much impossible) to enforce copyright for an AI model based on voice recordings of a real person.
Cue countless examples of Internet denizens misusing voices with no apparent retribution – from the mixes produced by British experimental musician and campaigner casseteboy, who makes Boris Johnson say things like "you can tell our technology's going well, we're running this whole thing in Excel," to more recent examples of sound clips created using Uberduck.ai, and a variety of quickly, cheaply synthesized celebrity voices. These include the version of Sir Patrick Stewart you've heard opening the show.
In other news, our own Ben Wodecki is now 25! Treasure your youth, Ben.
We also cover: Hatsune Miku! Impersonators! TikTok! Cameo! Stephen Hawking! Auto-Tune!
Every like we receive goes towards helping struggling podcast producers.
As always, you can find the people responsible for the circus podcast online:
Keep up with the ever-evolving AI landscape
Unlock exclusive AI content by subscribing to our newsletter!!
You May Also Like
---