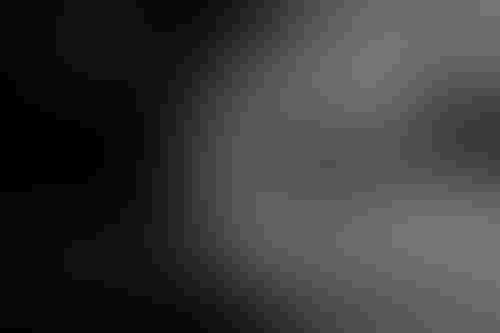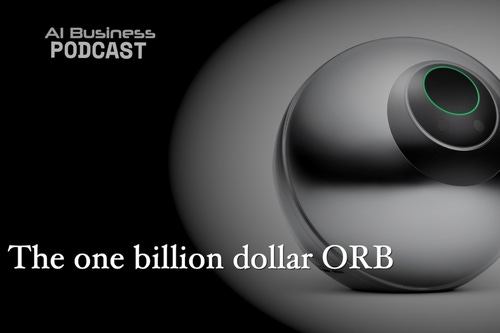 Sam Altman is on a bit of a mad one; the US wants autonomous tanks
This week on the AI Business podcast, we delve into the irrational world of WorldCoin – the unlikely enterprise backed by child prodigy Sam Altman that wants your eyeballs. To scan them. Using a shiny metal orb. In exchange for some virtual currency.
AI Business · AI Business Podcast 36: Shiny orbs for fun and profit
This is not an elaborate joke – investors have reportedly valued WorldCoin at $1 billion, and the eyeball harvesting operation is in full swing. There are 30 prototype orbs in the field, according to TechCrunch, scanning up to 700 eyeballs per week. They want thousands of orbs, and eventually – a billion eyeballs, each representing a singular and unique cryptocurrency user.
But before we get to the orb, we discuss the US military, and its plans for a robotic tank unit. For now, the US Army Futures Command's Next Generation Combat Cross-Functional Team is putting together a bunch old M113 armored personnel carriers, and is making them shoot each other.
The likes of BAE Systems, General Dynamics, and Oshkosh Defense have all been tasked with designing prototype unmanned combat vehicles for the US Army – the only question is how quickly these will appear on the battlefield.
As always, you can find the people responsible for the circus podcast online:
Keep up with the ever-evolving AI landscape
Unlock exclusive AI content by subscribing to our newsletter!!
You May Also Like
---