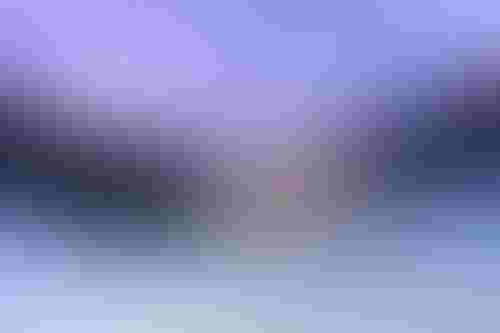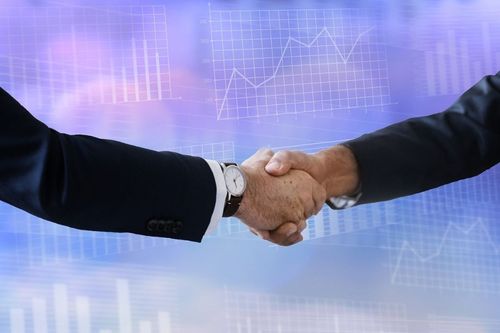 Here are the latest deals and partnerships from across the industry.
Mobileye, Lyft and Salesfloor are on the list. Snowflake, Vertione, and Oxbotica made the previous list.
To keep up to date with deals and partnerships, subscribe to the AI Business newsletter.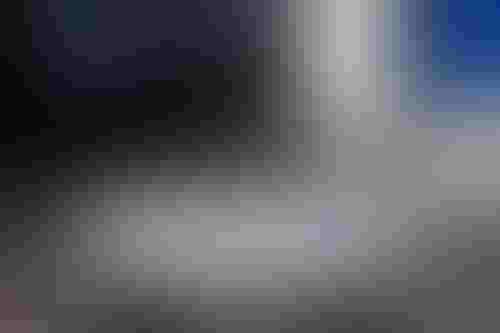 Volvo, Luminar and Zenseact combine to launch AV services
Volvo has joined forces with lidar sensor maker Luminar and AV software developer Zenseact to launch a self-driving vehicle called "Ride Pilot" in California.
Luminar plans to provide the lidar sensors, which would allow cars to view a three-dimensional map of objects around it, while Zenseact would provide the software to power the autonomous driving system, as well as additional sensors.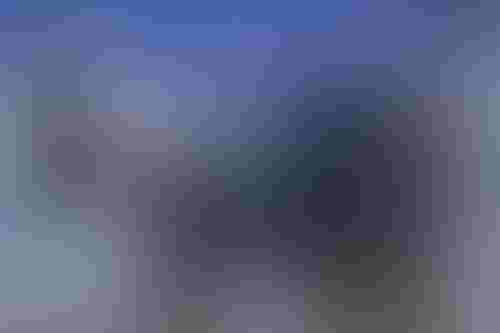 Intel owned Mobileye to expand work with Ford, VW
Intel's Mobileye announced at CES the expansion of partnerships with Volkswagen and Ford.
Mobileye's Amnon Shashua and Ford CEO Jim Farley said the two firms would continue to work closely with one another.
The expanded partnership will see Ford add Mobileye's Road Experience Management (REM) mapping technology into Ford's hands-free driving system, BlueCruise.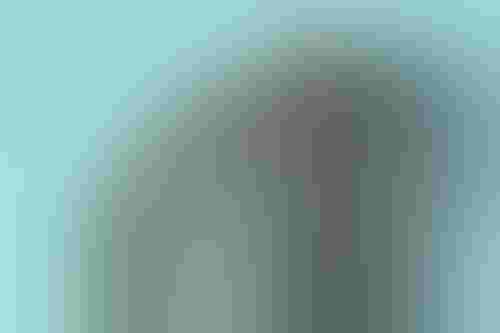 Radisson Hotel Group to use AI procurement software from GEP
Radisson Hotel Group Americas announced it will be using a procurement and supply chain software platform from GEP Software.
The hotel chain said it would be using the system to "transform its entire source-to-contract process."
GEP's platform utilizes machine learning, cognitive computing and cloud technologies and can be integrated with third-party systems such as SAP, and Oracle.
Its AI capabilities execute processes across the source-to-pay operations spectrum, from spend analysis and sourcing to purchase order processing and invoice management.
Ford offered tax incentives to bring AV factory to Dallas
Ford has narrowed down its search for an autonomous vehicle factory to Dallas or two sites in California.
City councilors approved an economic development agreement that included $3 million in tax breaks and a $250,000 economic development grant to incent Ford.
In return, Ford would have to agree to investments of at least $160 million in capital expenditures by December 2027 with at least 250 full-time jobs created.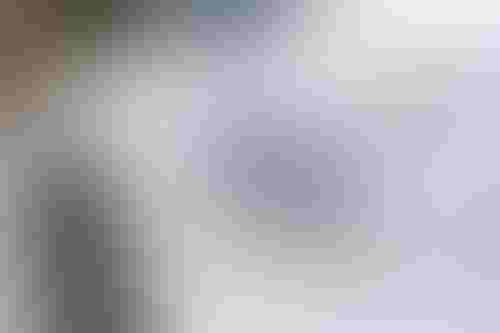 Ford, Lyft, Argo head to Austin for AV taxis
Ford has partnered with Lyft and Argo AI to launch autonomous ride-sharing services to Austin later this year.
The trio had conducted initial services in Miami, where Ford vehicles were fitted with self-driving systems from Argo which passengers can book via Lyft's app.
As part of the collaboration deal, Argo, which Ford and VW have backed, receives anonymized data on passenger trips and safety incidents.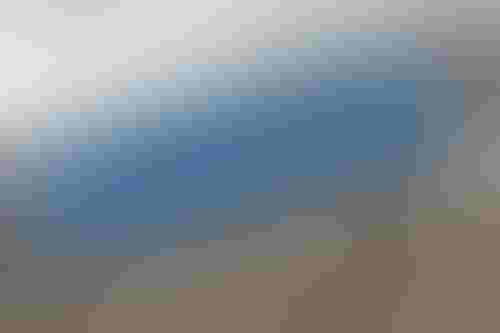 Nokia monitoring railroad crossings in Switzerland
Nokia has partnered with Swiss public transport operators Baselland Transport AG (BLT) and Schweizer Electronics to deploy an AI system to monitor railroad crossings.
The AI-based scene analytics tools were deployed in Münchenstein, Switzerland, to use CCTV data to continually learn what is normal or anomalous.
The platform can also detect object types, which Nokia says can "provide a more complete picture of the situation at hand"
Video clips, images and associated data can also be stored, enabling post-incident forensic analysis.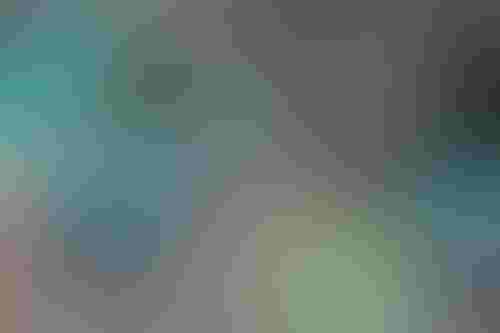 Image: Synoptix/University of Leicester
Researchers move to improve safety at the crossing
Researchers from the University of Leicester are working with engineering firm Synoptix to test whether AI can help improve safety.
A team from Synoptix and the University's School of Computing and Mathematical Sciences installed a prototype device at one of the U.K.'s busiest level crossings.
The system can identify and quantify different types of traffic as well as pedestrians and cyclists on, and close to, the crossing.
It then generates statistical reports characterizing relevant parameters of traffic, which railway operators can obtain in a condensed form in real time.
Sanofi signs with Exscientia to look for cancer drug candidates using AI
British AI startup Exscientia has signed a research collaboration and license agreement with pharma giant Sanofi to develop potential drug candidates for cancer and immune-mediated diseases.
The pair will work to create up to 15 novel small molecule candidates using Exscientia's AI-driven drug discovery platform. 
The companies have been working together since 2016, with Sanofi in-licensing Exscientia's bispecific small molecule candidates related to inflammation and immunology in 2019.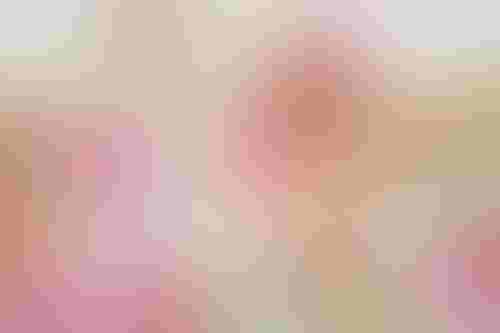 AI drug discovery firm Quri secures $28M
Drug discovery startup Quris recently closed a seed funding round of $28 million.
The latest round is inclusive of the initial $9 million the company raised late last year.
Led by Welltech Ventures with participation from iAngels, GlenRock Capital, Quris plans to use the funds to expand both its team and its research and development.
The startup launched its BioAI platform at the turn of the year, which can be used in drug discovery as part of clinical prediction efforts.
The company is working to ready one of its first developed drugs for clinical trials, designed to treat Fragile X syndrome, a chromosome-related condition where affected individuals tend to have limited intellectual functions.
Salesfloor acquires Automat
Software firm Salesfloor has acquired Automat, a Montreal-based conversational AI platform.
Salesfloor's platform allows brands to sell online, and make use of tools such as live chat to enhance online shopping. The acquisition allows Automat's technology to be integrated into the Salesfloor platform.
L'Oréal, Harry Rosen and Colgate-Palmolive have used Automat's tools including conversational AI, advanced product tagging and post-purchase e-commerce website personalization to improve customer experiences.
These are just a handful of stories. To keep up with our coverage throughout 2022, subscribe to the AI Business newsletter.
Keep up with the ever-evolving AI landscape
Unlock exclusive AI content by subscribing to our newsletter!!
You May Also Like
---