AI News Roundup: Google DeepMind Tests AI Life Coach
AI News Roundup: Google DeepMind Tests AI Life Coach
Also - Runway launches a tool that lets users generate longer-form AI videos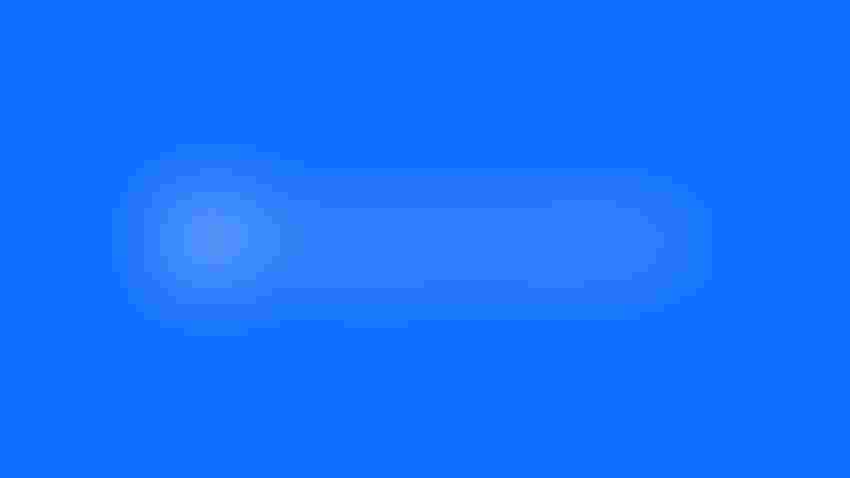 AI Business brings you the latest news and insights from across the AI world.
This week's roundup covers reports that Google DeepMind is testing an AI-powered life coach tool, among other developments.
To keep up to date with coverage of all things AI, subscribe to the AI Business newsletter to get content straight to your inbox and follow the AI Business Podcast on Apple and Spotify.
Google DeepMind working on 'personal life coach'
Google DeepMind is reportedly testing an AI-powered life coach that can offer advice and answer intimate questions.
The New York Times saw documents related to the project, which show the AI application would perform at least 21 different types of tasks including providing users with recommendations for different situations or offering tips to help users do a task.
Google DeepMind is said to have brought in Scale AI to test the AI life coach, assembling a team of 100 experts to assess its responses.
The AI life coach is still being tested - and there's no certainty Google will opt to release it.
Runway users can now share longer AI videos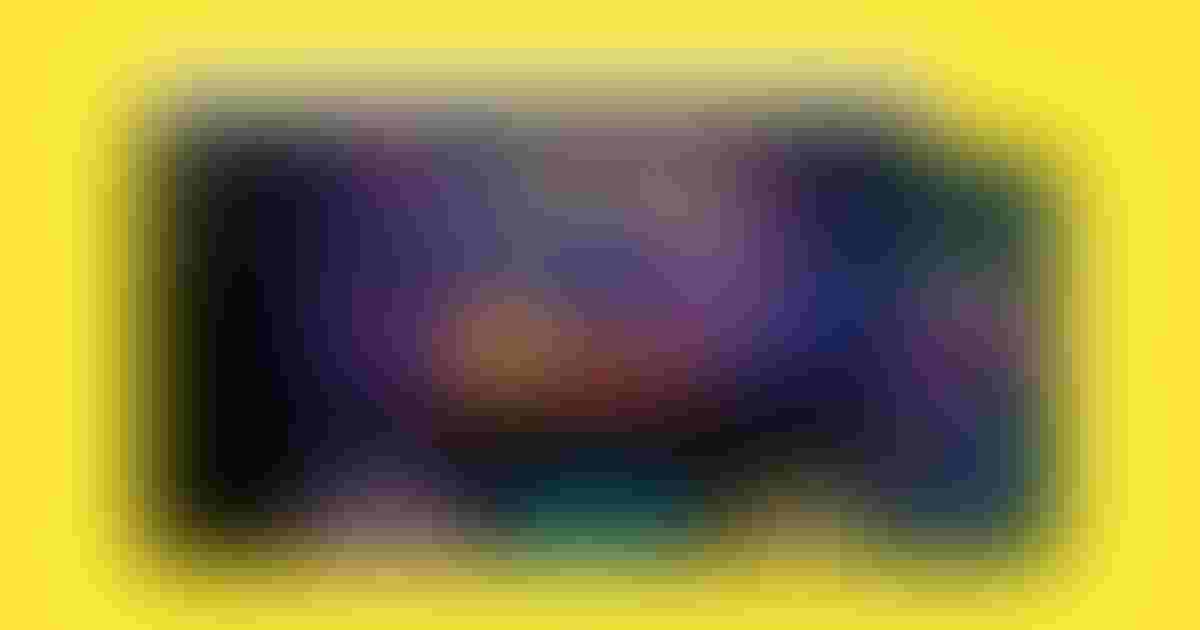 Credit: Runway
Runway, the AI research lab that co-developed Stable Diffusion, has released Watch, a new feature enabling its users to share longer-form videos created with Runway tools.
Runway's Gen-1 and Gen-2 AI models can generate short videos. The research lab is looking to expand the length of the videos its AI can generate.
Now, via its iOS app as well as its website, users can share longer videos made using its AI tools.
Runway said Watch is a "meaningful step for the Runway Community, as it highlights artists, sparks inspiration and encourages the exchange of art/projects."
Defense Department launches AI task force
The Department of Defense (DoD) has formed a generative AI task force to work on integrating large language models.
Dubbed Task Force Lima, the group will aid AI integrations across the DoD in a move to "ensure the Department remains at the forefront of cutting-edge technologies while safeguarding national security."
Task Force Lima is led by the Chief Digital and Artificial Intelligence Office. U.S. Navy Capt. M. Xavier Lugo will act as Task Force Lima's mission commander. Lugo said: "The adoption of AI in defense is not solely about innovative technology but also about enhancing national security."
UK gov safety summit to take place in November
We finally have a concrete date for the U.K. government's global AI safety summit – early November.
The event is part of Prime Minister Rishi Sunak's attempt to showcase the U.K. as a leading player in AI. He announced the plan for the event in June, with world leaders set to attend.
The event will occur at Bletchley Park, an estate where Alan Turing, the father of modern computer science, led the team that cracked the Enigma code during World War II.
FT reports that executives from Google DeepMind, OpenAI and Microsoft will be asked to attend. The Sunak administration also wants a delegation from China to attend, though there are concerns over a lack of common ground regarding regulatory approaches.
Free AI tool to match UK businesses with funding
Scotland's innovation center for AI and data science has launched a free AI tool to help businesses navigate financial support.
The Data Lab unveiled Funding Finder, which allows businesses to quickly determine what financial backing is available to them in Scotland and across the U.K.
Users receive personalized recommendations based on the available funding they're eligible for. The tool's underlying AI takes the most relevant search results to boost application success and minimize the time spent on inappropriate bids.
Adam Turner, head of external funding services at The Data Lab said Funding Finder aims to make funding "more accessible for businesses."
Keep up with the ever-evolving AI landscape
Unlock exclusive AI content by subscribing to our newsletter!!
You May Also Like
---