AI Startup Roundup: Chinese Virtual Assistant Developer Raises $138M
AI Startup Roundup: Chinese Virtual Assistant Developer Raises $138M
Also, funding raises for startups offering AI productivity tools, rock mining analysis and a voice changing platform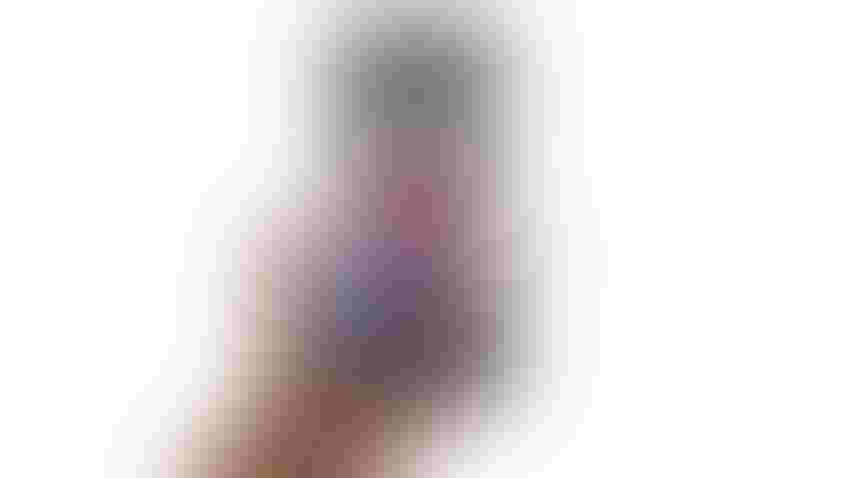 Every week, AI Business brings you the latest startup news.
Keep up-to-date by subscribing to the AI Business newsletter to get content straight to your inbox and listen to interviews with AI experts from Fortune 500 companies on the AI Business Podcast on Apple iTunes and Spotify.
Funding News
CloudMinds
Chinese startup CloudMinds develops connectivity solutions for AI services like virtual assistants.
Based in Shanghai, the startup, also known as Dataa Robotics, was founded in 2015 by former China Mobile researcher Bill Huang.
Among its offerings include Dataa Cloudia, an AI-powered interactive digital human for use in storefronts and mobile devices, along with a host of robotic units, including Cloud Ginger and Cloud Patrol for use across applications including lifting items and deliveries.
Latest funding: $138 million (1 billion yuan), series C
Investors: Shanghai Guosheng Group, China-Singapore Guangzhou Knowledge City Investment & Development, Watere Capital
Funding plans: CloudMinds is now considering an IPO in Hong Kong, according to Nikkei Asia.
Parabola
San Francisco-based startup developing AI-powered productivity tools, Parabola has built a workflow tool designed to automate and streamline complex operational processes.
Latest funding: $24 million, series B
Lead investor:  OpenView, Matrix, Thrive Capital
Other investors: Flexport, Otherwise Fund, Merus Capital
Notable angel investors: AJ Frank, senior director of product at Meta, Vlad Magdallin, co-founder and CEO of Webflow, Melissa Tan, early growth executive at Dropbox and Webflow
Funding plans: The startup is getting ready to take its product to market.
GeologicAI
Based in Calgary, Canada, GeologicAI is developing AI analytics tools for rock mining.
GeologicAI's scanning robot uses high-resolution imaging, XRF and hyperspectral data to analyze rock samples to provide mining companies with the ability to identify resources hidden beneath the Earth's surface.
Combining machine vision and AI, GeologicAI aims to offer more accurate results than traditional core ore logging methods.
Latest funding: $20 million, series A
Sole investor: Breakthrough Energy Ventures
Funding plans: GeologicAI said the newly raised funds will go towards scaling its fleet of AI-powered robot geologists, as well as accelerating resource exploration.
Voice.ai
Voice.ai is developing a speech-to-speech AI voice-changing platform. The startup was founded by Heath Ahrens who previously founded the likes of Crunch Apps, an iOS app development company and iSpeech, a cloud-based speech platform.
Latest funding: $6 million, venture round
Investors: Mucker Capital, M13
Funding plans: Voice.ai will look to increase its technical team size as well as build new APIs and SDKs.
Other news
Data and analytics software company Quantexa announced plans to invest $159 million (£125M) in AI research over the next three years.
The startup, which itself raised $129 million in an April series E round, wants to focus on ways to accelerate decision-making solutions for both enterprise and government uses.
Among its future opportunities includes Q Assist, a generative AI assistant for analysts working with data to identify risks as part of investigations.
Built atop Quantexa's Decision Intelligence Platform, Q Assist is large language model-agnostic and could allow clients to use their own proprietary, open source, or commercially available models to do such things as analyze potential financial crimes, for example.
Vishal Marria, CEO and founder of Quantexa, said the company's research investments would "transform how organizations make decisions."
Quantexa already works with the U.K. government's fraud body and recently closed its acquisition of Aylien, a Dublin NLP and advanced AI company.
Keep up with the ever-evolving AI landscape
Unlock exclusive AI content by subscribing to our newsletter!!
You May Also Like
---