AI startup roundup: WeWork's Adam Neumann has a new venture
AI startup roundup: WeWork's Adam Neumann has a new venture
Also – Kleiner Perkins leads a round at an apartment rental startup and KKR invests in an AI diagnostics firm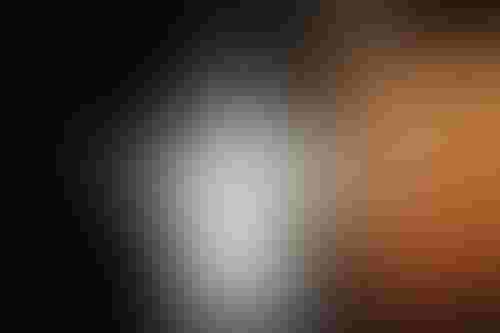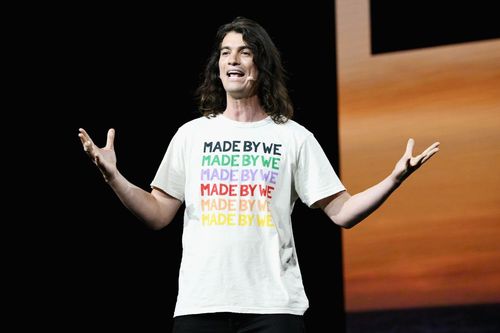 Also – Kleiner Perkins leads a round at an apartment rental startup and KKR invests in an AI diagnostics firm
Every week, AI Business brings you the latest startup news.
From funding rounds to acquisitions, and product launches to partnerships, AI Business covers all things artificial intelligence.
Be sure to check out the deals and products roundup and subscribe to the AI Business newsletter to get content straight to your inbox.
Funding blitz
Startup: Flow – residential real estate company founded by controversial WeWork founder, Adam Neumann. The startup aims to operate community-oriented apartment units. In a blog, internet legend Marc Andreesen explained his decision to invest in Flow, calling Neumann a "visionary leader" who "revolutionized" commercial real estate.
Latest funding: $350 million, seed round (The New York Times)
Lead investor: Andreesen Horowitz (a16z)
Funding plans: The startup has yet to be launched.
-
Startup: Anyscale – the San Francisco-based creators of Ray, a unified distributed framework for scaling machine learning and Python applications. Ray, now with version 2.0, tackles the cost and complexity of scaling ML training workloads, which it said has led to more than 85% of AI projects failing in production. Earlier backers include Andreessen Horowitz (a16z).
Latest funding: $99 million, series C
Lead investors: Addition, Intel Capital
Other investors: Foundation Capital
Funding plans: Accelerate efforts to ensure Ray is accessible to developers and organizations
-
Startup: Digital Diagnostics – an AI diagnostic health care company based in Coralville, Iowa. Its flagship product is an autonomous system that detects diabetic retinopathy at the point of care, which the startup said is the first FDA De Novo-cleared autonomous AI in health care. Earlier this year, it announced a partnership with Baxter International.
Latest funding: $75 million, series B
Lead investor: KKR
Other investors: Cedar Pine, Kinderhook, 8VC, Optum Ventures, OSF Ventures, Gundersen Health System, Edward-Elmhurst Health Venture Capital, University of Iowa
Funding plans: Funds will be used to accelerate its product roadmap, expand its distribution footprint and investment in sales and marketing. KKR and Cedar Pine each also appointed a director to the board.
-
Startup: StarTree – real-time, user-facing analytics company whose founders created Apache Pinot, used by Walmart, LinkedIn, Uber, Stripe and others. It is based in Mountain View, California.
Latest funding: $47 million, Series B
Lead investor: GGV Capital
Other investors: Sapphire Ventures, Bain Capital Ventures and CRV
Funding plans: Accelerate product development, expand sales and marketing and drive fast adoption of its real-time analytics platform
-
Startup: Zumper – an AI-powered housing rental platform based in San Francisco. It recently launched a short-term housing rental service aimed at remote workers and other nomads. Other investors include Andreesen Horowitz (a16z) and Greylock.
Latest funding: $30 million, Series D
Lead investor: Kleiner Perkins
Other investors: Greycroft, Goodwater and others
Funding plans: Grow its sales and engineering teams and scale its transactional tools
-
In other news:
Venture capitalist Garry Tan will be the new president and CEO of Y Combinator, the Silicon Valley startup incubator that has given wings to companies such as Stripe, Instacart, DoorDash, Coinbase, OpenSea and many others.
Figure 1: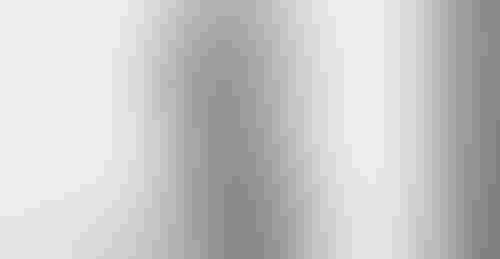 Tan has ties to Y Combinator: He was a founder of the organization and later became partner as well. He created the blogging platform Posterous, which he sold to Twitter. In 2015, he co-founded Initialized Capital, a venture fund.
Tan has a degree in computer engineering from Stanford.
Keep up with the ever-evolving AI landscape
Unlock exclusive AI content by subscribing to our newsletter!!
You May Also Like
---