AI venture investments hit $22.7 billion in 2019
AI venture investments hit $22.7 billion in 2019
It's a good time to be an AI startup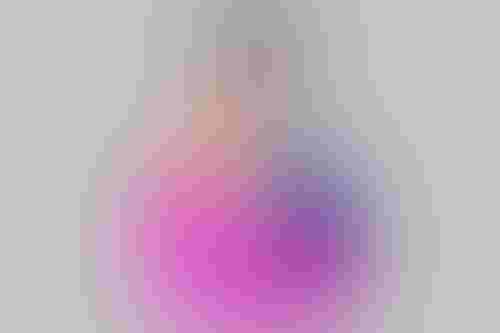 AI venture capital investments reached a record $22.7 billion globally in 2019, an increase of 22% from the previous year, according to ABI Research.
The US led in AI investments with 220 deals worth $16 billion. China followed, with 24 deals at $3.6 billion.
Healthcare and pharmaceuticals, automotive and data science sectors were the primary recipients of the venture capital windfall.
Money talks
Investments in healthcare and pharmaceuticals more than doubled from $1 billion in 2018 to $2.4 billion in 2019.
"This signifies maturing capabilities and growing investor confidence in that domain," said Lian Jye Su, principal analyst at ABI Research. "By leveraging advanced analytics and machine-learning algorithms, the healthcare system is now able to start pivoting from an illness-centric to patient-centric model."
While the pharmaceutical industry has relied on labor-intensive drug development methods based on existing knowledge and expertise, efforts are underway to combine machine learning, automation and genomics to synthesize molecules for new cures.
"Once we get past COVID-19, healthcare regulators and agencies may start to pay more attention to the benefits of AI in the automation and augmentation of existing medical and R&D processes," Su said.
ABI expects COVID-19 will speed up the digital transformation of the healthcare and pharmaceutical sector, driving investments in areas including computing, networking servers, big data integration and processing, auto-scaling features and data science toolkits.
Healthcare startups receiving funding in 2019 included Tempus, Babylon Health, and Freenome,
Automotive investments in 2019 were led by Argo AI, Cruise Automation and Aurora, as the self-driving industry looks to launch self-driving capabilities into long haul and last mile logistics.
In data science, big funding winners were DataRobot, OpenAI, Databricks and Kabbage, offering deep learning platforms and models for AI developers.
Keep up with the ever-evolving AI landscape
Unlock exclusive AI content by subscribing to our newsletter.
You May Also Like
---