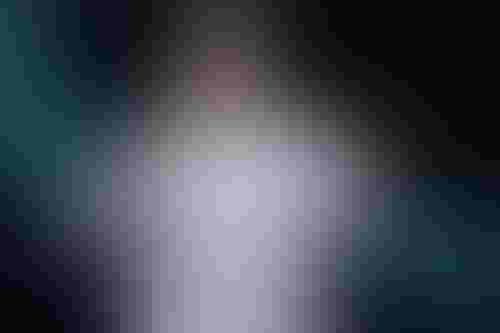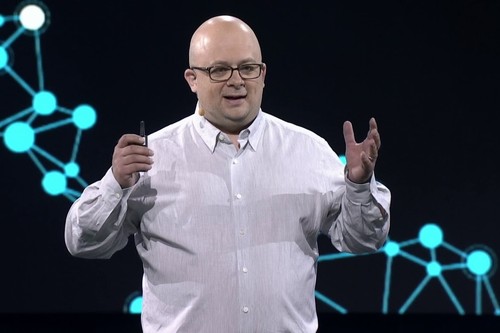 Scale reached the coveted 'unicorn' status in August 2019; its co-founder and CEO Alexandr Wang was just 22
Amazon's top robotics engineer Brad Porter, who left the company earlier this month, has resurfaced at artificial intelligence startup Scale AI.
Founded in 2016, Scale develops software to help companies train autonomous cars and other computer vision systems, via data annotation.
Porter will serve as the startup's chief technology officer.
Users feed their data to Scale via API calls, and the platform returns scalable, accurate 'ground truth' data through a combination of human review, smart tools, statistical confidence checks and machine learning checks.
"As our CTO, Brad will help continue to improve the efficiency and sophistication of our technologies and processes by orders of magnitude, building new tools to continue to accelerate the development of AI systems," Alexandr Wang, the company's CEO and founder, wrote in a blog post. "He will manage our entire technology stack, with combined ownership of product direction and engineering, to turbocharge our ambitious technology roadmap."
Better labels
Porter – one of the few Amazon employees to earn the exclusive title of 'distinguished engineer' – said he had been persuaded to make the move because he was excited about the potential of Scale's tech. In a post on LinkedIn, Porter mused: "Will Scale be the next Amazon? Well it will be for me."
"In many ways, this is the unsexy part of AI," Porter wrote. "The sexy parts of AI are the fancy algorithms and powerful silicon that allow AI practitioners to build a model that attempts to match the performance of humans. But if you don't find a way to capture the performance of humans in an accurate and computer-understandable manner, it is extremely hard to build a model that matches that performance."
Scale was valued at more than $1 billion last year. Wang – just 22 years old at the time – raised more than $120 million in funding after dropping out of MIT to develop the business. He hopes that Porter's arrival will help make the company's tools more widely accessible. "We're building the roads and pipes for people around the world to be able to use this," Wang said, "so that you don't need a PhD to be able to do machine learning."
Scale's tech is being used by the likes of Lyft, Honda, Airbnb, Toyota, SAP and Samsung, but Wang said demand for annotation is "far outstripping the supply of skilled labellers," while the data itself is "only getting more complex."
"With data bottlenecks persisting, the delta between what AI could do in theory and in practice is only growing," he added. "The field desperately needs better technology to overcome these barriers. But a new era of AI has begun… I believe Scale will play a major role shaping that future."
Keep up with the ever-evolving AI landscape
Unlock exclusive AI content by subscribing to our newsletter!!
You May Also Like
---