AMP Capital to roll out AI for HVAC management across its property portfolio
AMP Capital to roll out AI for HVAC management across its property portfolio
The solution from BrainBox AI promises major cost savings, reduced emissions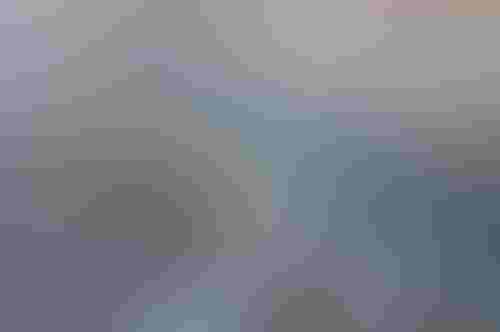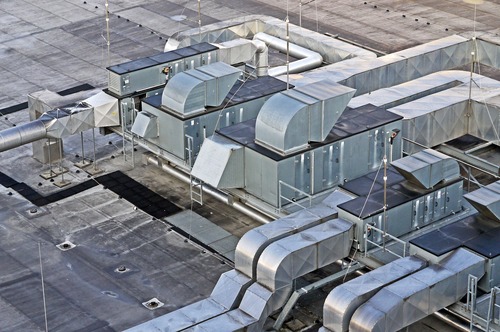 The solution from BrainBox AI promises major cost savings, reduced emissions
As businesses around the world look to increasingly innovative ways to manage their environmental impact, there remains one key area ripe for efficiency opportunities: their buildings.
Global asset manager AMP Capital has announced plans to deploy artificial intelligence across its entire real estate portfolio to manage heating, ventilation and air conditioning (HVAC) systems – a move which could make a significant dent in the company's carbon footprint.
AMP Capital will integrate technology from BrainBox AI, whose platform combines deep learning and cloud computing to support autonomous, "self-operating" buildings.
HVAC systems can account for as much as 45% of total energy use in commercial buildings – poorly designed ventilation systems are costly to manage, and often ineffective at maintaining comfort levels.
BrainBox claims its solution, which can be installed in less than a day, generates up to 25% reduction in total energy costs, up to a 40% reduction in a building's carbon footprint, and a 60% increase in occupant comfort.
Energy efficiency autopilot
The platform identifies and catalogs a building's operating behavior and energy flow by gathering hundreds of thousands of data points, such as outside temperature, sun/cloud positioning, fan speed, duct pressure, heater status, humidity levels, and occupant numbers.
Using more than 25 customized algorithms working in real-time, the AI engine then instructs the HVAC systems on how to operate more efficiently. According to BrainBox, this process is "similar to an aircraft on auto-pilot."
"We are delighted to adopt this cutting edge technology to reduce our carbon footprint and make our buildings a more comfortable place for our customers to work or visit," said Daniel Lepore, head of asset technology at AMP Capital.
"For too long, air conditioning systems have been too slow to react to changes in the weather, wasting energy and costing both the environment, tenants and investors. Now, we won't have to wait for customers to pick up the phone, the system will respond before there is even an issue."
The deal makes AMP Capital the first organization in the world to install an autonomous, AI-based HVAC management system across its real estate portfolio, which includes more than 40 buildings covering 14 million square feet throughout Australia and New Zealand. For BrainBox, the deal marks a further global expansion, coming just days after the announcement of its launch in Europe.
"In an ever-evolving commercial real estate market, companies around the world face mounting pressure to address environmental concerns while maintaining low running costs to ensure they can deliver the highest possible returns to their shareholders and investors," said Sam Ramadori, president at BrainBox AI. "Our partnership with AMP Capital is a great example of how BrainBox AI can help a real estate owner, anywhere in the world, make their portfolio fully autonomous and achieve levels of efficiency that are only possible with AI."
About the Author(s)
Stay Ahead of the Curve
Get the latest news, insights and real-world applications from the AI Business newsletter
You May Also Like
---