Analyst Quick Take: Why Cisco's Reported $20 Billion Pursuit of Splunk is 'Odd'
Analyst Quick Take: Why Cisco's Reported $20 Billion Pursuit of Splunk is 'Odd'
The deal would be an entirely new direction for network hardware giant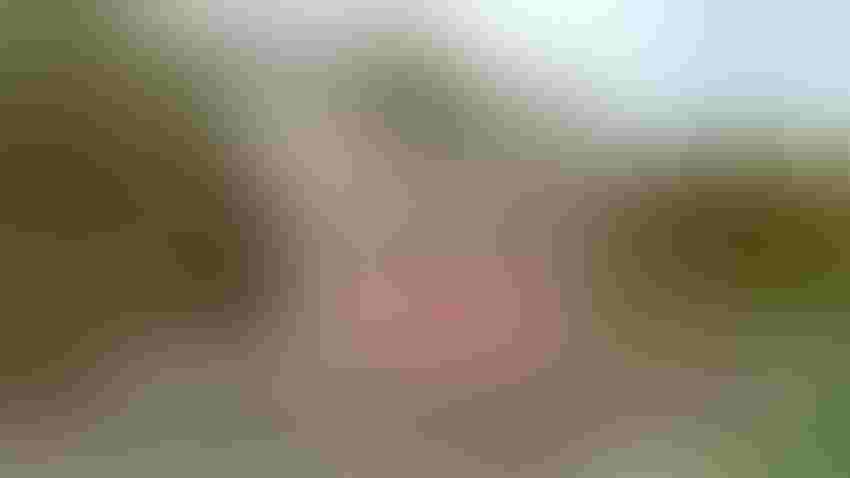 Networking hardware giant Cisco reportedly extended a $20 billion takeover offer to data analytics firm Splunk, according to The Wall Street Journal.
Here's a quick take of the potential tie-up from Omdia analyst Eric Parizo.
What's in it for Cisco
"As one of the largest vendors in enterprise IT, Cisco is always looking for opportunistic additions to its lines of business, and security is no exception. The majority of the solutions in the Cisco Secure product portfolio came in through acquisitions. So, it's quite common for Cisco to make offers, though most are certainly not as widely known as the rumored offer to acquire Splunk."
Why Splunk might consider a sale
"If true, the offer was driven more in an effort to get a reaction from Wall Street and Splunk's investors. Some Splunk investors have been somewhat frustrated because they believe the company's performance recently has been uneven versus the predictability the company has offered in the past and what financial analysts expect.
"As a result, some believe that Splunk's lengthy period of high growth is ending, and perhaps now is the time to pursue an acquisition in order to maximize the company's value. Cisco's offer was meant to measure how much reaction and interest it would generate in the investment community, and potentially spur Splunk's management team to engage. So far, I don't see that happening."
Why buying Splunk would be odd for Cisco
"From Cisco's perspective, an acquisition of Splunk would seem to be an odd strategic move. Splunk is a data analytics powerhouse, and while every IT vendor to some degree needs to understand where opportunities lie with data analytics, this would be essentially an entirely new direction for Cisco, one that doesn't seem to align with its core networking business.
"Splunk is also staking its claim as a leader in enterprise cybersecurity, specifically in the area of Next-Generation Security Information and Event Management (NG-SIEM). Cisco has made it very clear for a long time that while it has great cybersecurity ambitions, it does not desire to enter the SIEM market.
"That thinking should still hold true today, given that Cisco has developed a home-grown XDR product called SecureX that also competes for some of the same business as Splunk. So, while the possibility of any acquisition by Cisco can never be totally ruled out due to the massive amounts of capital at its disposal, Omdia assesses that the overall strategic synergy in such a deal would be low.
Why a sale might not be ideal for Splunk
"Similarly, Omdia believes an acquisition by Cisco would be less than ideal for Splunk. In reality, under former CEO Doug Merritt, the company had radically transformed its revenue model and solidified its future. Merritt led a trying yet largely successful multi-year transition away from ingestion-based pricing, a model that proved lucrative but was causing Splunk to be decreasingly competitive in the marketplace. Today Splunk offers a workload-based pricing program, a much more reasonable model that charges based on the compute power required to run its software.
"During Merritt's eight years at the helm, Splunk grew from $302 million in revenue in fiscal 2014 to nearly $3 billion in annual recurring revenue in the third quarter of fiscal 2022, when Merritt departed, leaving Splunk financially strong. While some speculate that Merritt's departure had to do with a strategic misalignment between him and Splunk's board of directors, thanks largely to Merritt, Splunk is poised to continue its growth, focusing on high-growth areas like cybersecurity and observability.
"Omdia believes Splunk continues to have tremendous potential, and that an acquisition by Cisco would seem premature at best."
Keep up with the ever-evolving AI landscape
Unlock exclusive AI content by subscribing to our newsletter!!
You May Also Like
---