ASUS and healthcare startup Olive look to deploy AI coding assistant in over 700 US hospitals
ASUS and healthcare startup Olive look to deploy AI coding assistant in over 700 US hospitals
Miraico can help medical professionals analyze medical terminology in clinical records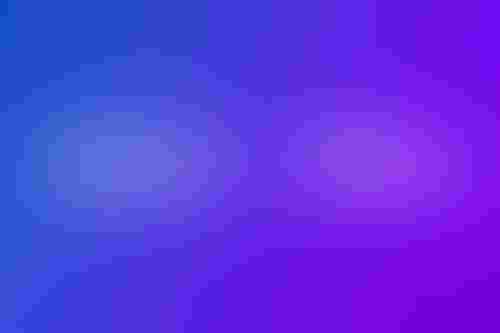 Hardware giant ASUS has partnered with startup Olive to deploy AI medical coding assistants to over 700 US hospitals.
The pair will look to bring the ASUS Miraico AI medical coding assistant having already seen deployment in 19 hospitals in Taiwan.
The system is designed to help users analyze medical terminology in clinical records.
Miraico can also automatically suggest the appropriate ICD-10 codes to optimize Diagnosis-Related Group (DRG) assignments and enhance hospitals' operations, according to ASUS.
As part of the Taiwanese company's work with Olive, Miraico is to be used via its Helps workflow automation platform.
The pair hope their collaboration will reduce human errors and operating costs in the claims process, optimize revenue cycle management, and free up staff resources to focus on public health emergencies and patient care.
"Through this partnership with Olive, we look forward to creating high clinical impact solutions in healthcare settings worldwide, as we stay ahead of the demand to accelerate digital transformation within the industry," said Taiyi Huang, head of ASUS Intelligent Cloud Services (AICS).
It's a Miraico!
Olive was founded in 2012. The startup builds and deploys AI tools for healthcare settings. Olive's AI system is used by more than 900 hospitals in over 40 US states.
In June, the company earned a staggering $400m in Series H funding – bringing its total capital raised to over $900m.
"We're thrilled to join forces with a global technology giant like ASUS as one of our first Olive Helps partners," said Patrick Jones, EVP of partnerships at Olive.
"This is a milestone demonstrating both companies' level of passion and investment to elevate the human experience for patients and healthcare workers."
About the Author(s)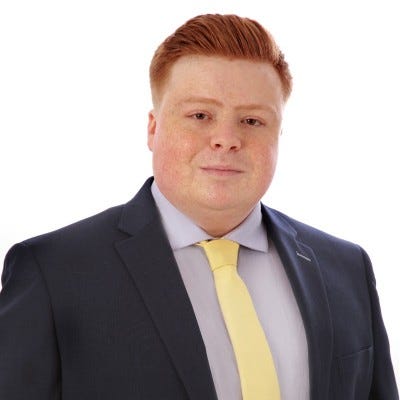 Stay Ahead of the Curve
Get the latest news, insights and real-world applications from the AI Business newsletter
You May Also Like
---