Australia to spend $33.6M on four new AI research centers
Australia to spend $33.6M on four new AI research centers
SMEs will be given access to 'improve their AI skills'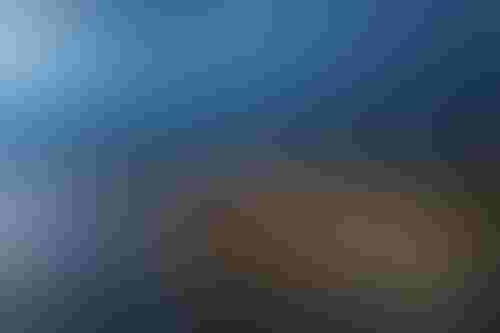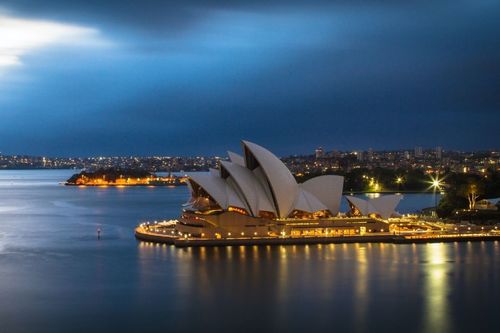 SMEs will be given access to 'improve their AI skills'
The Australian government has revealed plans to spend $33.6 million to establish four new AI and digital capability centers in a bid to improve the country's research capabilities.
The country's minister for science and technology, Melissa Price, announced the news, saying that the new centers will drive the commercialization of Australian AI research.
Under plans for the research facilities, small and medium businesses will be given "access to AI expertise" which the minister said would enable them to use AI solutions to help them grow.
"The Centers will act as a front door for SMEs to improve their AI skills in order to adopt AI products in their businesses," Minister Price said.
"They will draw together industries, research institutions, innovation hubs and businesses to create an ecosystem that drives innovation, commercialization and adoption of AI.
"By requiring the Centers to focus on a priority area we can tailor the support for businesses to drive our manufacturing capability."
Businesses will be given a chance to nominate a focus area in specific applications of AI for research. The government said it will open up to $8.3 million in grants for each of the four centers. The applicants must submit joint applications with at least one industry partner as well as contribute 25% of the total project's expenditure.
The news comes as part of the Morrison administration's $94.7 million AI Action Plan, which sets out the country's strategy to develop its AI field.
The newly announced centers are to work alongside the country's National Artificial Intelligence Center which is based in the Commonwealth Scientific and Industrial Research Organization's Data61 site.
In terms of Australia's prior AI research work, a group of scientists created methods of using AI to identify health issues in high-risk patients before they happen. Researchers from a group of research labs in Adelaide, Australia built a software system that alerts doctors if a patient is at higher risk of requiring hospitalization.
About the Authors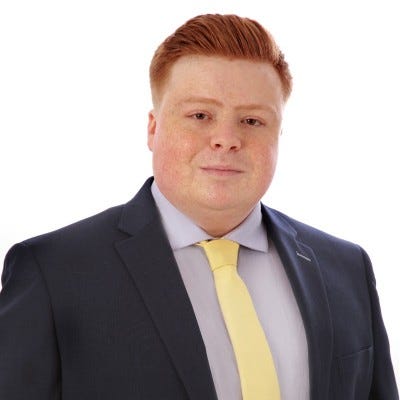 Get the newsletter
From automation advancements to policy announcements, stay ahead of the curve with the bi-weekly AI Business newsletter.