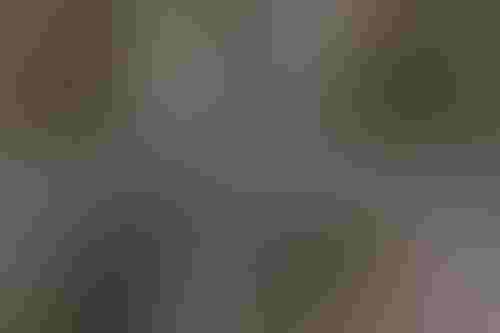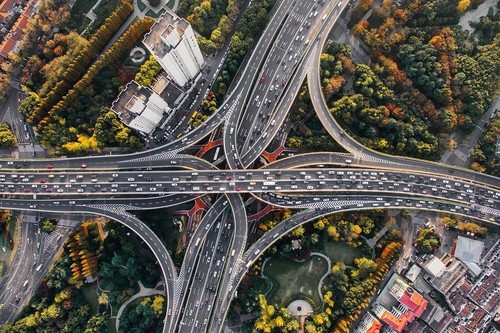 The platform reduces 'total loss' claim times to just a few days
IAG, Australia's largest general insurance company, is using an AI-based system to assess damage from motor vehicle accidents and speed up customers' insurance claims.
The tech – developed in-house – is able to predict whether a car is a total loss following an accident, and by mitigating the need to tow the vehicle to a garage for assessment, can reduce claims processing times from more than three weeks to just three days.
Director of analytics Hannah Sakai said the platform was created to help reduce the emotional impact of a car accident by giving customers more clarity and certainty throughout the claims process.
"A car accident can be a traumatic and challenging time for our customers, so we turned to artificial intelligence to help improve this experience," she said in a statement. "Our predictive total loss solution leverages machine learning to detect a potential total loss with more than 90% accuracy, using information provided by the customer when they make a claim on the phone with a consultant or online."
Quicker claims and customer care
Sakai said the platform has not only boosted claims processing efficiency, but has also resulted in happier customers who are more likely to recommend IAG and its brands, including NRMA Insurance, SGIC, and SGIO, to others.
"The customer is notified of the potential total loss outcome via text message the following day, providing transparency upfront on the process and providing answers to commonly asked questions. We've seen a significant uplift in customer advocacy as measured through total loss customer experience surveys," Sakai said.
The platform is among the first to be evaluated using the Australian government's voluntary AI ethics principles, which were published last year and are designed to identify potential risks prior to the deployment of any AI tech. The eight principles were unveiled in November 2019 as part of the country's national AI ethics framework – a move that is being gradually replicated elsewhere, following growing concerns about the ethical use of the technology.
IAG's platform is certainly not the first application of AI to appear on the insurance landscape. From behavioral policy pricing that leverages IoT tech, to fast, customized claims settlements via virtual claims adjusters, AI is set to radically change the industry, and we can expect to see an increasing number of companies in the sector launching their own AI-based systems in the coming months and years.
About the Author(s)
Stay Ahead of the Curve
Get the latest news, insights and real-world applications from the AI Business newsletter
You May Also Like
---