Babylon Health Raises $60M to Help Develop Their AI Doctor App
Babylon Health Raises $60M to Help Develop Their AI Doctor App
Babylon Health Raises $60M to Help Develop Their AI Doctor App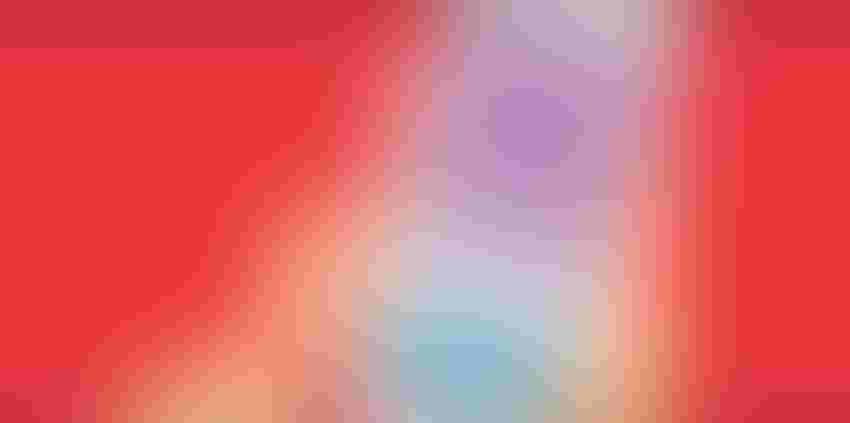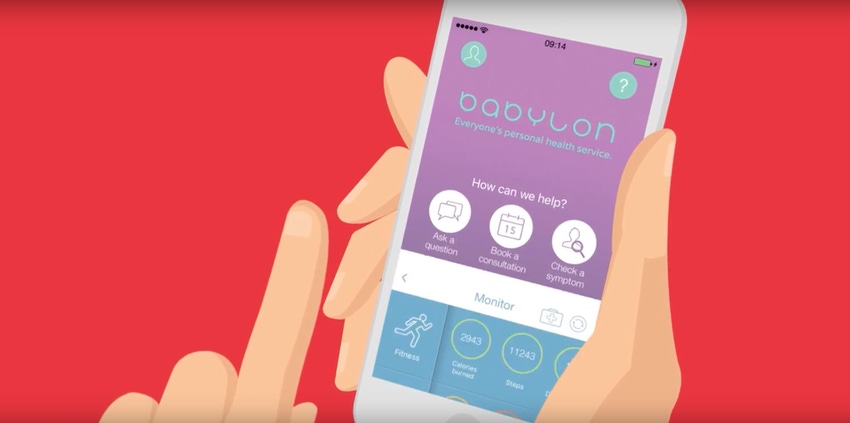 UK-based AI start-up Babylon Health has just secured an investment of $60M, which will enable them to continue working on their AI doctor app.
Artificial intelligence is being extensively used in the healthcare sector. We've talked to Philips' Jeroen Tas about this very subject, and he informed us on how AI is going to revolutionise this sector in the years to come. Going onto Google to research which diseases you may have has been the favoured pastime of hypochondriacs the world over. However, now Babylon Health is developing an app that uses AI to give users a much more precise diagnosis, and they've just raised $60 million which they plan to put into the continued development of their healthcare app.
The full list of investors was not fully disclosed, yet according to the FT, Sawiris, an Egyptian billionaire business family, were one of the backers. TechCrunch were informed that other backers included: NNS holdings, Vostok New Ventures, Investment AB Kinnevik and Hoxton Ventures. Babylon Health previously raised $25 million in funding, which was led by Swedish investment company, Investment AB Kinnevik. The FT also added that the company is currently evaluated at "more than $200m".
Previous investors in Babylon Health also included Richard Reed, Adam Balon and Jon Wright (the men behind Innocent Drinks), and, Demis Hassabis and Mustafa Suleyman, who are the founders of the UK-based AI start-up DeepMind, which was purchased Google for $500m.
Babylon's app currently features an AI-powered chatbot, referred to as 'triage', which offers its users healthcare advice, yet with this increase in funds, they're hoping that their AI platform will in time offer more precise diagnoses than many doctors and inform people on the best course of treatment.
"Cutting edge artificial intelligence together with ever increasing advances in medicine means that the promise of global good health is nearer than most people realise. Babylon scientists predict that we will shortly be able to diagnose and foresee personal health issues better than doctors, but this is about machines and medics co-operating not competing. Doctors do a lot more than diagnosis: artificial intelligence will be a tool that will allow doctors and health care professionals to become more accessible and affordable for everyone on earth. It will allow them to focus on the things that humans will be best at for a long time to come," said Dr Ali Parsa, founder and CEO of Babylon, in a statement.
Keep up with the ever-evolving AI landscape
Unlock exclusive AI content by subscribing to our newsletter!!
You May Also Like
---