Baidu launches Beijing's first robotaxi service
Baidu launches Beijing's first robotaxi service
Chinese tech giant plans to expand the service to 30 more cities in the next three years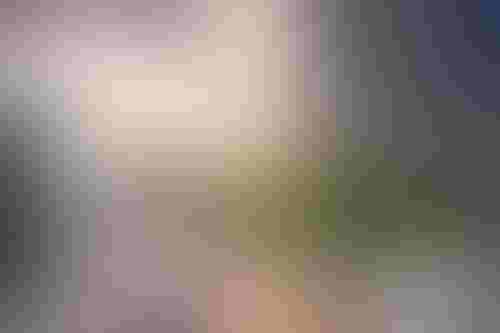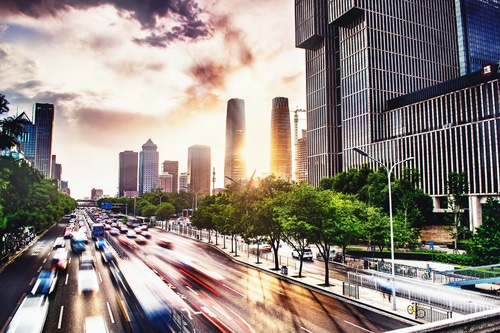 Chinese tech giant plans to expand the service to 30 more cities in the next three years
Chinese technology giant Baidu has launched a commercial autonomous taxi service in Beijing, operating in and around the city's Winter Olympics venues.
Up to 10 Apollo vehicles will be driving across an area measuring three square kilometers, picking up and dropping off passengers in Shougang Park in western Beijing.
Kelly Wang, an individual who works in AI, told the Associated Press that their ride was smooth, adding, "I would recommend people experience this. There is a strong sense of technology because nobody is in the driver's seat."
Expansion amid consumer concerns
Baidu's robotaxi launch coincided with Chinese labor day, with a large influx of tourists flocking to the Winter Olympic park. The cars were reportedly forced to deal with jaywalkers and curious tourists who came close for photos – leading to the vehicles having to brake frequently.
The Apollo cars have no driver behind the wheel, with a member of staff being seated in the front passenger seat to deal with any emergencies.
The Chinese tech giant charges 30 yuan ($4.60) per ride and restricts the service to riders between ages 18 and 60.
Riders hail the service via Baidu's Apollo Go app, with users having their identities verified before their journey can begin. The vehicle will only start to move once it detects a passenger has fastened their seat belt.
Baidu claims Apollo Go has carried more than 210,000 passengers in three cities across China to date. The company plans on expanding its robotaxi service to 30 cities in the next three years.
Having started out as a search engine company, today Baidu offers an impressive suite of AI-based products. Its AI-focused semiconductor business, Kunlun, was valued at $2 billion in March.
But the shadow of its work with the Chinese Ministry of Public Security looms large. In 2017, Baidu collaborated with the ministry, as well as Chinese police departments, looking to apply AI and natural language processing to detect anti-government sentiments on Baidu-linked sites and new platforms, with alerts informing consumers of 'misinformation.'
Baidu's robotaxi expansion plans were announced as American ride-hailing rival Lyft opted to get out of the autonomous market, selling its self-driving division to Toyota.
Meawnhie, an autonomous vehicle startup founded by a former Baidu chief architect just surpassed $5 billion in valuation. James Peng left the company in 2016 to found Pony.ai. alongside Tiancheng Lou, an engineer who previously worked on Google X's self-driving car project.
Pony.ai's value increased from $3 billion to $5.3 billion following a Series C funding round in February, with the pair looking to create Level 4 autonomous cars.
Keep up with the ever-evolving AI landscape
Unlock exclusive AI content by subscribing to our newsletter.
You May Also Like
---