Toyota to acquire Lyft's self-driving unit for $550m
Toyota to acquire Lyft's self-driving unit for $550m
First Uber bails on autonomous cars, now Lyft does the same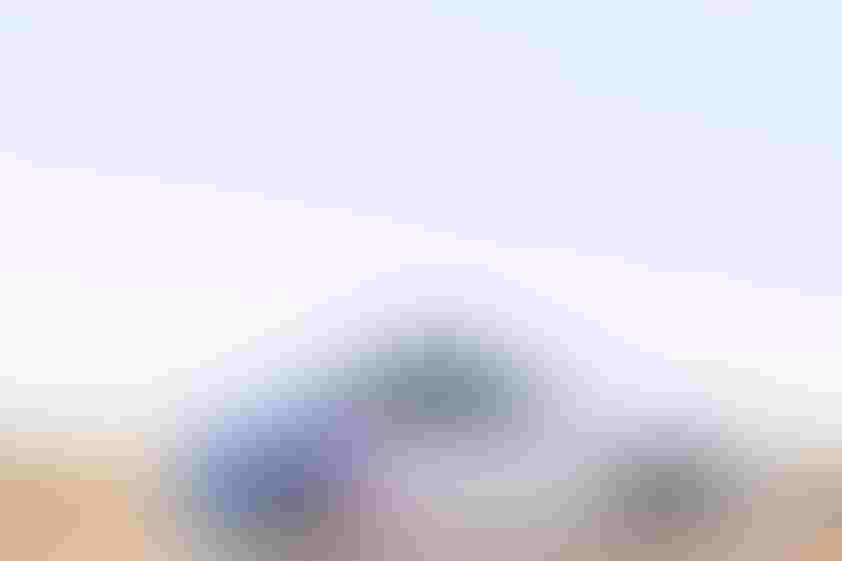 First Uber bails on autonomous cars, now Lyft does the same
Japanese automotive manufacturer Toyota has agreed to acquire the self-driving division of ride-hailing business Lyft.
The 'Level 5' unit will become part of Toyota's 'Woven Planet Holdings' subsidiary, a recently launched division that includes the Toyota Research Institute — Advanced Development (TRI-AD) and a technology investment arm.
Key to the division is the Woven City, a small prototype smart city at the base of Mount Fuji that hopes to one day grow to 2,000 residents.
Lyft off
"This acquisition advances our mission to develop the safest mobility in the world at scale," Woven Planet CEO James Kuffner said.
"The Woven Planet team, alongside the team of researchers at TRI, have already established a center of excellence for software development and technology in the Toyota Group. Bringing Level 5's world-class engineers and experts into the fold―as well as additional technology resources―will allow us to have even greater speed and impact."
Around 300 people from Lyft Level 5 will join Woven Planet, but the engineers, product managers, data scientists and UX designers who worked on the consumer experience side of hailing and using self-driving vehicles will stay on at Lyft.
Those staff will form Lyft Autonomous, and serve as part of the company's efforts to partner with autonomous car makers – with the hopes that Lyft can serve as their ride-hailing partner.
Lyft already enjoys a limited partnership with Alphabet's Waymo and another with Motional, the joint venture between Hyundai and Aptiv.
"Lyft has spent nine years building a transportation network that is uniquely capable of scaling autonomous vehicles," Lyft CEO Logan Green said.
With the sale, Lyft has a new partner: it will help provide ride-hailing services for whatever comes out of Level 5 and Woven.
But neither partnership is exclusive. In 2019, Toyota partnered with SoftBank to create a self-driving joint venture called Monet, which is working its own on-demand self-driving service platform.
Isuzu Motors, Suzuki Motor Corp., Subaru, Daihatsu, and Mazda have since invested in Monet, all owning two percent each.
Toyota has also partnered with Arm, Nvidia, NXP, Bosch, and General Motors to create the Autonomous Vehicle Computing Consortium, looking to establish a common computing architecture for self-driving technology.
Then in February, the Japanese carmaker said it would build self-driving vehicles for Aurora and auto supplier Denso, to co-develop a fleet of robotaxis.
Aurora itself recently expanded with the acquisition of the self-driving unit of Lyft's primary rival Uber, in a $4 billion deal. Headed by Waymo co-founder Chris Urmson, the Amazon-backed company is one of the world's largest, in a market full of valuable self-driving startups.
But the sector proved too costly for ride-hailing specialists Lyft and Uber, both of which struggled to bring in a profit even before the COVID-19 pandemic.
Uber, in particular, is thought to have been losing $500m a year with its autonomous division – and while the sale was valued at $4bn, what it actually did was hand over the unit, and $400m in cash, in return for 26 percent of Aurora.
Lyft, meanwhile, hopes that the end of its self-driving ambitions will bring it temporary profit, with the cash injection returning the business into the black – as long as the west continues to recover from the pandemic. Of the $550m, it will only receive $200m upfront, with the rest paid out over five years.
Keep up with the ever-evolving AI landscape
Unlock exclusive AI content by subscribing to our newsletter!!
You May Also Like
---