Bosch Exec Says Humanizing AIoT Can Build Profitability
Bosch Exec Says Humanizing AIoT Can Build Profitability
Personalizing home appliances is just one example of the rising benefits of AIoT.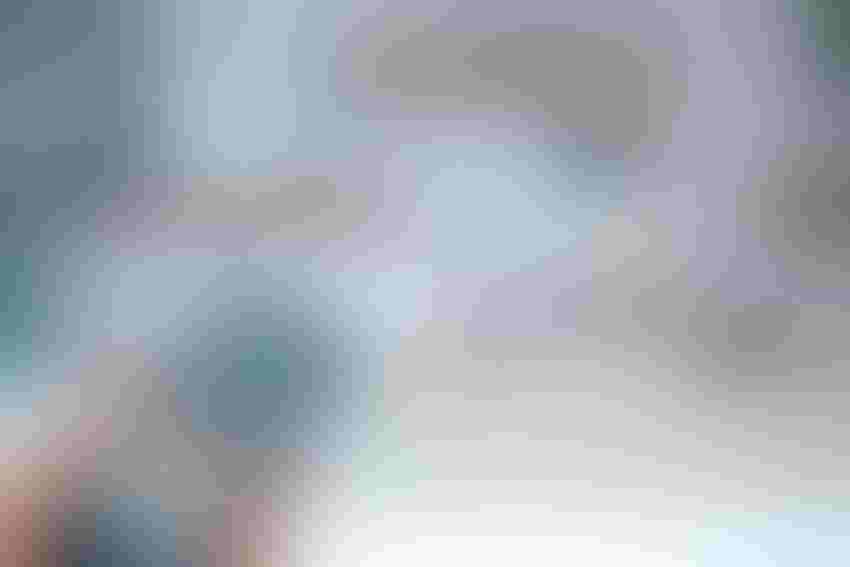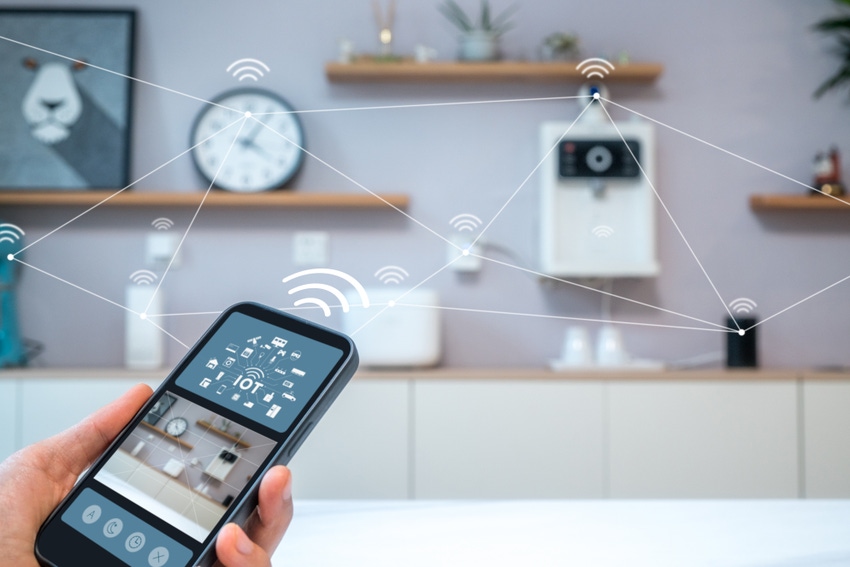 The Artificial Intelligence of Things (AIoT) is a rapidly rising industry, with businesses attempting to leverage the technology to aid the ongoing drive for customer-centric and sustainable solutions. Yet finding ways to monetize the technology has previously proven challenging, and the question of how to realize the business potential of AIoT has become a top priority, with the focus on AIoT shifting from connectivity and feasibility to profitability.
This question formed a key topic for the opening day of the Bosch Connected World conference, and Anne Rucker, vice president of global digital consumer services at Bosch Home Appliances took to the stage to discuss how businesses can "humanize" AIoT, and what monetizing these technologies means from a consumer context.
AIoT is already a greater part of our lives than many of us realize, with connectivity features integrated into a wide range of our home appliances. For businesses, the challenge is in how to make the experience of home appliances better and more personalized for the consumer while also creating profits for the company. 
"Humans don't produce data in the way a machine would," said Rucker. "So the question is how do we make our products more human? To do this, we use data with AI on top of that to enable intelligent management capabilities."
This would look like a washing machine that sends an alert to a homeowner's phone when it's ready for unloading or allows them to remotely stop a washing cycle. 
"The next step for this is all about intelligent energy management," she added. "This is only possible on the basis of IoT data with AI applied to it. You can set appliances to run only when energy is available and cheap, integrating your home connection devices with solar panels."
In addition to the energy-saving benefits of customized appliance operation, the opportunities for personalization are varied.
"Appliances can learn a user's preferences and personalize experiences for each individual," said Rucker. "Use cases have evolved from ease of use to personalized experiences and product improvements, with AIoT as the main driver for managing everything from user experience to energy management."
The use of AIoT to offer tailored services to consumers is expected to meet the growing demand for personalized, sustainable products, thereby driving an increased customer base and opening the door for a new market of appliances.
"This is really the future generation of hardware appliances," said Rucker. "The appetite for AIoT when it was deployed in a B2B case was limited, so it's really about creating use cases that make the lives of the consumer easier. Humanizing AIoT will help improve quality of life."
This article first appeared in sister publication IoT World Today. Click here to subscribe to their newsletter.
Keep up with the ever-evolving AI landscape
Unlock exclusive AI content by subscribing to our newsletter!!
You May Also Like
---