Cellwize's AI-powered 5G deployment platform gets $32m backing from Intel, Qualcomm and others
Cellwize's AI-powered 5G deployment platform gets $32m backing from Intel, Qualcomm and others
The company's vendor-neutral approach could help get 5G over the line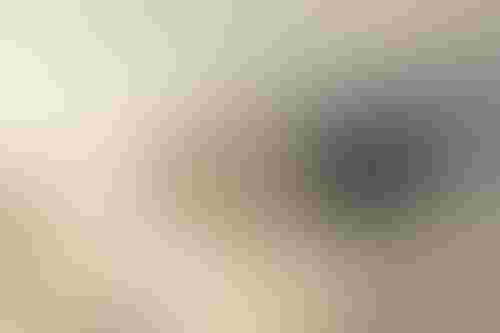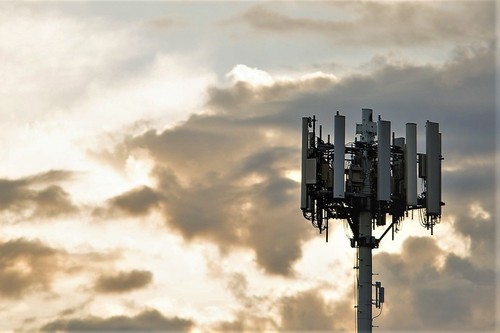 The company's vendor-neutral approach could help get 5G over the line
Mobile network automation provider Cellwize unveiled its CHIME platform earlier this year, designed to enable telecommunications network operators to cost-effectively achieve the scale and agility needed to roll out 5G.
Now, the company has received major backing from some of the biggest players in the telecommunications industry.
The Israeli startup has announced $32 million in Series B funding from Intel Capital, Qualcomm Ventures, Verizon Ventures, and Samsung Next.
Cellwize already provides its services to around 40 carriers across 16 countries. Its radio access network (RAN) platform, CHIME, uses AI and machine learning to help determine the most efficient design for new cell sites based on the surrounding infrastructure. The architecture is determined by the primary use case, for example calling or messaging, along with the best means of delivering the fastest possible connection, among other considerations.
A 'one-stop' deployment solution
Cellwize says the platform acts as a 'one-stop' solution to the challenges involved in deploying 5G networks. Typically, migration can be expensive and time-consuming, carriers need to simultaneously manage their legacy networks, and many will be running hybrid systems in the RAN, which controls how networks interact with customer devices. CHIME helps to mitigate these obstacles and – crucially – provides an open platform that allows carriers to work on deploying 5G in a multi-vendor environment.
In a statement to TechCrunch, Cellwize CEO Ofir Zemer explained: "While large companies have traditionally been more dominant in the RAN market, 5G is changing the landscape for how the entire mobile industry operates.
"These traditional vendors usually offer solutions which plug into their own equipment, while not allowing third parties to connect, and this creates a closed and limited ecosystem. [But] the large operators also are not interested in being tied to one vendor: not technology-wise and not on the business side – as they identify this as an inhibitor to their own innovation."
Cellwize therefore has the unique position of neutrality within mobile architecture, as evidenced by investment from both Intel and Qualcomm, which are seen as competitors in many respects.
It's no secret that the deployment of 5G has been fraught with setbacks, but Cellwize claims that within the next five years, some 75% of mobile connections will be powered by 5G. Indeed, the technology holds a lot of promise, with the potential of faster wireless speeds unleashing a new era of services for consumers and businesses alike. In the face of this latest investment round, it is clear that Cellwize's 'Swiss' approach to the technology could play a vital part in getting 5G over the line.
Keep up with the ever-evolving AI landscape
Unlock exclusive AI content by subscribing to our newsletter!!
You May Also Like
---