CES 2021: Sony launches "cognitive" TVs, drone for aerial video
CES 2021: Sony launches "cognitive" TVs, drone for aerial video
The new Cognitive Processor XR analyses and tweaks images on-the-fly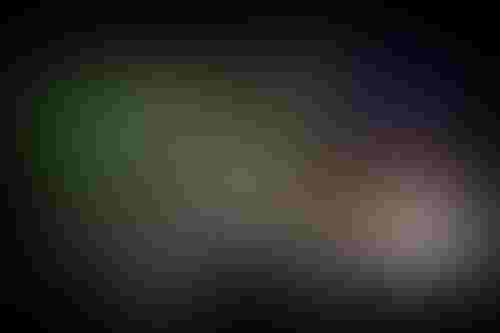 The new Cognitive Processor XR analyses and tweaks images on-the-fly
Sony Electronics introduced a line of Bravia XR televisions equipped with "cognitive intelligence" at CES 2021 this week.
The TVs use a new processing method designed to replicate how humans see and hear.
The tech dubbed Cognitive Processor XR serves as the brain of the new TVs.
The so-called cognitive intelligence engine "divides the screen into numerous zones and detects where the focal point is in the picture."
The processor can simultaneously cross-analyze an array of elements, similarly to what a human brain does. Each element is then adjusted in concert to achieve lifelike picture, unlike conventional AI-based systems for TV that detect and analyze picture elements like color, contrast, and sharpness individually.
The system can also match the sound precisely with the picture by analyzing sound position in the signal.
The true intent
"Sony's goal is to offer viewers the best and most immersive experience, authentically delivering the creator's true intent," said Mike Fasulo, president and chief operating officer of Sony Electronics North America. "Our new Bravia Core technology and the XR lineup takes the industry to the next level with a powerful, cinematic experience, enabled by the world's first TVs with cognitive processors."
The new models introduced are the Master Series Z9J 8K LED, Master Series A90J and A80J OLED, and X95J and X90J 4K LED, all powered by the Cognitive Processor XR.
Unrelated to its TV innovations, Sony also previewed Airpeak (image below), a drone product integrating AI and robotics, aimed at creators interested in high-quality video shots from the air.
Kenichiro Yoshida, chairman, president and CEO of Sony Corporation, demonstrated a video test from Austria shot by Airpeak equipped with a Sony Alpha camera.
"Airpeak allows video creators to explore new frontiers for visual expression," Yoshida said. "It is designed for adventurous creators. With Sony's technology, creativity has no limits."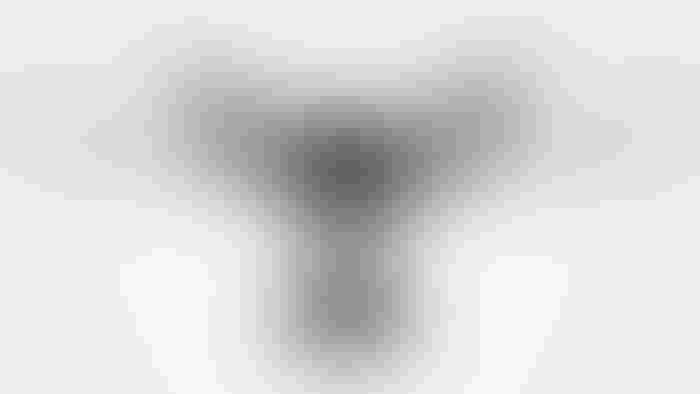 About the Author(s)
Stay Ahead of the Curve
Get the latest news, insights and real-world applications from the AI Business newsletter
You May Also Like
---