China's largest AI firm is reportedly planning $2bn Hong Kong IPO
China's largest AI firm is reportedly planning $2bn Hong Kong IPO
SenseTime looks to go ahead with Hong Kong float, while remaining blacklisted by the US Bureau of Industry and Security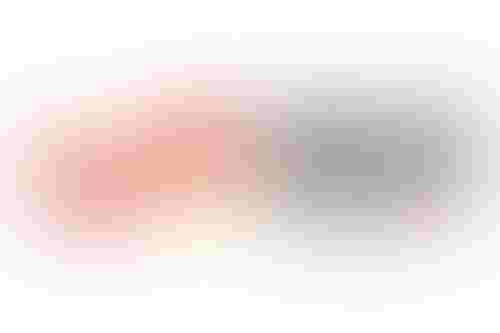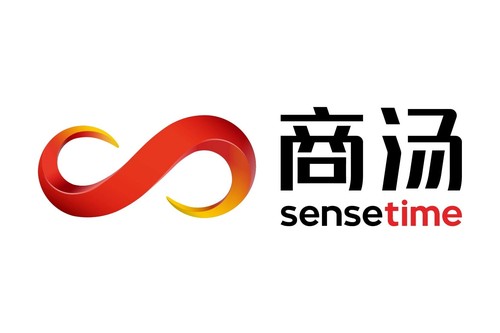 SenseTime Group, China's largest AI company, is reportedly working with HSBC to go public on the Hong Kong stock exchange.
The initial public offering could raise the Chinese firm at least $2 billion, people familiar with the matter told Bloomberg.
The startup was reported to be exploring a dual listing in Hong Kong and China, with plans to file for its IPO in the former "as soon as the coming weeks."
SenseTime opted for a British bank, since its inclusion on the US Bureau of Industry and Security's Entity List continues to limit its ability to do business with American firms.
AI Business has reached out to HSBC for comment.
Floating your troubles away?
Founded in 2014, SenseTime develops AI technologies used in facial recognition and vehicle-tracking surveillance networks both in China and abroad. Those same tools are allegedly used for various mass surveillance efforts.
SenseTime, as well as smart IoT specialist Megvii, and facial recognition firm Yitu Technologies, were added to the Entity List in October 2019, over alleged ties to human rights violations in Xianjing.
The Chinese government is believed to be detaining more than one million Uighurs in what it calls "re-education camps." Women have reportedly been sterilized, with some alleging they were sexually abused and even tortured.
Recently joining SenseTime on the blacklist are rival AI developer NetPosa, CloudWalk Technology, FiberHome Technologies Group, Intellifusion, and IS'Vision.
A 2019 report by The New York Times found that SenseTime was one of several companies used to track China's 11 million Uighurs. The startup claimed it was unaware that its technology was being used by local authorities.
Despite being blacklisted, its business has boomed over the last year, amid growing demand for facial recognition software from local governments in China.
And the startup now has one of China's biggest science fiction authors on its books. Liu Cixin, author of the 2007 bestseller The Three-Body Problem, came on board in July, to create novel AI-based entertainment experiences.
He also joined the company as director of the Science Fiction Planet Research Center.
The nine-time winner of China's Galaxy Award told The New Yorker in 2019 that he supported the mass internment of Muslim Uighurs.
"Would you rather that they be hacking away at bodies at train stations and schools in terrorist attacks?" he said. "If anything, the government is helping their economy and trying to lift them out of poverty."
Keep up with the ever-evolving AI landscape
Unlock exclusive AI content by subscribing to our newsletter!!
You May Also Like
---