Content IQ For Every Level Of An Organization's Need
Content IQ For Every Level Of An Organization's Need
Content IQ For Every Level Of An Organization's Need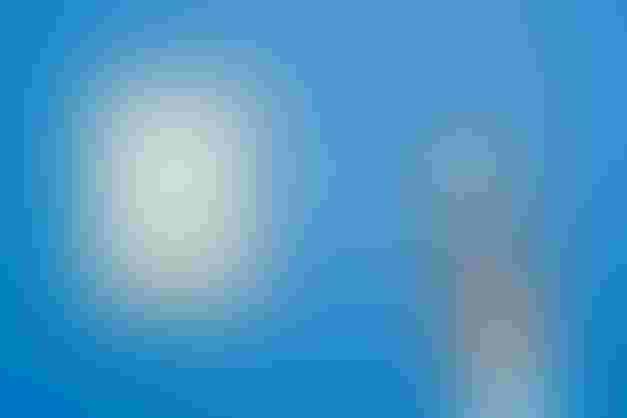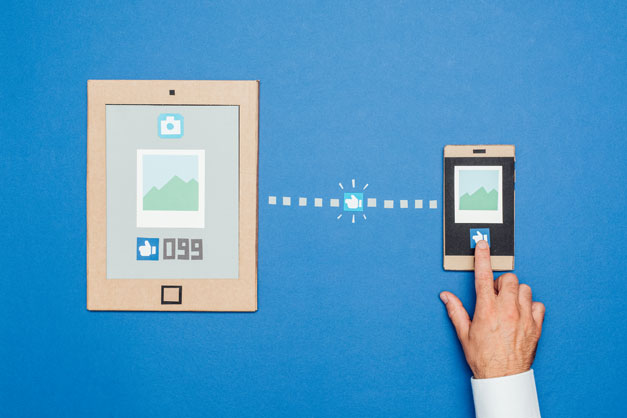 by Anthony Macciola
IRVINE, CA - Enterprise organizations continue to push the boundaries in search of technologies that can understand and liberate meaning from unstructured content – documents, email communications, images, and text – given content is central to all business processes and activities.
Moreover, the data trapped within content contain information that is critical to improving customer service, increasing engagement, enhancing operations and identify revenue opportunities. It makes understanding the role of content equally critical to improving processes and boosting user productivity.
Since information is received through a variety of channels such as mobile devices, email, scanners, and fax, it is necessary to turn content into usable information that can be fed into processes and systems – regardless of its point of origin.
To achieve this, organizations have used capture technology to digitize paper documents, classify, and extract the data. Typically, this was deployed centrally and managed by a highly trained capture expert. However, the way enterprises are looking to consume and use technology like OCR, machine learning, and other AI technologies is evolving rapidly.
Striving for
Excellence
Within enterprise organizations, new Centers of Excellence(COE) have formed as a result of the fast-growing use of robotic processautomation (RPA). Within the COE you will find stakeholders in business and ITworking together to identify and automate all sorts of repetitive processes. Centersof excellence that start with RPA are increasingly finding themselves alsoresponsible for planning and executing AI innovations for other teams anddepartments. In their efforts to identify internal automation opportunities,they are also finding that many of the processes involve unstructured contentwhich could be part of onboarding a customer, a lending approval process, or attachedto a finance related process like invoicing.
This evolution and how the technology is consumed within automation tools like RPA has led to what ABBYY calls Content IQ.
Defining Content IQ
Content IQis a class of technologies that help digital workforces understand and createmeaning from enterprise content. It brings together OCR, machine learning andother AI technology to create structured information from unstructured content.Content IQ enables organizations to apply intelligence to their content andconnect it to a wide-range of business processes. In addition to easily connectingto a process, it adapts to the many variations of a document making it apowerful for the digital workforce.
With the newdigital workforce, the ability to quickly consume and use Content IQ technologiesempowers a broader set of users in the enterprise to automate more. To do so, theclass of technologies are delivered as Content IQ skills that are the driving force to fast, intelligent, andextensible technology. A skillrepresents best-of-breed AI technologies from ABBYY that can be quicklyconsumed as a service and carry out a task like reading a document, routing adocument, extracting data, or any other task related to understanding andprocessing content.
The use of cognitive skills can then be leveraged directly within an RPA platform like UiPath or Blue Prism, targeting activities and skills required by the digital worker to solve specific business problems. A skill can represent a core cognitive skill like classifying a document or extracting data, and advanced cognitive skills designed and trained for specific document use cases give the digital worker the necessary skills to perform the work that would otherwise be handled by an employee.
Where to get started
Regardless of your industry or business process, Content IQ skills canautomate any business process you have – handling both structured and unstructuredcontent. You are a candidate for these technologies if you find that you are:
Dealing with outdated or complicated processes

Manually entering data from documents

Receiving documents from different channels suchas mobile devices, the Internet, or other digital channels

Manually classifying and routing documents asthey enter your organization

Having to sort and manually enter data from adocument into a system

Receiving documents in different languages

Facing competitive pressures and need to improveyour customer service

Worried about fraud and the security of yourcontent

Having to work with different processes,systems, and interfaces where content plays a central role

Trying to enforce regulatory compliance arounddocuments entering the organization
If you're interested in learning more about integrating Content IQ technologies to transform your business processes with a smarter, more powerful digital workforce, visit ABBYY Content IQ. Information about enabling RPA processes with Content IQ can be found at Content IQ for Robotic Process Automation.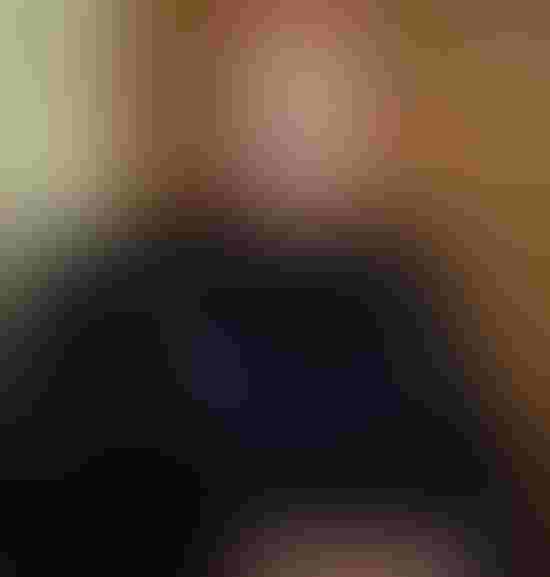 Get the newsletter
From automation advancements to policy announcements, stay ahead of the curve with the bi-weekly AI Business newsletter.