Deloitte to tech companies: Carpe diem on digital transformation
Deloitte to tech companies: Carpe diem on digital transformation
Ramp up on efforts that began during COVID-19 − strategically.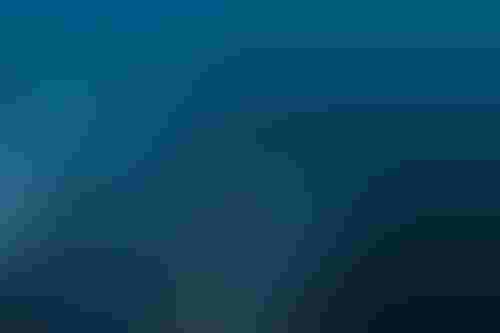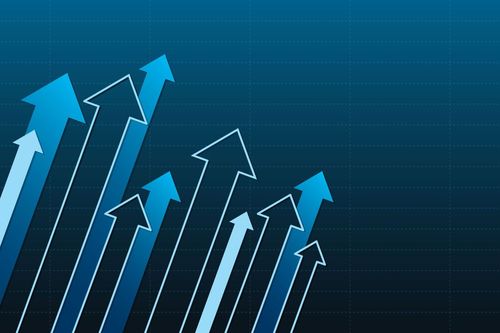 Ramp up on efforts that began during COVID-19 − strategically.
The pandemic forced many companies to speed up their digital transformation efforts as executives, employees and customers flocked online to work and play.
Take advantage of this forced acceleration to continue to transform, but "more deliberately and purposefully," according to Deloitte's 2022 Technology Industry Outlook report.
"Instead of managing an immediate crisis, they can lay solid foundations for future innovation and growth," according to the report.
At the start of 2021, Deloitte recommended "doubling down" on digital transformation efforts and to focus on cloud infrastructure improvements, data and analytics capabilities, cybersecurity and business model evaluation. Also, it recommended reskilling workforces so companies can benefit fully from advanced technologies such as AI.
To enable the next stage of growth, tech companies must continue on this path and prioritize improving transparency, agility, collaboration, sustainability and digital innovation. Deloitte sees the following four foundational themes for 2022 and beyond.
Four foundational themes
1. Take cloud and everything-as-a-service to the next level. As more companies embrace cloud and XaaS providers multiply, there is a greater need to manage the technical and operational complexities of hybrid and multi-cloud approaches.
2. Create the supply chain of the future. Learn from pandemic-related supply chain disruptions to build systems with greater visibility and resiliency to mitigate systemic risks.
3. Build the next iteration of the hybrid workforce. Keep learning how to further evolve work cultures and collaboration.
4. Lead the charge to create a sustainable future. Growing stakeholder pressure and potential changes to ESG reporting rules make this an imperative.
Regulatory risks from ESG concerns
However, an area of risk is stricter sustainability regulations. Tech companies are aware of the "enormous" energy demands from their manufacturing processes, billions of connected devices and proliferating data centers, according to report author Paul Silverglate, vice chair and sector leader of Deloitte's U.S. tech team.
As such, the tech sector "may be responsible for 2% to 3% of the world's greenhouse gas emissions," he said.
As an example, a typical data center uses as much water daily as a city of 30,000 to 50,000 people. Moreover, the build up of consumer electronics being thrown away and lack of recycling options contribute to a "growing worldwide crisis of toxic e-waste," Silverglate added.
Enterprises therefore should be mindful of regulatory discussions and potential decisions around ESG reporting – with tech companies forced to allocate resources to comply with the evolving rules.
"In the coming months, tech companies should prepare for regulatory change by proactively improving their governance and data management processes and controls to help ensure thorough and accurate disclosures," Silverglate said.
Alibaba is among the latest tech companies to become more sustainable – using an AI-powered energy management tool to reduce excessive power at its headquarters in China.
Deborah Yao contributed to this report.
Keep up with the ever-evolving AI landscape
Unlock exclusive AI content by subscribing to our newsletter!!
You May Also Like
---