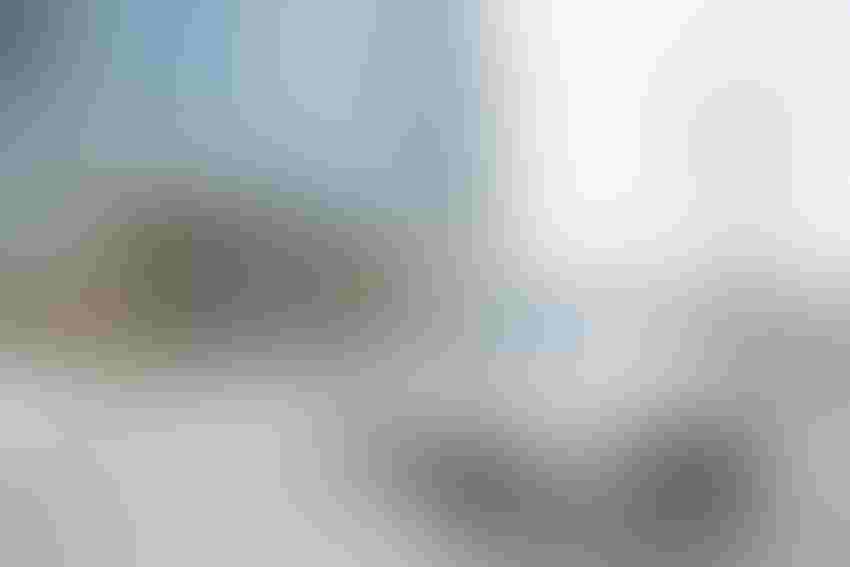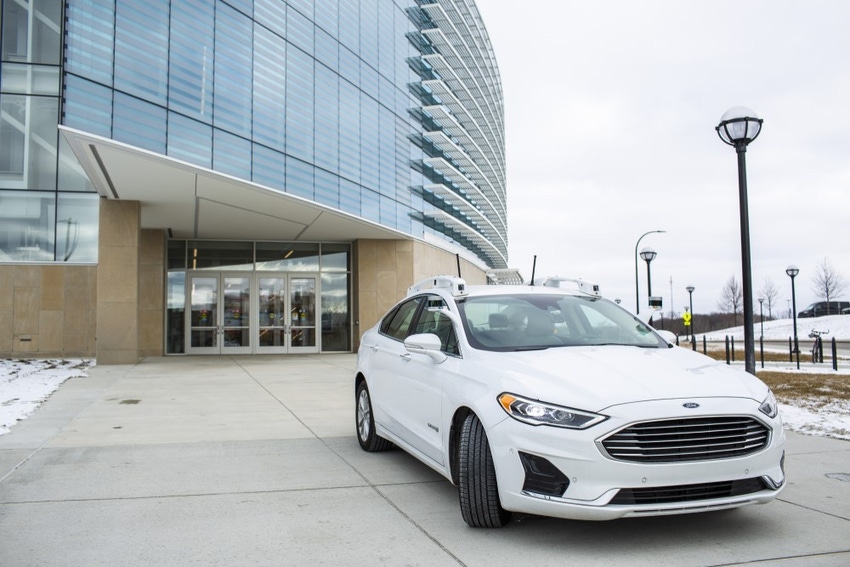 Believed to be the first facility of its kind

Automotive giant Ford has opened a new robotics superhub in Ann Arbor, in partnership with the University of Michigan (U-M).
The $75 million, 134,000 square-foot, four story Ford Robotics Building is expected to become one of the world's leading robotics facilities and will see a team of 100 of the car-maker's researchers work in tandem with the university's own robotics leaders.
It's believed to be the first time anywhere in the world that an industrial robotics team has co-located with their peers from academia.
Robots work, robots play
The first three floors of the complex will host University of Michigan laboratories that will research robots that can walk, roll, fly, and augment the human body, plus classrooms and offices. The fourth floor will play host to Ford's researchers and engineers.
The facility will allow the university and Ford co-develop world-leading robot technologies. And the equipment at the partners' disposal is impressive: for example, researchers working on two-legged disaster response robots can test them on a 30-mph treadmill studded with obstacles, or on a "robot playground" designed with the help of artificial intelligence. This testing facility includes stairs, rocks and water hazards, and is surrounded by motion capture cameras.
Biomedical engineers will have access to "earthquake platforms" that can tilt in any direction with force-feedback plates, to guide the development of lighter-weight, more efficient prosthetic legs.
There's also a three-story fly zone to test drones and other autonomous aerial vehicles, and even what is termed a 'Mars Yard,' to assess moving vehicle concepts on a surface that replicates the conditions of the red planet.
Ford research will focus on how its upright Digit robots, with arms and legs, can work safely in human spaces, as well as how self-driving cars can be integrated into urban environments.
Some of the non-human members of the Ford Robotics Building team © Ford
"Autonomous vehicles have the opportunity to change the future of transport, and the way we move," said Tony Lockwood, Ford's technical manager for Autonomous Vehicle Research. "As the new technology rolls out, having our Ford team working on campus collaborating with the academic world will help us shorten the time it takes to move research projects to automotive engineering, unlocking the potential of autonomous vehicles."
Eric Michielssen, associate dean for research at U-M's College of Engineering, added, "I don't know of any building like this in the world. These state-of-the-art labs are fitted with some of the most advanced scientific instruments. Couple that with the fact that they will bring together researchers and students from across campus and beyond, and it's clear this will be an unbelievable intellectual environment for the development of next-generation robots."
Michigan is becoming a hotbed of mobility testing, with the new building located at the western end of a corridor for connected and autonomous vehicles that stretches from Corktown in Detroit to Ann Arbor.
Keep up with the ever-evolving AI landscape
Unlock exclusive AI content by subscribing to our newsletter!!
You May Also Like
---