French autonomous vehicle maker EasyMile secures $64 million in funding
French autonomous vehicle maker EasyMile secures $64 million in funding
After deploying its first driverless cars in Korea, the company is looking to expand even further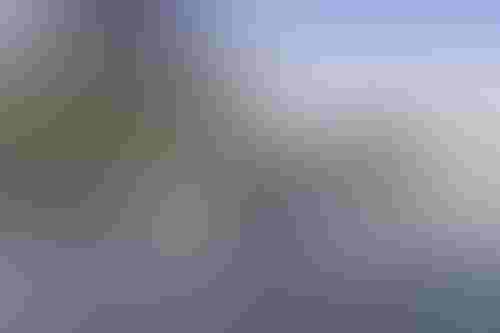 After deploying its first driverless cars in Korea
French autonomous vehicle developer EasyMile has closed a $64 million Series B funding round, to spend on further advancing its systems for material handling and shared passenger transport.
To date, the startup has rolled out 108 autonomous shuttles, including a deployment of the autonomous 'Springcar' (pictured) on the Seoul National University of Science and Technology campus.
The Series B funding round was led by Searchlight Capital Partners, with McWin, NextStage AM, Bpifrance, and Continental also participating.
"We are excited to be investing in EasyMile at this critical juncture in the firm's trajectory. Having observed its robust, quality-driven approach and industry-leading technology, we are confident that it is well-positioned to scale commercially and are delighted to be part of the journey," Ralf Ackermann, partner at Searchlight Capital, said.
Capital 'injection' to fuel expansion
Funding obtained in this round will be used to complete the company's product and technology roadmap while also accelerating its international expansion.
EasyMile said it will be focusing on automated solutions for material handling and shared passenger transport on private land in the short to medium term, while continuing to address public transport on open roads for the longer term.
EasyMile founder and CEO Gilbert Gagnaire commented, "We have stayed focused on what we can deliver in a reasonable timeframe and partnered with leaders in niche markets that are addressable now."
The Toulouse-based company deployed its first autonomous vehicles in Korea in March, as part of a collaboration with local autonomous Mobility as a Service (MaaS) provider SpringCloud. Its EZ10 driverless passenger shuttle, 'Springcar', was deployed on the Seoul National University of Science and Technology campus.
EasyMile has partnered with TLD Group, which makes ground support vehicles for airports, to develop an autonomous baggage tractor for loading airplanes.
The company is also collaborating with Stellantis, Peugeot-Chrysler-Fiat's autonomous vehicle arm, to design and test autonomous vehicles for public and shared transportation on a converted railway, within the framework of France's SAM Project.
"This injection of capital validates EasyMile's strategy and will allow us to finalize our technical development and finance our scaleup strategy. We'll bring the technology up to a level that can be industrialized and deliver a real commercial service," Benoit Perrin, EasyMile's general manager, said.
The good news for EasyMile comes after ride-hailing business Lyft opted to get out of the autonomous market, selling its self-driving division to Toyota.
About the Authors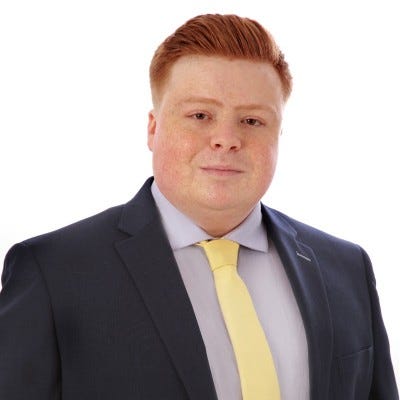 Get the newsletter
From automation advancements to policy announcements, stay ahead of the curve with the bi-weekly AI Business newsletter.