Fully autonomous pizzeria helps restaurants tackle labor shortages
Fully autonomous pizzeria helps restaurants tackle labor shortages
The AI, voice-controlled pizza maker can also cook burgers, pasta, chicken wings and prepare salad.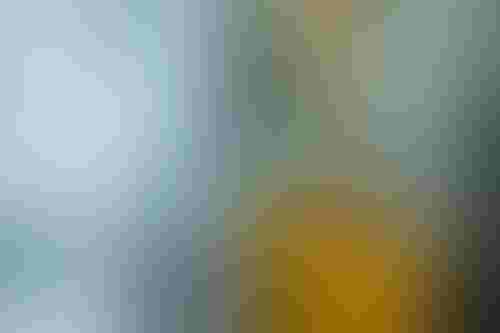 The AI, voice-controlled pizza maker can also cook burgers, pasta, chicken wings and prepare salad.
AI tech group Nala Robotics' new restaurant-as-a-service platform offering, Pizzaiola, brings automated services to restaurants to ease pressure on an industry still facing post-pandemic labor shortages.
The automated robotic chef and kitchen's AI-controlled robotic arms can make up to 50 pizzas per hour, as well as other menu options including salads, pasta and burgers, with components for these additional items added or dismantled depending on customer needs.
PizzAIola by Nala Robotics - AI based Robotic chef for Pizza, Wings, Pastas and more. from Nala Robotics on Vimeo.
The bot features natural language processing capabilities, allowing it to hear and respond to customers' spoken orders, with the bot also able to scan and assess more than 1,200 parameters every microsecond, keeping tabs on both food safety and other possible surrounding hazards.
Ajay Sunkara, Nala Robotics co-founder and CEO, says the model lets kitchens add friers, grills and other food-making and prep stations within the same 144-square foot area to offer additional menu items, such as fries, bowls, burgers, wings, salads, pasta and more.
Related story: Pizza-making robotic vending machine to help cut costs
"The Pizzaiola platform lets restaurants serve a variety of popular dishes beyond pizza that will increase revenue per square foot, as well as helps fill employment gaps associated with brick-and-mortar establishments," Sunkara claimed.
"Our own analysis has shown that Pizzaiola can provide the same output as two full-time workers, plus it's capable of working 24-7-365 while yielding a solid return on investment in less than two years."
This article first appeared on IoT World Today. Subscribe to the newsletter to get the latest IoT news straight to your inbox.
Keep up with the ever-evolving AI landscape
Unlock exclusive AI content by subscribing to our newsletter!!
You May Also Like
---