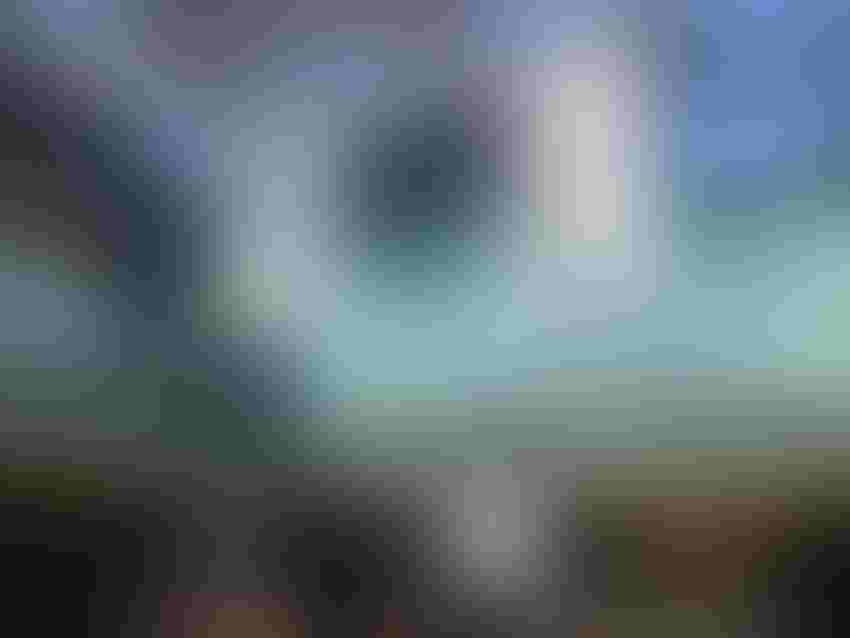 This year's AI Summit London has opened its doors to welcome innovators leveraging AI across industries, with the latest technologies on display from industry leaders including Google, Accenture, Microsoft, IBM and Fujitsu – to name only a few.
But it will also provide a stage for innovators at the beginning of their careers, with the second live hackathon allowing university students to put their skills to the test.
Competitors can be any U.K. university student from any level – be it undergraduate, master or Ph.D. with an interest in AI and data science.
Run in collaboration with partners from Natwest and Google Developers Student Clubs, the hackathon runs Wednesday and Thursday as teams race to complete a challenge within the allotted eight hours. The winner will be announced on Thursday; the second and final day of the summit.
As with last year, participating students are being asked to solve a challenge related to a Sustainable Development Goal (SDG). This year's goal is ensuring access to clean and affordable energy.
"The challenge we picked was related to climate because it's something that is having such a significant impact on our world," said Anuj Agarwal, Natwest data engineer and speaker. "There's a very structured way of thinking in a corporate environment and having students come in from all different areas is amazing for getting new ideas on how to solve these real-world challenges."
The students are provided with several publicly available data sets on emission ratios, renewable energy resource distribution and countries' current renewable energy portfolios. They will then have to use this information to identify where renewable energy plants should be set up in the world, depending on where they are most commercially viable and environmentally beneficial.
"Participants will need to generate insights from the data given," said Agarwal. "With AI, intelligence comes first but then you need to bring in a model to scale it up. Without this, you would have just the output without outcome."
Google's TensorFlow machine learning platform is being used by the students to help solve the challenge, with Google data scientists on hand to assist.
"I'm here to help the students use Google's AI tech in the best way possible," said Luis Gustavo Martins, developer advocate from Google. "Helping a student learn about this technology is a huge win for us because we're at the forefront of helping create the new workforce. AI isn't the next big thing, it's already the big thing and students should be learning about this, and know what's going on when they enter the workforce."
Additional speakers and mentors at the event include data experts from Spotify, easyjet, Google and Charles River Laboratories.
Keep up with the ever-evolving AI landscape
Unlock exclusive AI content by subscribing to our newsletter!!
You May Also Like
---