Intel is Developing a Genderless AI Assistant
Intel is Developing a Genderless AI Assistant
Intel is Developing a Genderless AI Assistant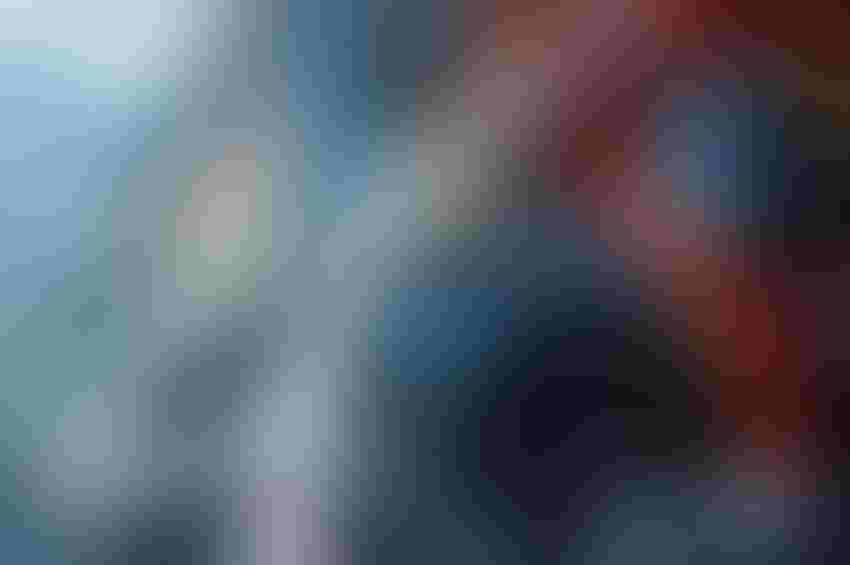 Tag Heuer and Intel announced their latest smartwatch, the Connected Modular 45, which should be able to run Intel's future genderless AI assistant.
Earlier today, Tag Heuer and Intel announced their latest smartwatch, the Connected Modular 45. Its predecessor, the Tag Heuer Connected, cost $1500, so you can just image how much this new offering will set you back given what's inside it. It'll be running Android Wear 2.0, and the whole thing will be powered by an Intel Atom Z34XX processor, which is no slouch. According to The Verge, Intel will also bring its new genderless AI assistant to the watch later this year.
There's been a lot of criticism linked to the fact that AI assistants are mostly given female names and voices: Siri, Alexa... even Google Assistant has a feminine voice, despite Google shying away from giving it a female name. However, Intel's AI assistant will be the first to have no gender at all and hopefully will start a trend. Studies have shown that men prefer feminine voices, however, scientists are in agreement that women's vocal patterns are no easier to understand than mens', therefore there's no real reason to make our virtual assistants female in nature.
However, we do know that Intel's virtual assistant will talk to you like Siri and Alexa do, and will actually be able to continue conversations you were having with it previously (which Siri cannot do). But what would a genderless AI assistant actually sound like? Wall-E? Yet even Wall-E's voice has a certain masculinity to it. It's going to be an interesting one and we won't know the final result until we hear what it sounds like via Tag Heuer's Connected Modular 45 smartwatch. The AI assistant won't be integrated in the watch at launch, but it will come in due course.
Keep up with the ever-evolving AI landscape
Unlock exclusive AI content by subscribing to our newsletter!!
You May Also Like
---