IoT World Austin 2022: Ford backs customer-driven mobility solutions
IoT World Austin 2022: Ford backs customer-driven mobility solutions
The rising importance of interoperability and the role of customer expectations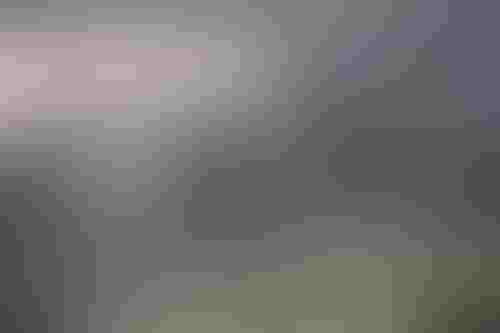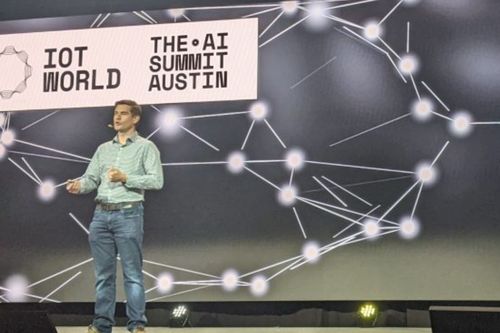 As vehicles become more connected, the sheer volume of data collected by operators is going to skyrocket. As a result, finding ways to hone in on this data to get customer-specific, targeted insights is a critical aspect of the automotive industry, and the future of connected transport will see driver assistance, interoperability and machine learning (ML) capabilities at its heart.
Matt Jones, Ford Motor Co.'s director of global technology strategy, and Madison White, Ford's software product director, took to the stage at this year's IoT and AI Summit Austin to discuss how companies can create the ecosystems of the future to not only meet but also exceed customer expectations. 
"From an automotive standpoint, the expectations of car drivers are really changing," said Jones. "They're now far more related to consumer electronics and the speed of innovation of the experiences you get from these electronics. That's what's really driving the automotives of the future."
"We have expectations based upon our interactions with our mobile devices, the way they communicate, the way they send data and the overall seamlessness of how we use them and how they operate," said White. "That expectation of a seamless digital experience is transferring the way that we expect our vehicles to interact not only with ourselves as consumers and drivers, but each other and other connected ecosystems."
As day-to-day vehicles become more connected, achieving this level of experience is also an increasingly viable goal. Paired with the shift in consumer mindset to one with a greater understanding of tech, companies have to adjust the level of personalized data and experience offered to a driver. 
"We are targeting a few key user experiences," said White. "The vehicle needs to adapt over time as consumer preferences will change. That vehicle needs to know me, understand my preferences so that the experience is personalized. To do this, a vehicle needs to be able to communicate with the systems around it, whether that's another vehicle, another mobile device, infrastructure, charging station, etc."
Achieving this level of communication requires new levels of interoperability, allowing vehicles to not only communicate with other ecosystems and the cloud but also be explainable to the driver and the manufacturer, connecting the supply chain to create a connected, holistic system. 
To do this, Ford is moving to a "platform-based" approach.
"What we're doing now is simplifying these platforms," said Jones. "How can we get more reuse of the software platforms? How can we get more reuse of the hardware platforms that matter to the customer? These are the questions we need to answer."
Jones added that it's as much about the democratization of that data across all of the different systems as it is about giving the best experience to our customers.
"We really believe that we will only drive optimizations into our products when we can bring all of that data together into a single platform to generate specific learnings," he said. "What we're really now looking at is how we solve some of these platforms' software challenges for data collection, and ultimately the insights for us and for the ecosystem of fleet operators that we would have around the world."
This article first appeared in sister publication IoT World Today. Click here to subscribe to their newsletter.
Keep up with the ever-evolving AI landscape
Unlock exclusive AI content by subscribing to our newsletter!!
You May Also Like
---