IQ Capital fuels VC boom in AI start-ups
IQ Capital fuels VC boom in AI start-ups
IQ Capital fuels VC boom in AI start-ups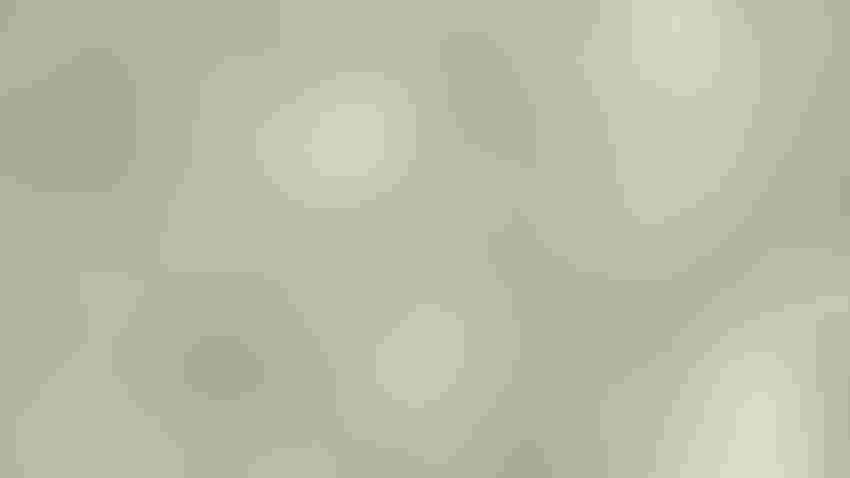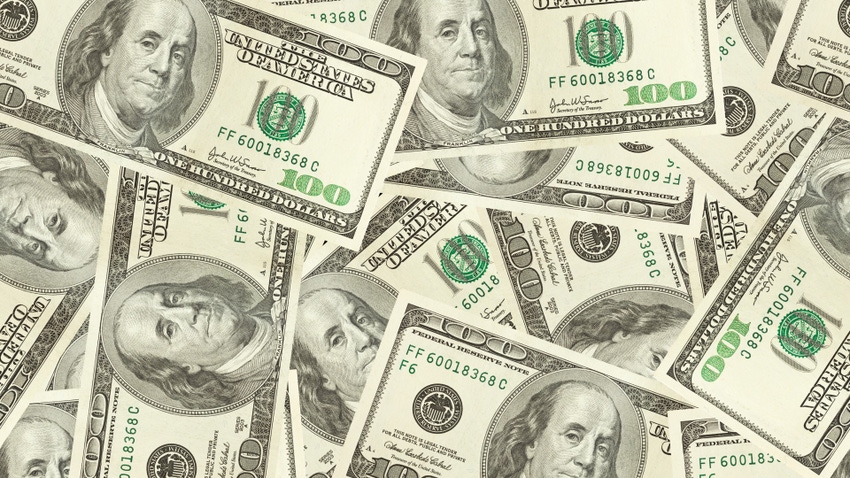 by Ken Wieland
18 July 2019
LONDON -- In another sign of venture capital (VC) enthusiasm for AI, IQ Capital announced additional funding resources to the tune of $300 million.
Based in Cambridge, UK, IQ Capital -- which describes itselfas a deep-tech VC firm -- will use the extra funding to invest in AI andmachine-learning start-ups. IQ Capital has expertise in both areas, and the relatedissue of data privacy. Deep tech also covers the likes of biotech, blockchainand clean-energy technologies – all of which IQ Capital has an interest in.
The $300 million sum was divvied up into two. Using €125million IQ Capital launched a new Growth Opportunities Fund. This will providelater-stage capital to the best-performing companies in the IQ Capitalportfolio.
Privitar, a specialist in data privacy software -- which IQCapital has supported since seed stage -- has already benefited from the newinvestment fund (indicating it was active before the official IQ Capitalannouncement). Last month, with some help from the new fund, Privitar closed a $40million Series-B funding round led by global VC firm Accel.
The remaining $175 million of the $300 million saw the closingof IQ Capital Fund III, the firm's third fund, which focuses on seed andseries-A funding. IQ Capital claimed it was "significantly oversubscribed" withmore than 90% of the firm's Fund II investors apparently doubling down on theircommitment by re-investing in Fund III. Among Fund III investors are National Grid Partners,BritishPatient Capital and a "number of other global institutions".
VC still has the hots for AI
After a bumper year of global VC investment on AI during2018, there's no sign of any significant tailing off in 2019. According to the latestVenture Pulse report from KPMG Enterprise, there were 43 VC dealswithin the 'cybersecurity & AI/ML' space worldwide during the first half of2019, which totalled $803 million. This is not too far off the blistering paceset in 2018, when there were 99 VC deals in this sector over the entire yearworth a total of $1.7 billion.
Last year was something of a VC turning point towards AI/ML and cybersecurity firms. During 2017, Venture Pulse calculated deal value in this space at a much more modest $1.07 billion.
Following on from Q1 2019, KPMG said AI "drew a significantamount of attention from investors" in the quarter through to 30 June 2019, "likelyas a result of its overwhelming applicability to every sector". The VenturePulse report added that "compared to other technologies, AI is seen as a true gamechanger in terms of the disruption it poses for industries and verticals theworld over, including healthcare and financial services".
Get the newsletter
From automation advancements to policy announcements, stay ahead of the curve with the bi-weekly AI Business newsletter.