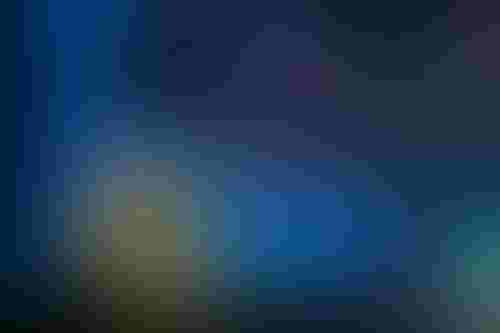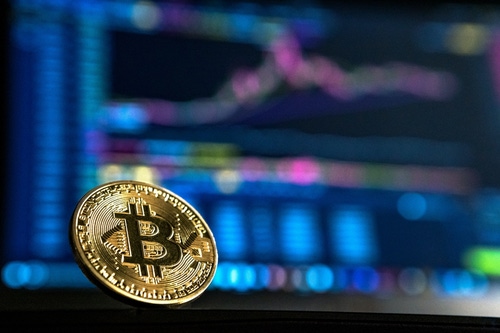 The alleged leader of the bogus investment scheme is in custody
Japanese crypto scammers who duped investors with a promise of an 'AI-based trading system' have been arrested by local police.
Around six billion yen ($55m) was seized and four men were detained in Japan's Aichi prefecture, after around 20,000 investors were convinced into handing over their cash over the course of four years.
If it sounds too good to be true
Dubbed the 'Oz Project,' the scam saw the crooks touring the country, holding seminars to try and encourage investors – contacting them via LINE, Japan's popular messaging app.
Investors were deceived to the extent that they reportedly invited their acquaintances and friends to join them.
Ishida Shoji, the alleged leader of the bogus investment program was among those arrested, according to a report in Asahi Shimbun. Three other suspects were arrested: Yukihiro Yamashita, Takuya Hashiyada, and Masamichi Toshima.
The quartet is alleged to have told its victims that the AI-based trading system will "automatically trade" cryptocurrencies and return profits of two and a half times their investment via payments in bitcoin.
Some of the unwitting Oz Project investors have already filed civil suits against the fraudsters in Nagoya and Tokyo, seeking damages. Nagoya City-based investors had also filed criminal proceedings with the local police force in 2019.
Cryptocurrency trading in Asia has taken a major hit in recent weeks, after China opted for a heavy crackdown on the virtually unregulated sector.
The People's Bank of China (PBoC) has told the country's major financial institutions to stop facilitating cryptocurrency transactions, and local authorities in Sichuan and Xinjiang ordered energy firms to cut power to cryptocurrency mining farms in their respective regions.
Such cuts led to prices falling dramatically, to below $30,000 per BTC for the first time in more than five months, as both Xinjiang and Sichuan were historically major Bitcoin mining hubs due to their abundant fossil fuel and hydroelectric energy supplies.
Keep up with the ever-evolving AI landscape
Unlock exclusive AI content by subscribing to our newsletter.
You May Also Like
---