Juniper improves AI used to manage complex networks
Juniper improves AI used to manage complex networks
Adding campus fabric management and making Marvis smarter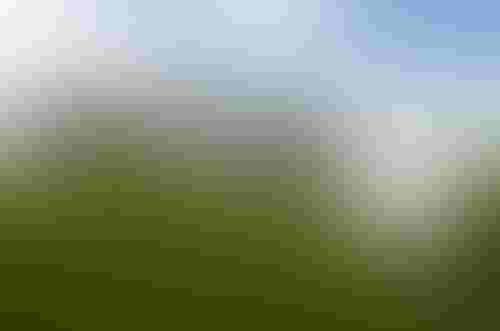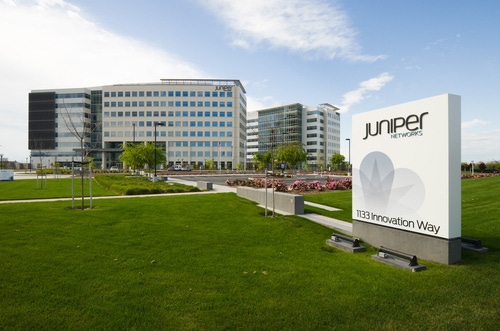 Adding campus fabric management and making Marvis smarter
Juniper Networks has announced several updates to its enterprise portfolio, bringing artificial intelligence services to its networking technology.
The company is adding campus fabric management to its wired and wireless management platform, after acquiring the technology with the purchase of Apstra in January.
One step closer to self-driving networks
Customers and partners can now use Ethernet VPN or EVPN-VXLAN campus fabric management through the Mist Cloud, Juniper's cloud-based AI engine.
EVPN-VXLAN can be difficult to deploy, and gets increasingly complex as more devices join the network. Juniper believes that EVPN-VXLAN AI-driven campus fabric management capabilities with Mist Cloud will provide administrators with a simple UI to choose a topology, define networks of interest, identify required physical connections and apply the correct underlying policies.
After Juniper acquired Mist for $405 million in 2019, the company has steadily built Mist Cloud into an AI system that customers can use to help handle operations across wireless access, wired access, and SD-WAN domains.
"The AI-driven infrastructure can correlate events received from various network devices, detect anomalies, take corrective action, and easily integrate with 3rd party systems with the use of open APIs," Andy Piatek, digital solutions director at Novus Technical Services, a Juniper customer, said.
The core tech behind Juniper's self-driving network effort also includes an Alexa-like virtual assistant, via its Marvis AI customer support platform.
Juniper said that it was expanding Marvis too, giving it additional abilities like the detection and correction of persistently failing wired/wireless clients, bad cables, Access Point (AP) coverage holes, bad WAN links, and insufficient RF capacity.
"Juniper is committed to Experience-First Networking, where our enterprise solutions leverage proactive automation, assured user experiences, agile cloud services and connected security to deliver the best end-user and operator experiences from client-to-cloud," Jeff Aaron, VP of enterprise marketing at Juniper, said.
"In the campus and branch, this means leveraging AIOps, driven by Mist AI and the cloud to maximize user productivity and efficiency while minimizing IT costs through simplified operations and prescriptive insights."
Keep up with the ever-evolving AI landscape
Unlock exclusive AI content by subscribing to our newsletter!!
You May Also Like
---