Meet The Innovators: Blue Prism
Meet The Innovators: Blue Prism
Meet The Innovators: Blue Prism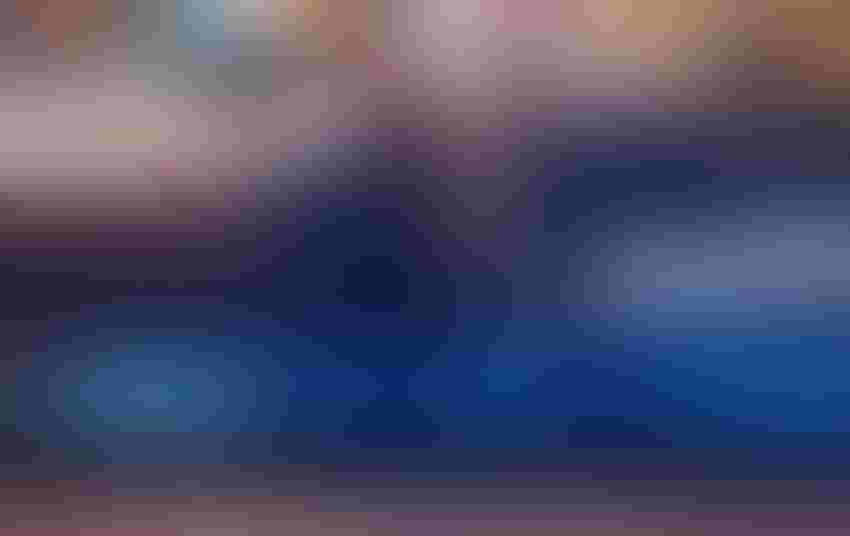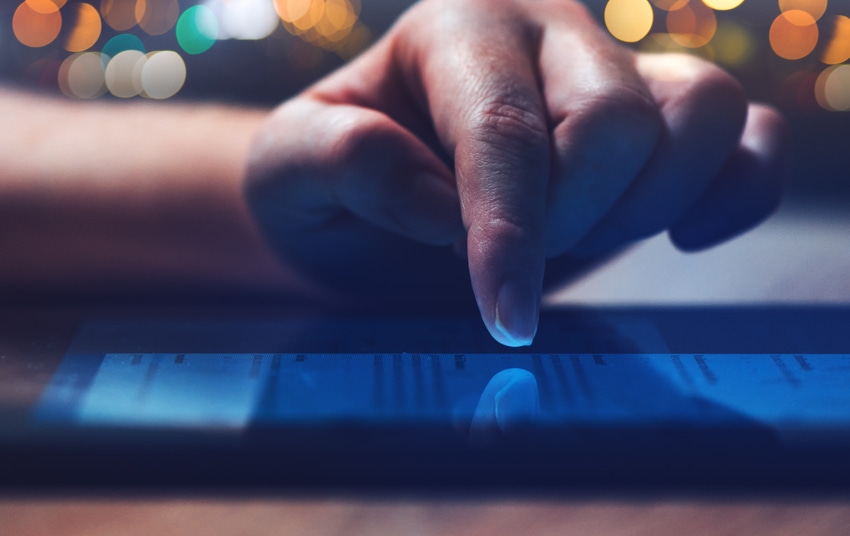 SAN FRANCISCO - With workplace automation expected to double in the next three years, it's no wonder employees are starting to worry about the future of their jobs. Thankfully, they have very little to fear - and that's because, in their current form, digital workforce technologies are designed to lighten the load of manual tasks by automating business processes.
Using intelligent automation thus provides organizations with the ability to augment humans in doing what they do best. Decision-making, customer interactions, and creative problem-solving are able to take a front seat while the high-volume, error-prone, and repetitive tasks can be delegated to a digital workforce.
[caption id="attachment_12202" align="alignleft" width="239"]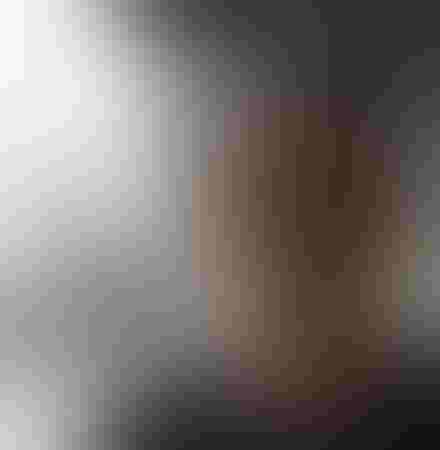 Colin Redbond, Head of Technology Strategy and Architecture at Blue Prism[/caption]
To gain a deeper understanding of what robotic process automation (RPA) can mean for businesses in a real-world setting, we sat down with Colin Redbond, Head of Technology Strategy for Blue Prism, a software company specializing in RPA. A specialist in systems management, cloud architecture, and automation products, Colin works directly with some of the world's biggest organisations to deliver digital transformation at scale.
What does RPA mean in practice for enterprises today?
"Robotic Process Automation (RPA) provides enterprises with an easy way to augment, support and assist human labor by automating mission critical business processes via a digital workforce."
"This alternative, digital workforce complements the workplace with elastic, multi-faceted and multi-talented software robots that help organizations automate and scale business processes via AI, machine learning, intelligent automation, and sentiment analysis."
"While these autonomous digital workers tirelessly perform repetitive, mundane tasks without error, humans are able to focus on new, higher-value initiatives that directly contribute to increased customer satisfaction, top-line growth and operational efficiency for the business."
"With RPA, organizations can increase productivity, improve customer experiences, and deliver new services much more quickly and affordably. Enterprises are now able to adapt to changes and market conditions by simplifying automation of business processes, and efficiently manage comprehensive tracking and reporting processes."
"Bank of the West, ATB Financial, Henkel Global and Mashreq Bank have quickly scaled their digital workforces, resulting in up to 5x greater productivity, improved customer experiences and better operational agility. RPA drives productivity and improves experience across the entire organization to deliver true operational agility."
Why should large enterprises consider RPA? How can they start thinking about their own everyday business problems in relation to similar AI solutions?
"In today's business landscape, where success is often contingent upon the ability to respond to market changes and scale with customer demand, RPA represents the most agile and cost-effective solution for advancing digital transformation. It helps to streamline business processes and defend competitive advantage within rapidly changing markets."
"Through the automation of mission critical, time-consuming, rules-based tasks, RPA-enabled digital workforces are helping large enterprises across the globe rein in costs, improve operational accuracy and efficiency, and realize the full and creative value of their human workforce."
"Enterprises that want to speed up the adoption of AI across their organization must first analyze the benefits of automation technology and evaluate which of their processes would benefit most from AI throughout their organization."
"To begin the adoption process, the first step is to integrate the cousin of AI, robotic process automation (RPA). This is best done through consultation with top RPA vendors and support from specially-trained consultants. After deployment and analysis of the results, a specially-designed "center of excellence" can promote RPA throughout the organization and provide resources for other teams that may be evaluating whether RPA can help them integrate AI, machine learning and automation into their own workload management processes."
What are the key obstacles to making RPA work at scale for global enterprises?
"Many enterprises face the challenge of deploying RPA technology beyond the experimentation phase and into operationalization. Key obstacles include trying to automate the wrong processes, automating too much of a process or overcomplicating a process without first fully assessing what the new process should look like."
"Another hurdle for organizations is selecting an RPA solution that seems adequately capable of automation but isn't equipped to progress and scale with the company as it grows, evolves business goals and introduces more complex business processes."
"Addressing the demands of tomorrow's workplace requires more than a single, isolated, RPA deployment. Companies need a well-integrated platform that utilizes the power of AI, machine learning and the public cloud to deliver a digital workforce capable of extending the scope and scale of transformation initiatives and speeding up the journey to intelligent automation solutions."
"Deploying a business-led digital workforce that is intelligent, connected and easy to control is essential."
What does competitive advantage look like in the context of a digital workforce?
"Employing a digital workforce via RPA helps organizations create an agile operating environment capable of automating critical processes across the business. A digital workforce contributes to dramatic improvements in accuracy, rapid response to delivery against tight deadlines and budgets, and significant reduction in Full-Time Equivalent (FTE) requirements to administer manual tasks that allow front line staff to be better utilized in value-add activities."
"In addition, a digital workforce reduces pressure on stretched IT resources and provides access to core applications that were either technically or commercially too difficult to reach."
"With a scalable and auditable enterprise-wide automation solution, backed by a range of services, organizations are able to gain competitive advantage by being more customer centric and responsive, improving employee and customer experience, and returning value-added hours to the business."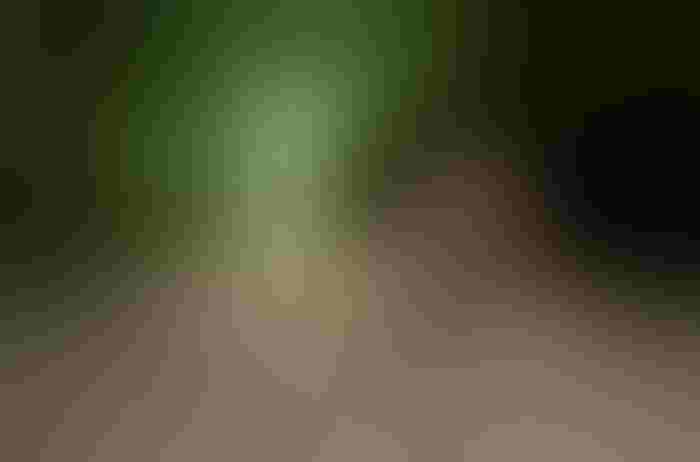 How can enterprises best meet the challenges of digital transformation for 2019?
"Organizations today must drive increasing value for customers while lowering costs to remain competitive. This is complicated by the tension that arises between what is needed to operate most effectively and the allocation of IT resources. Business growth and performance can become constrained when organizations are forced to make frequent and granular changes, compensating with additional people to fill the gaps between performance and desired results. This change can cause the human workforce to perform routine tasks almost automatically without the level of service expected of them."
"RPA has emerged as the cornerstone for businesses grappling with growing competitive market pressures and want to advance true digital transformation. It's critical to establish a solid foundation of automation that's intelligent, connected and easy to manage when attempting to unify back and front office processes so business performance improves across the entire organization."
"RPA in the form of an intelligent automation platform—a digital workforce—coupled with the most innovative cognitive and AI technologies prepares enterprises to face the challenges of digital transformation. The centralized, scalable and flexible nature of enterprise-grade RPA delivers benefits beyond time and cost reduction for businesses by also augmenting and expanding the possibilities of the human workforce."
As told to Ciarán Daly
Colin and the Blue Prism team will be present at The AI Summit San Francisco from September 19-20. Find out more about how you can attend.  
Keep up with the ever-evolving AI landscape
Unlock exclusive AI content by subscribing to our newsletter!!
You May Also Like
---