Meet The Innovators: Publicis.Sapient
Meet The Innovators: Publicis.Sapient
Meet The Innovators: Publicis.Sapient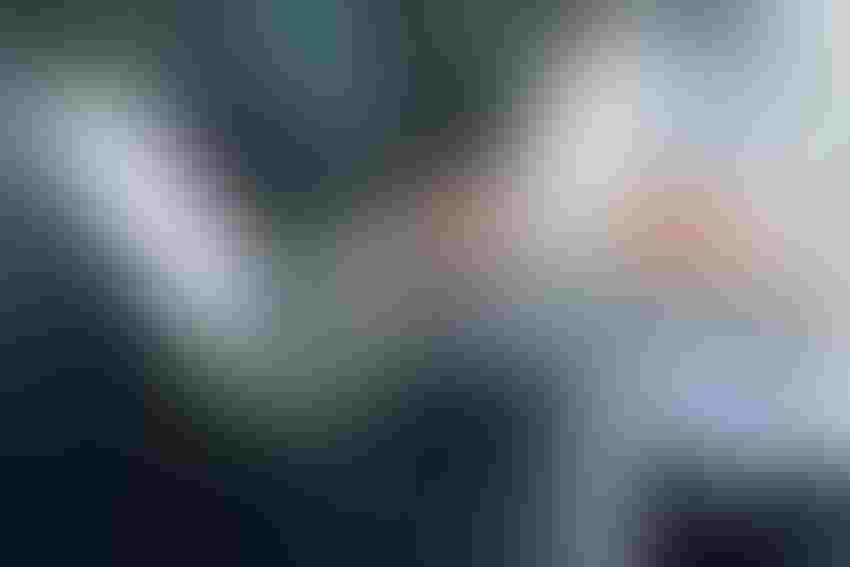 BOSTON, MA - Digital transformation is high up on the agenda for every global enterprise. Business leaders are looking for the engine to drive digitalization, and for many, this takes the form of AI.
With more than 23,000 staff around the world, Publicis.Sapient offers an advanced, digitally-centered platform focused on delivering digital transformation alongside the dynamics of an always-on world.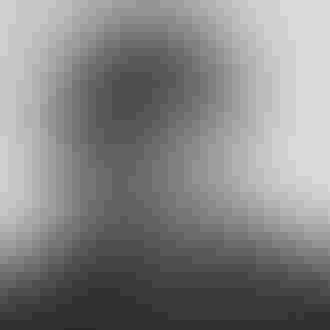 To find out more how about senior enterprise leaders can get started with AI in 2018, we sat down with Rashed Haq, Global Lead for Artificial Intelligence, Robotics, and Data with Publicis.Sapient.
What does a platform model mean in practice for enterprise AI?
Enterprise AI involves leveraging a centralized and consolidated platform on which your organization can build models and implement projects in a federated way.
This accelerates the full lifecycle of AI projects across the organization by allowing each business unit to create and share models and reusable components that other business units can then leverage in their AI initiatives.
How does Sapient propose to meet the challenges of digital transformation and AI in 2019?
As long as technology keeps advancing, digital transformation will remain a journey—not a destination.
Publicis.Sapient works with firms to overcome the key challenges of digital transformation by helping them prioritize and frame their transformation initiatives based on their ability to improve customer centricity, create agility and drive growth.
We leverage proven models, frameworks and accelerators to speed time-to-value and drive results throughout the program. And, we keep pace with technology and collaborate with leading solution vendors to redefine innovation by exploring, testing and developing new solutions for business.
Why should large enterprises consider AI? How can they start thinking about their own everyday business problems in relation to AI solutions?
If you look beyond the hype, you'll see that many companies are already using AI and machine learning technologies with great success.
For most companies, it helps to take a step back and looking at their greatest needs—it could be better understanding customer requirements and motivation, increasing revenue for online sales or reducing fraud.
Within these areas, companies can dig a little deeper to determine the right use cases for AI by looking at specific processes and asking key questions, such as:
What do you wish you didn't have to do because it is repetitive and uninteresting

What do you wish you knew (it's happened, but it's hard to find the answer)

What do you wish you could predict (it hasn't happened yet, but what is likely to happen?)
Once you get to this level, you can prioritize which area and specific processes are most important and begin building the platforms and models to address them.
What are the key obstacles to making AI work for global enterprises?
With mainstream AI use in business still in its infancy, there are four key obstacles companies are dealing with today.
First, there is the lack of AI expertise. Looking at other organizations in the same industry and cross-industry, as well as startups, to see how they are using AI could spark some ideas. Then by using the process I outlined above, companies can begin investigating how AI can be leveraged in their enterprise.
Secondly, there is a lack of understanding about AI's applications and how to maximize its value. This will change over time, but companies can work with external partners to fill this knowledge gap.
The third challenge involves securing budget dollars for AI initiatives, which can be difficult since it's hard to accurately estimate the outcome of a new technology initiative like AI.
Finally, many organizations are struggling with AI as a black box and having to work around the notion that with "machine learning" you may not have complete insight into how decisions are made. The good news to keep in mind is that as AI becomes more mainstream, many of these challenges will go away.  
What does competitive advantage look like in the context of AI?
The degree to which companies can scale, accelerate and differentiate themselves will be key to establishing a competitive advantage.
In terms of scale, how can you use AI as a foundational technology that impacts all business units and functions as well as internal (employees) and external (customers and suppliers) stakeholders? Speed is also important when it comes to competitive advantage. How quickly can you translate vision to reality?
Having a platform that is mostly automated for the full lifecycle of AI projects will be essential in accelerating time to value. And perhaps most importantly, how can you set your company apart from the pack by giving it an advantage no one else has?
How you collect, synthesize and use internal and external data will be critical. Amassing broader and deeper data sets will give you the ability to create better, more accurate models that simply would not be possible otherwise.
You can catch up with Rashed and the Publicis.Sapient team at next month's AI Summit San Francisco. Find out more. 
Over the last 20 years, Rashed Haq has helped companies transform and create sustained competitive advantage, through innovative applications of artificial intelligence, dynamic optimization, advanced analytics and data engineering. Prior to joining Sapient, Rashed did research in theoretical physics at the Los Alamos National Lab and the Institute for Theoretical Science. His seminal paper on electromagnetically induced transparency led to the emerging cloaking technologies. 
Keep up with the ever-evolving AI landscape
Unlock exclusive AI content by subscribing to our newsletter!!
You May Also Like
---