Meta sued in 8 states for 'addictive' platforms that harm young users
Meta sued in 8 states for 'addictive' platforms that harm young users
Lawsuits say Facebook, Instagram 'knowingly exploited' users.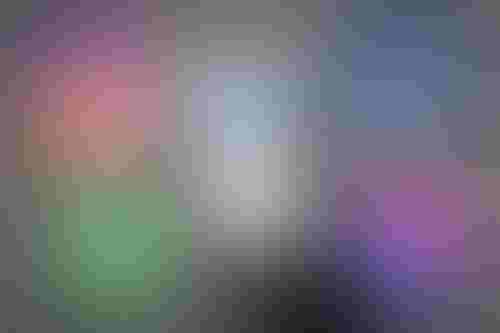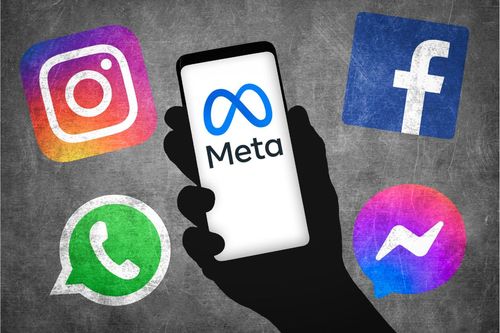 Lawsuits say Facebook, Instagram 'knowingly exploited' users
Meta is being sued by users in eight states who allege that its social media platforms including Facebook and Instagram are "addictive" and deploy "harmful" algorithms that have led to "physiologically entrapped" children.
The complaints were filed in the U.S. district courts in Delaware, Colorado, Georgia, Texas, Florida, Missouri, Illinois and Tennessee.
Plaintiffs ranging in age from 11 to 22 allegedly suffered maladies including attempted or thoughts about suicide, self-harm such as burning or cutting themselves, and anxiety, depression, sleeplessness, eating disorders, headaches, fatigue and ADHD. All but one of the plaintiffs were girls.
These platforms allegedly caused the decline of mental health among young users through negative comparisons of themselves to what they see posted – mostly showing idealized lifestyles – and causing anxiety from the need to be affirmed through likes, comments and shares.
Meta has "intentionally designed their products to maximize users' screen time, using complex algorithms designed to exploit human psychology and driven by advanced computer algorithms and artificial intelligence available to two of the largest technology companies in the world," according to the lawsuits.
They have "progressively modified their products to promote problematic and excessive use that they know threatens the actuation of addictive and self-destructive behavioral patterns," the plaintiffs alleged.
Meta did not respond to a request for comment in time for publication.
'Pernicious harms'
The lawsuits said that Meta "knowingly exploited its most vulnerable users — children throughout the world — to drive corporate profit." Meta's family of apps, including Facebook, Instagram and WhatsApp, had 3.6 billion monthly active users at the end of 2021.
The complaints cited documents from Facebook whistleblower Frances Haugen revealing that "Meta was aware that its platforms and products cause significant harm to its users, especially children."
While Meta has made steps to screen out users under 13, the lawsuits alleged that the company "knowingly lacks effective age-verification protocols" and that what it has been using are "largely inadequate."
"The algorithms in defendants' social media products exploit minor users' diminished decision-making capacity, impulse control, emotional maturity, and psychological resiliency caused by users' incomplete brain development," according to the plaintiffs.
Related stories:
SXSW 2022: Facebook whistleblower says decentralization may fix its fake news problem
AI Business Podcast 35: Facebook is not in trouble
Youthful users' mental health has declined as "social-media-induced social comparison often results in a discrepancy between the ideal self and the real self, thus evoking a sense of depression, deprivation, and distress, resulting in an overall aggravation of one's mental state," the lawsuits allege.
The lawsuits charge Meta with designing platforms that continue to entice users to return to its social media sites, by sending texts and emails if someone responded to their posts or showing them endless streams of text, videos, photos, ads and other content algorithms have chosen for them.
"Defendants' advertising profits are directly tied to the amount of time that its users spend online" and thus are rewarded for keeping users on the platform, the plaintiffs alleged. Parents, who did not grow up with social media platforms, are not aware of the platforms' addictive characteristics and are no match for their algorithms, the complaints said.
The lawsuits charge Meta with having a defective design, negligence, failure to warn of the platforms' harms, among other claims.
The case is being litigated by the Beasley Allen law firm with offices in Georgia, Texas and Alabama.
Keep up with the ever-evolving AI landscape
Unlock exclusive AI content by subscribing to our newsletter!!
You May Also Like
---