New Salesforce tool predicts whether a customer is unhappy
New Salesforce tool predicts whether a customer is unhappy
Tableau CRM feature uses AI to generate a predictive 'churn score'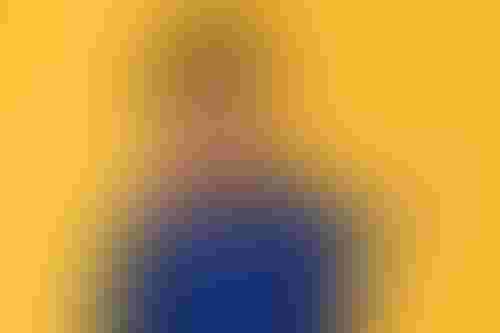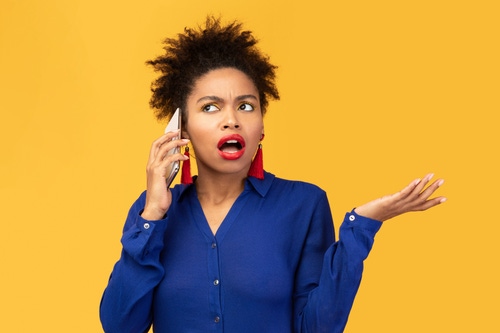 Tableau CRM feature uses AI to generate a predictive 'churn score'
Salesforce unveiled a new AI-powered feature that aims to help cable and telecom companies minimize customer cancellations -- or churn -- by predicting their level of unhappiness with the service.
The tool, which is incorporated into Tableau CRM for Communications, an industry-specific application Salesforce introduced in 2021, pulls together a customer's data from across the company and even social media to give a unified view of the individual.
This includes data about how he or she is using the service, among other information. The tool then generates a churn score; this score predicts how likely the customer will leave in the next three months.
"This churn prediction capability provides significant additional value and helps providers to be much more proactive and action-oriented," said Dan Ford, Salesforce general manager for communications cloud, in an interview with AI Business.
"It has the potential to dramatically drive ROI improvements," he added.
Moreover, it could help legacy cable and telecom companies hold on to younger customers. A Salesforce survey found that 66% of Gen Zers and millennials would switch to a tech company for their communications services needs.
Figure 1: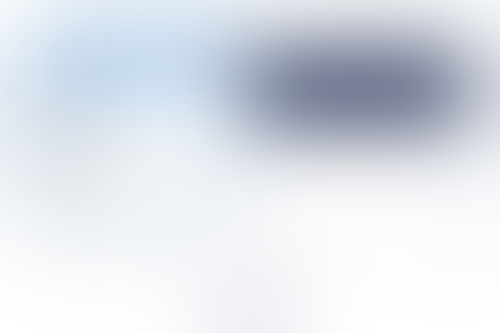 Image: Salesforce
How it works
Let's say a consumer calls a mobile carrier and a customer service agent picks up. What will pop up on the agent's screen are the customer's profile, reason for the call, and other information – as well as the churn prediction.
The tool can even incorporate the customer's social media content. So if the user had been complaining about the service on social media recently, this dissatisfaction is taken into account by the churn-prediction algorithm.
For the agent, the tool will break out reasons why this customer could potentially leave. Perhaps the user reported more service outages recently than in the past – signaling dissatisfaction – or the customer has not used the service for a while.
If the churn prediction is high – each company will have to determine what high means based on historical patterns – the agent is given some paths to action. Perhaps the customer will be offered a discount.
Ford said all of this information about a customer will be unified and given to the agent, so the agent does not have to toggle among several software programs just to get to the information needed. They can spend the time listening to the customer instead.
Keep up with the ever-evolving AI landscape
Unlock exclusive AI content by subscribing to our newsletter!!
You May Also Like
---